Uniquely dyed pieces.
Stone Island just unveiled its latest lookbook for Autumn/Winter 2019, packed with unique prints, reflective materials and ghost pieces.
Returning with the "Icon Imagery" lookbook, the range features unique anoraks with special camo-style prints, heavy down jackets, reflective bomber jackets, thick half-zip knitwear pieces, as well as multi-coloured parka's. With Harrington jackets which come with similarly styled pants, the collection also carries reimagined nylon metal jackets alongside reflective pieces like the monochromatic Ghost range which sports bomber jackets with asymmetrical openings and unique panels.
With more information and imagery still on the way, Stone Island AW19 collection is expected to drop soon. In the meantime, check out the pieces in the images below: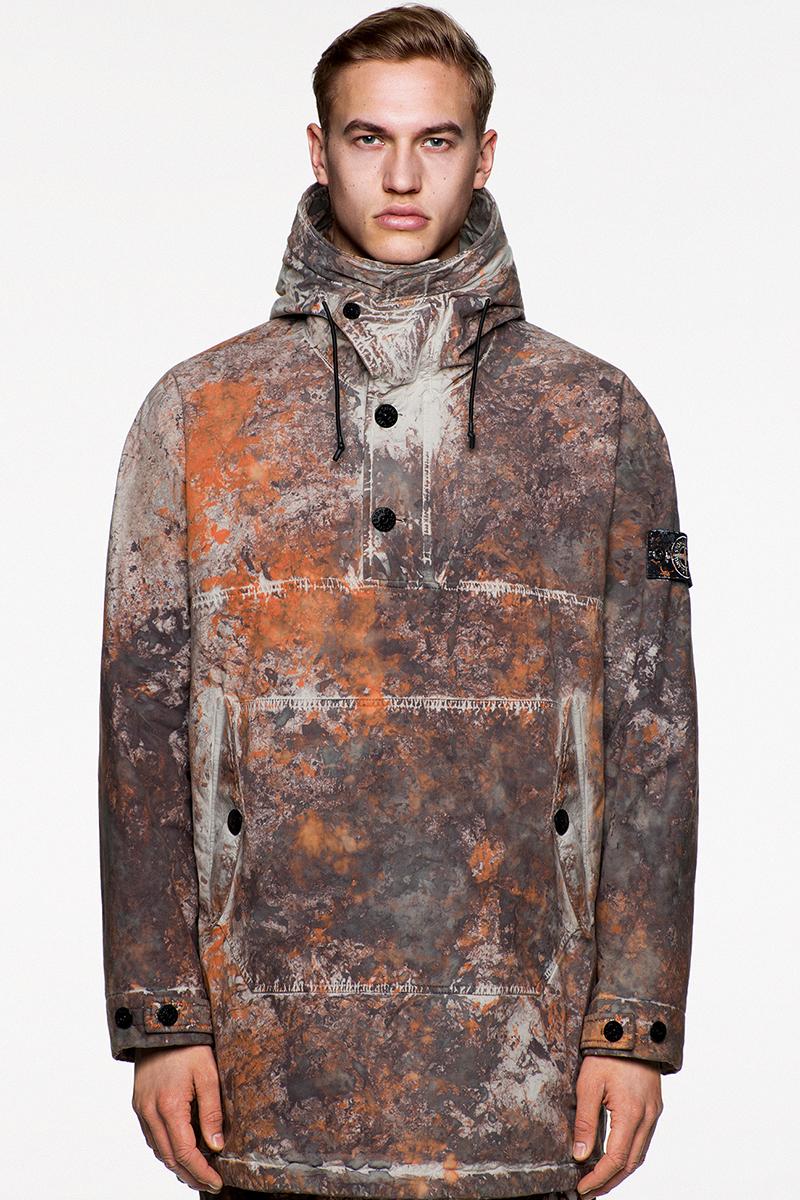 PHOTO CREDIT: STONE ISLAND