adidas Three Stripes Threatened.
While the adidas three stripes logo is amongst the most instantly recognisable across the globe, the protections their iconic symbol has been afforded until now lie in question as The General Court of the European Union has ruled it cannot be trademarked in the EU.
The sportswear giant was initially granted the trademark back in 2014, however, this was then challenged by Belgium's Shoe Branding Europe which has left the matter up in the air for years now. The verdict was reached today while the court cited that only five of twenty-eight EU member states felt the tree stripes hold "distinctive character" that would set it apart from any other manufacturer's goods.
Thoughts? Should adidas be given their trademark? Let us know in the comments below.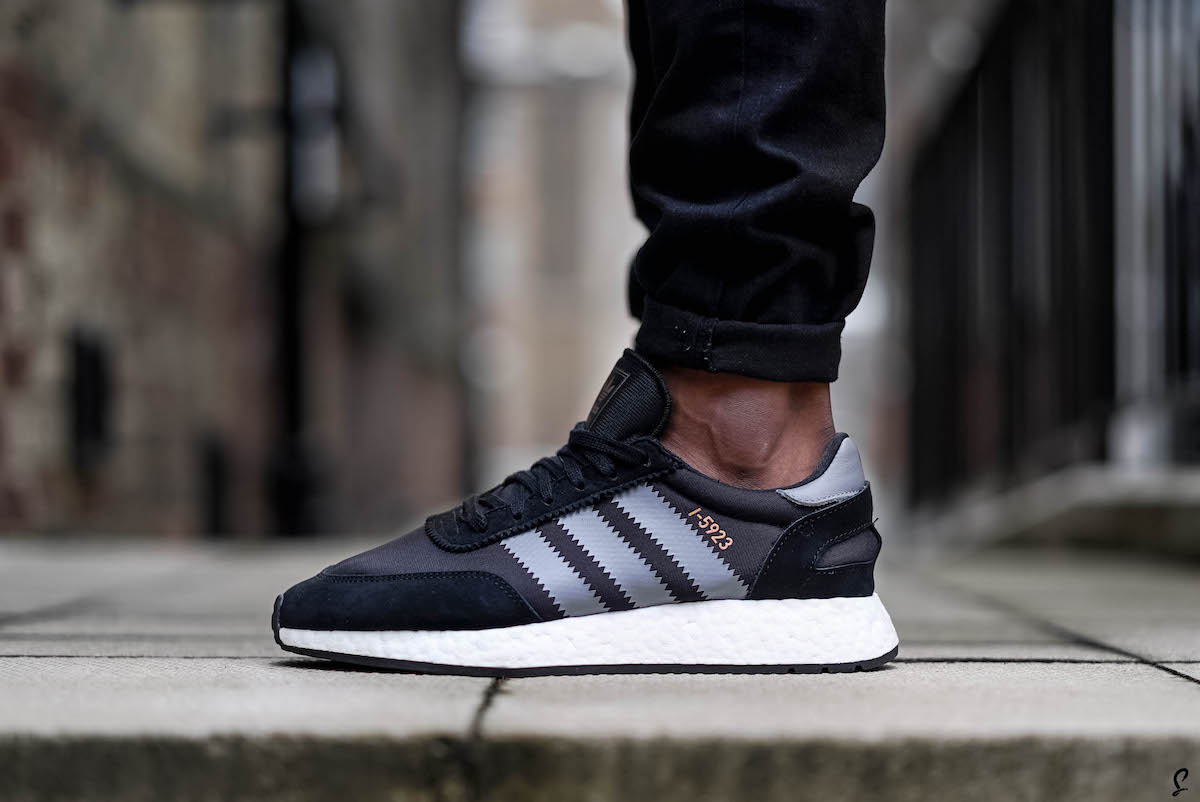 PHOTO CREDIT: @thesolesupplier