Eastern Fashion meets Western Consumerism.
Japanese label FACETASM recently unveiled their latest collaborative efforts with Coca Cola which takes inspiration from the beverage company's archive vendor wear as well as their "It's the Real Thing" campaign which celebrates its 50th anniversary this year.
Part of their autumn/winter 2019 collection, the 22-piece capsule comprises a selection of t-shirts, hoodies, jackets, hats & more which all offer a contemporary take on the heritage workwear garb. Speaking on the collaboration, FACETASM designer and founder Hiromichi Ochiai said;
"Coca-Cola is loved by everyone and collaborating with such a brand is a big opportunity for FACETASM. It enables us to show our collection to an even larger audience. This project is a mashup of street and luxury."
Check out the full set of campaign imagery below or shop your favourites now from L'Eclaireur in Paris, from a wider selection of retailers including Selfridges London from July 10th or from the labels online store from July 27th.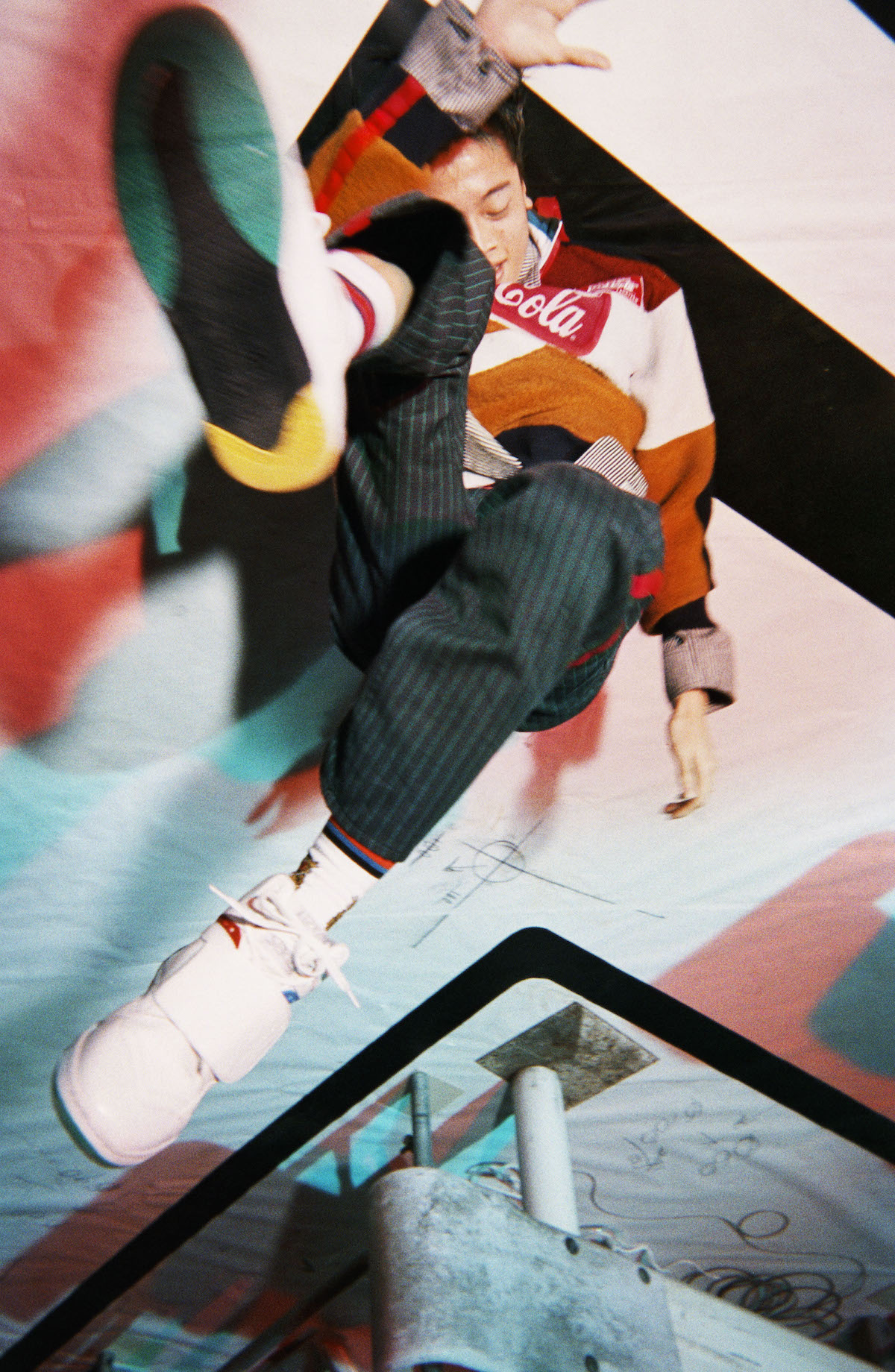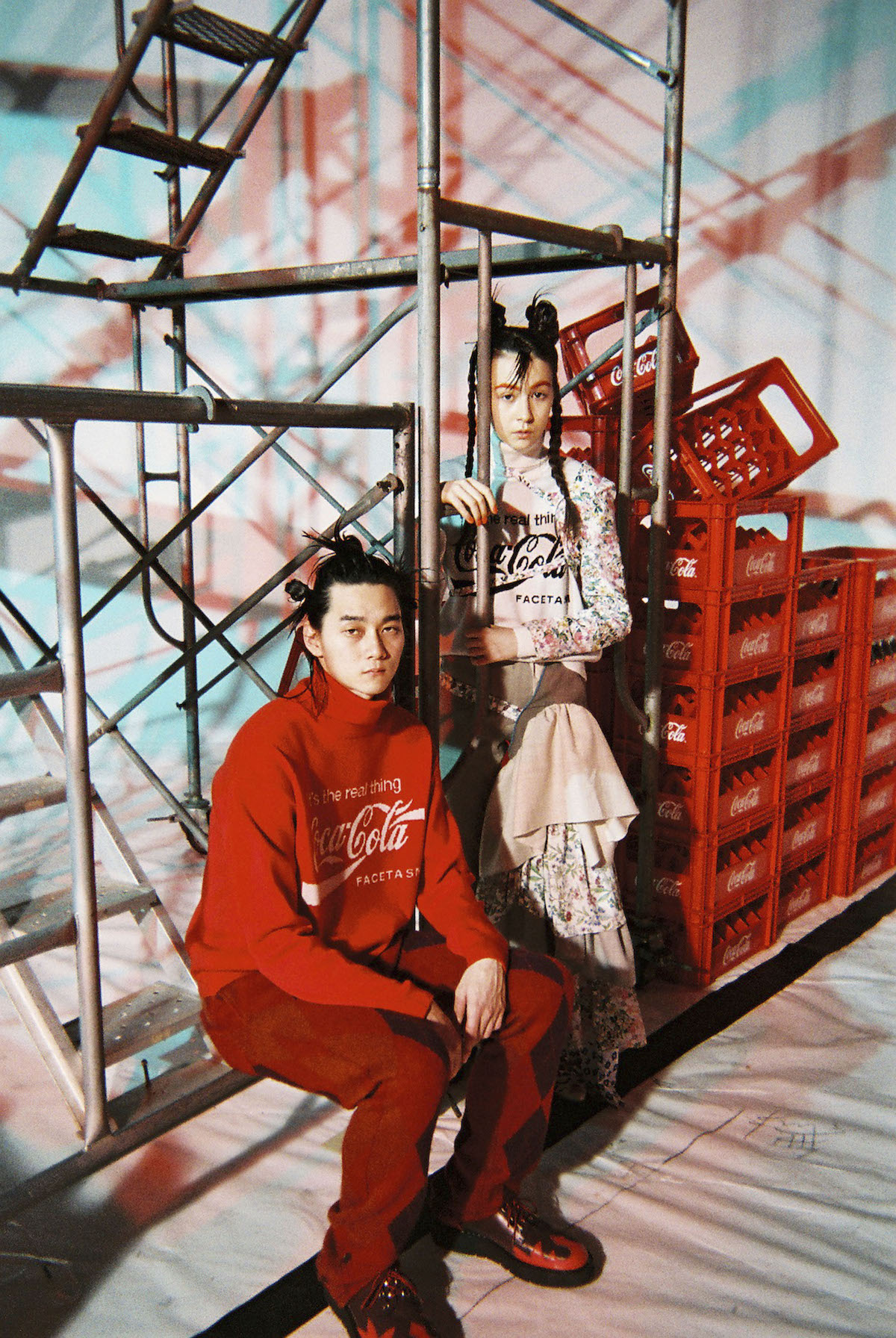 ©2019 The Coca-Cola Company. All rights reserved.