Certainly big enough for all your essentials.
Matthew Williams, the creative director and co-founder of 1017 ALYX 9SM, has teased fans with a new bag ahead of the American label's show on Sunday.
The oversized crossbody bag was shown in grey and black colourways, featuring a zip that runs across the entire of its body and two straps that meet at the middle of the zip. Taking to Instagram to preview the new shape, Matthew wrote "I love this new bag we have been working on" as he styled it with an all black fit, including his latest trainers, in collaboration with Nike, and an ALYX bracelet.
Having shown in Paris since June of last year, this will be the third season showing for the label which has accumulated somewhat of a cult following with its rollercoaster belt designs and hiking shoes.
Be sure to check out the show on Sunday to see what else Matthew has in store and preview the new bag below.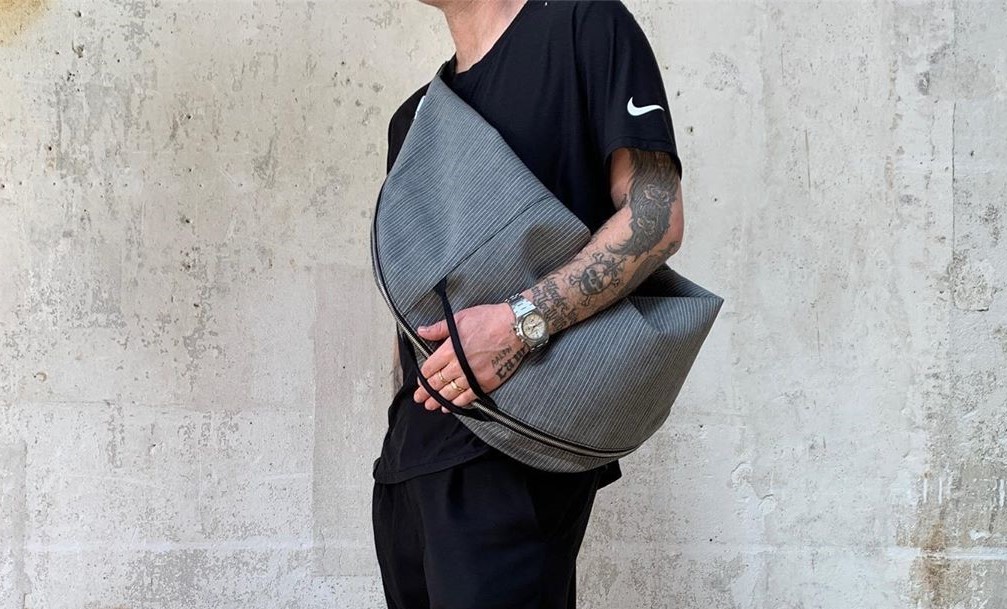 PHOTO CREDIT: @matthewmwilliams