World Gin Day is officially on Saturday 8th June.
However, there are various promotions and activations happening over the weekend.
Here are a few gins to buy if you are staying in or heading to a party. Plus, an option in case you change your mind after a couple.
Brookie's Gin
New to the UK but influenced by English processes. Hailing from Byron Bay, Australia, many botanicals are native to the region. Expect to pick up flavors such as ginger, aniseed and licorice. Available to buy from Harrods, Hedonism, Flavourly, Master of Malt and The Whisky Exchange.
Brookie's Byron Dry Gin RRP £39.95
Brookie's Slow Gin RRP £34.95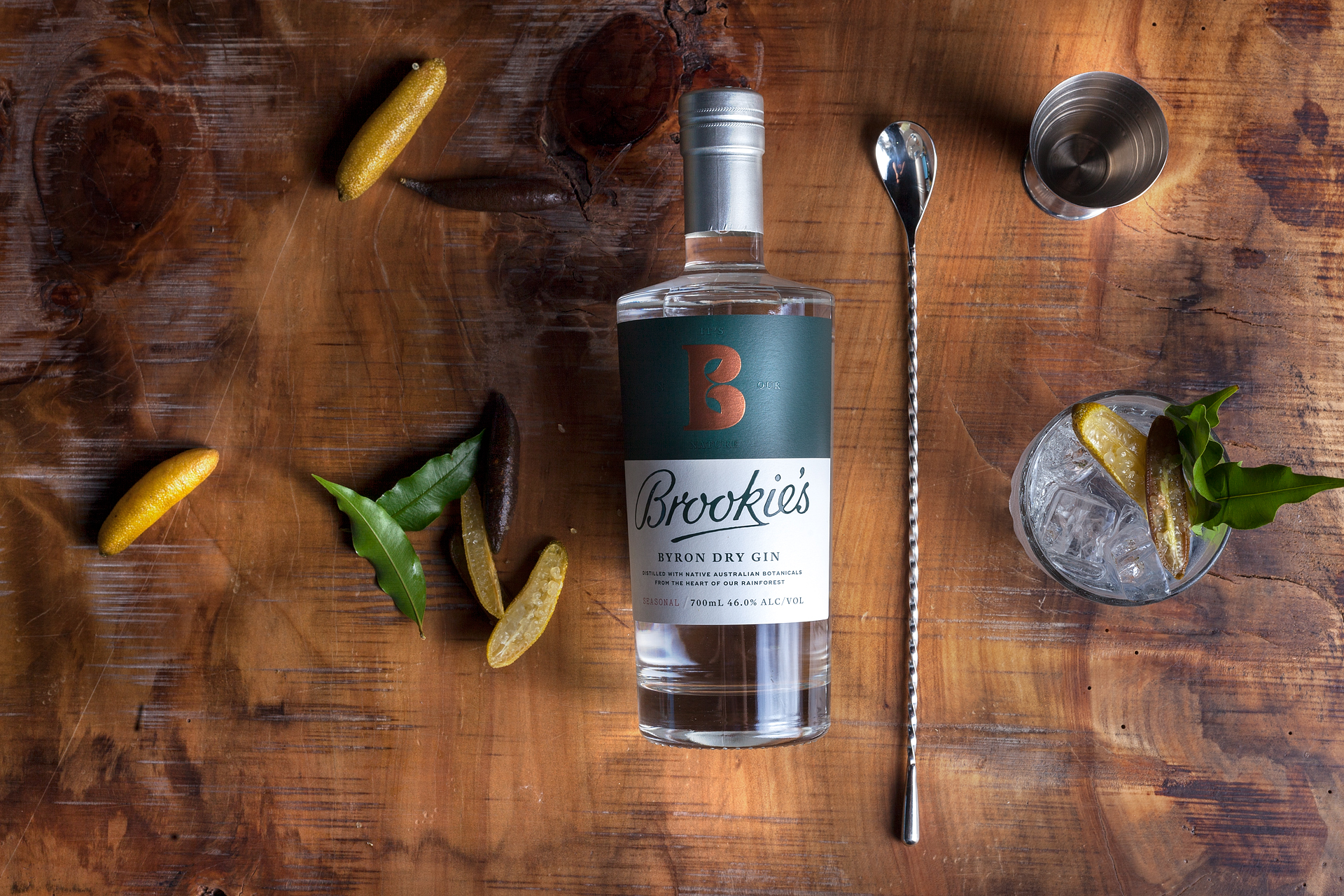 BUY
Porter's Gin: Tropical Old Tom
Considered well balanced in flavour, this premium Aberdeen gin is cold distilled for a lighter and fresher flavour. With notes of passion fruit, guava and white tea. Great ingredients for a Summer drink.
You can purchase your bottle from Porter's Gin website.
RRP £38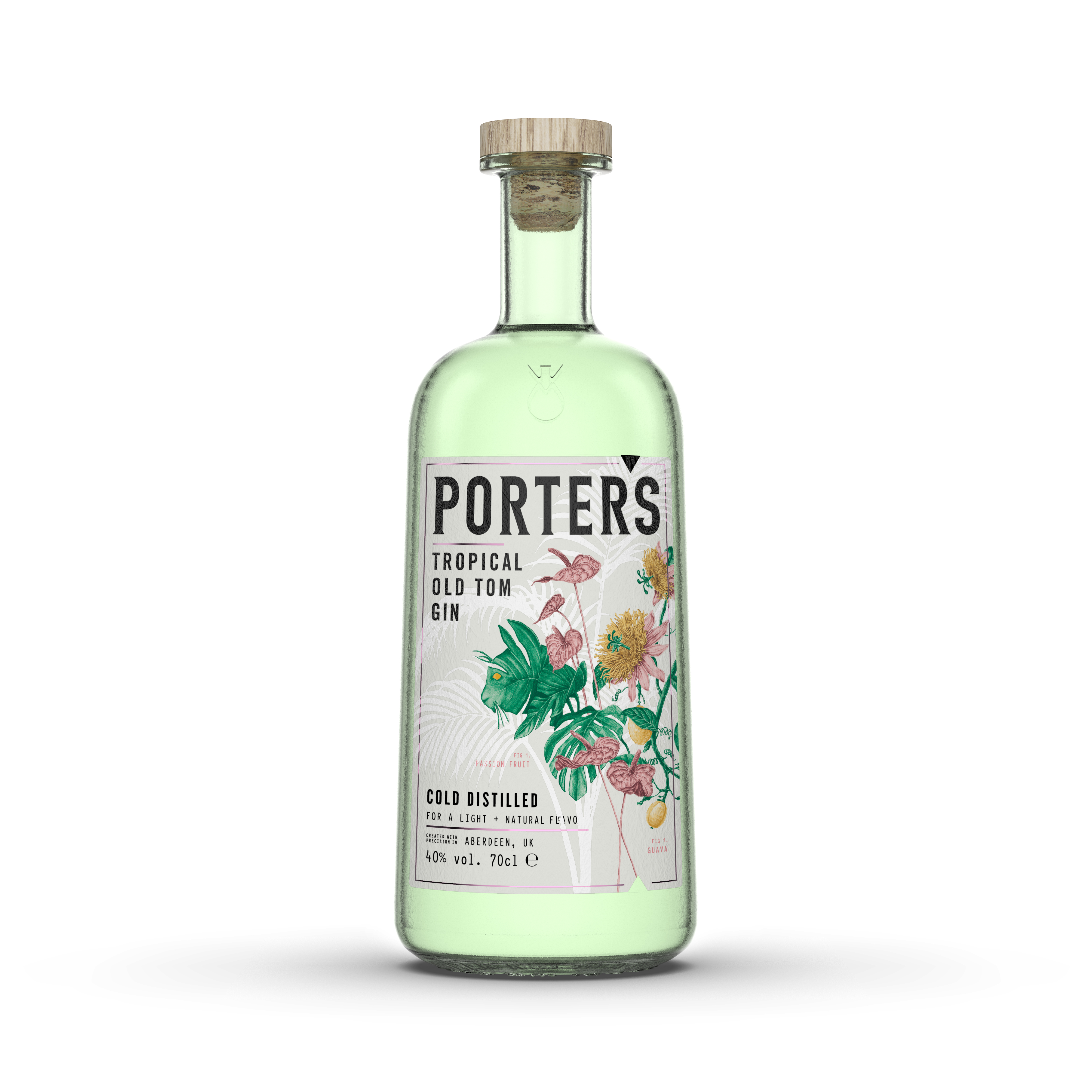 BUY
Citadelle Réserve
Coming in a very ornate bottle it was created in 2008. It was the first barrel-aged gin to be produced in a century. Aged in five different types of wood barrels for five months! The liquids are then blended together an eight-foot-tall barrel. The taste is zesty, nutty, with a hint of pepper.
RRP £44.75

BUY
Graphic Bar
Located in Golden Square, Central London, Graphic Bar have collaborated with Plymouth Gin to create a cocktail called "Floral Fizz" that will be available on the day for £6 (with a DrinkUp London digital pass). A refreshing fizz to be enjoyed in the British Summer.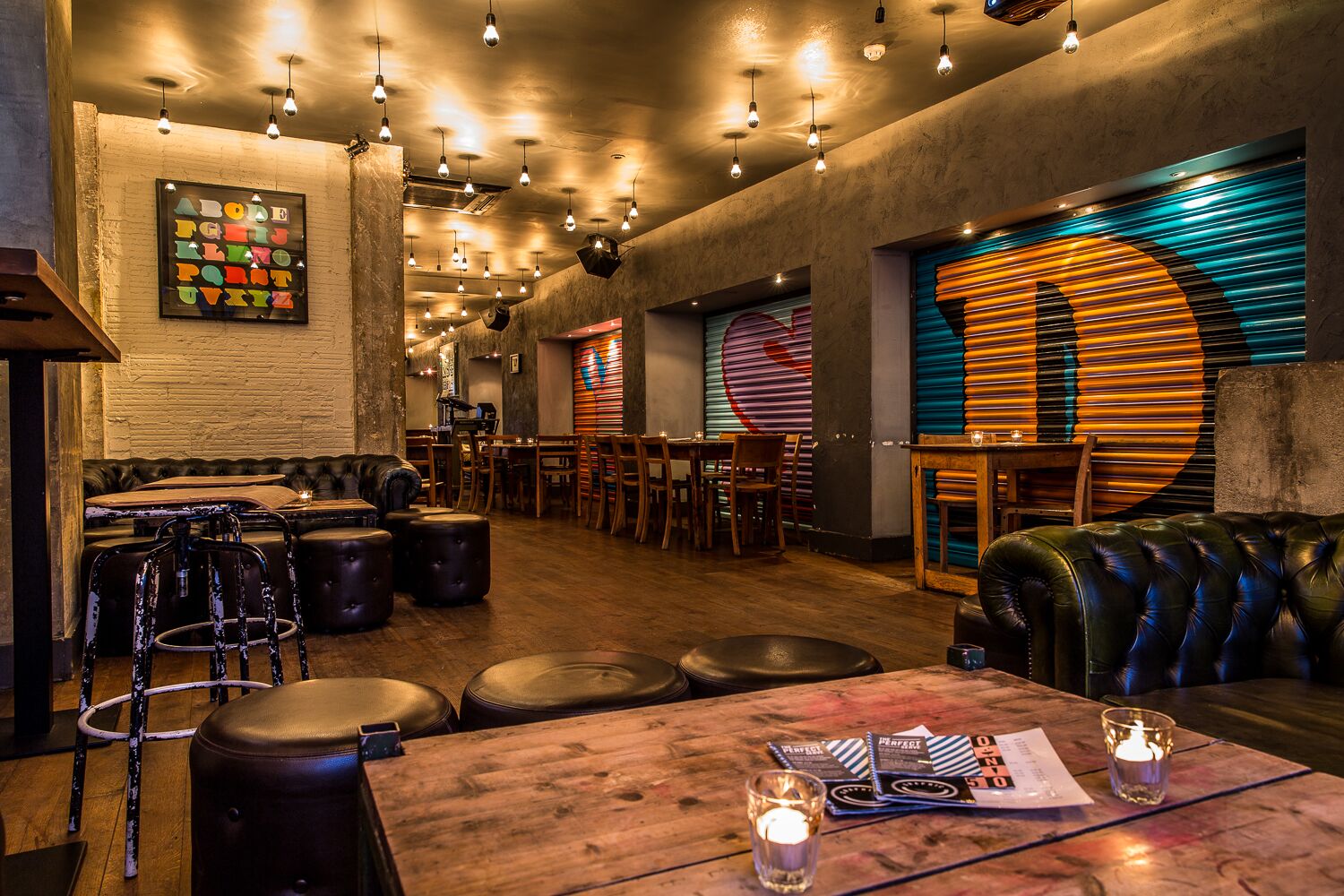 BUY