Nestled away in one of the country's most picturesque locations, Linthwaite House sits on the top the rolling hills of Windermere's Lake District, offering panoramic views of the surrounding area and a sense of tranquillity rarely matched on UK shores.
Originally built in the 20th century, the property has since undergone a £10 million pound top-to-bottom refurbishment which saw the extension of the original building to cater for six new lake suites and the introduction of a contemporary new aesthetic to re-introduce the period gem to its 21st-century audience.
Now spanning 30 bedrooms in-house as well as the six aforementioned suites, Linthwaite bridges the gap between country-cosy and new-fangled luxury with an authenticity that only a house with history can. Maintaining the personable vibe of a family owned getaway with all the luxed-up essentials the modern traveller has come to expect, guests are greeted with an authentic warmth before leaving their luggage on entry and refreshing in the lounge with a welcome tipple to take off the edge of the journey.
The sense of peace and relaxation is perpetuated in the rooms which are simultaneously spacious, serene, snug and fitted to perfection. Plush beds, big bathtubs and complete with views of the valley like no other, if it weren't for the inviting countryside you'd be hard done by to find justification to ever leave the building.
If you manage to pull yourself away from the accommodations, the hotel's lounge/bar area will leave you with the same lack of desire to move any further with a roaring open fire to keep you cosy as you sip on your bevvy of choice and watch the afternoon drift by while perhaps taking some time to admire the family's expansive art collection – which would stand tall beside any of the capital's counterparts.
When it comes to dining, the attention to detail and exceptional taste carries through to Linthwaite's Stella Restaurant. Highlighting the best of British cuisine, a mouthwatering menu of delights such as Pantesca-style beef tartare to start, Langoustine Linguine for mains and equally delectable treats to finish; its another feather in the cap of the getaway's endless list of pros.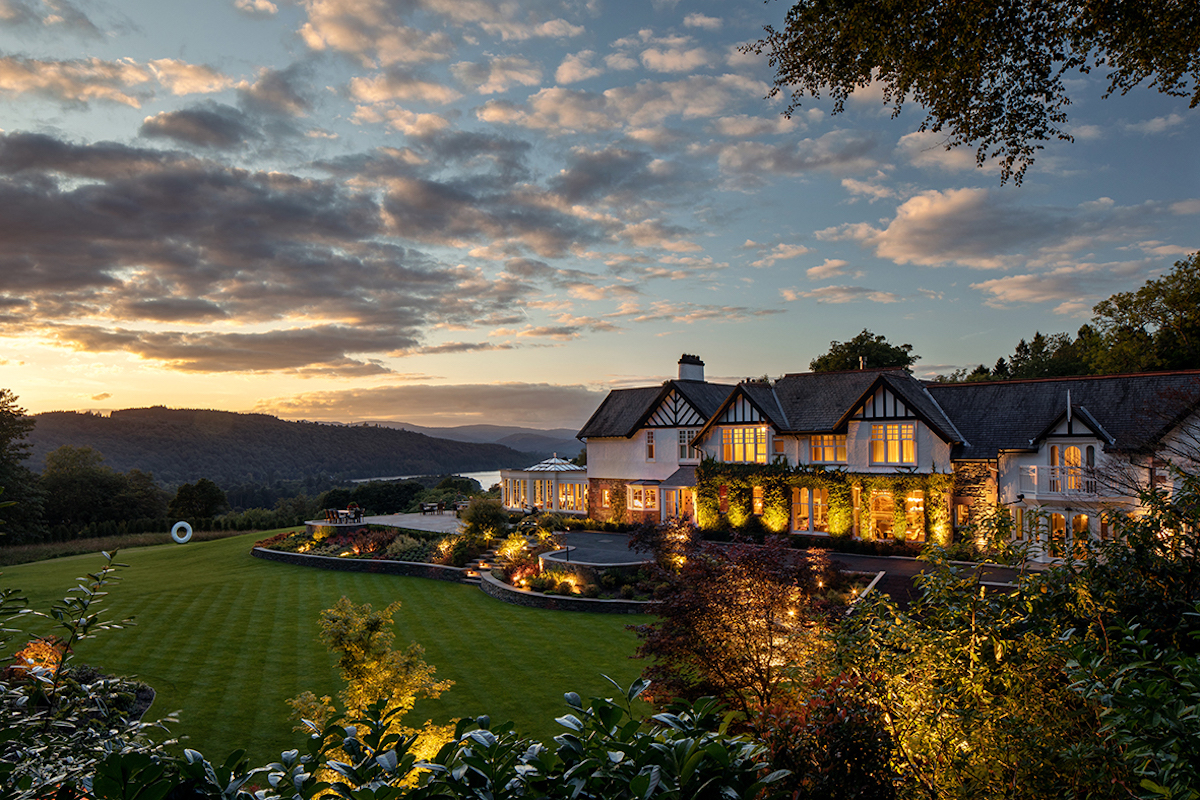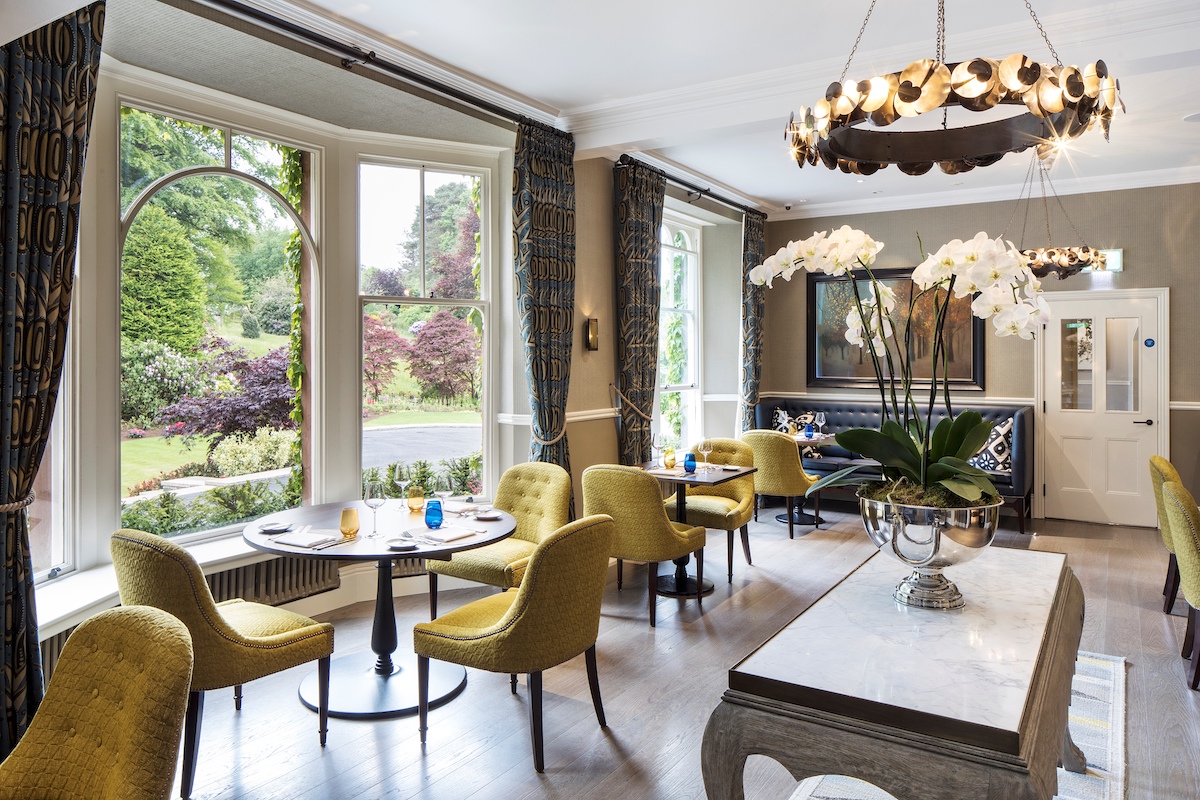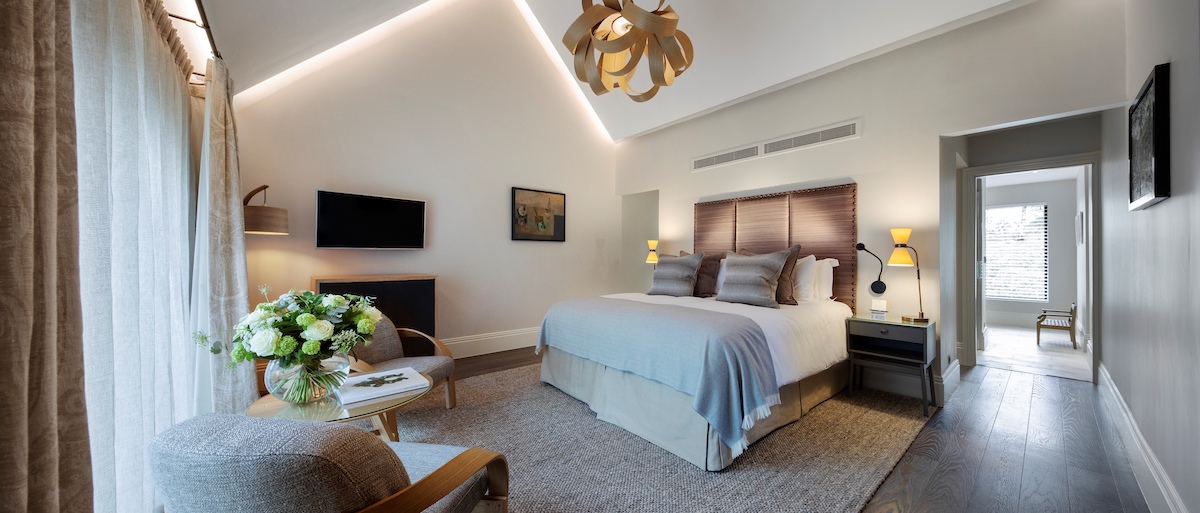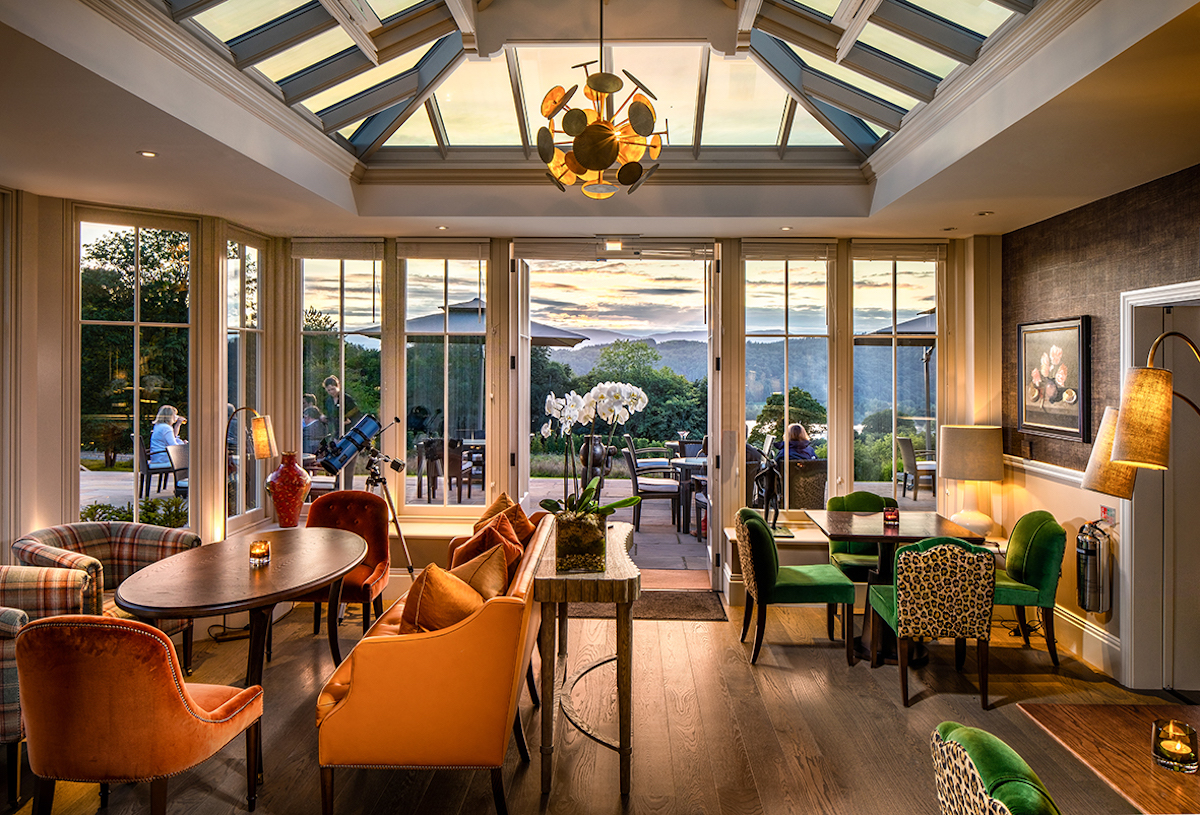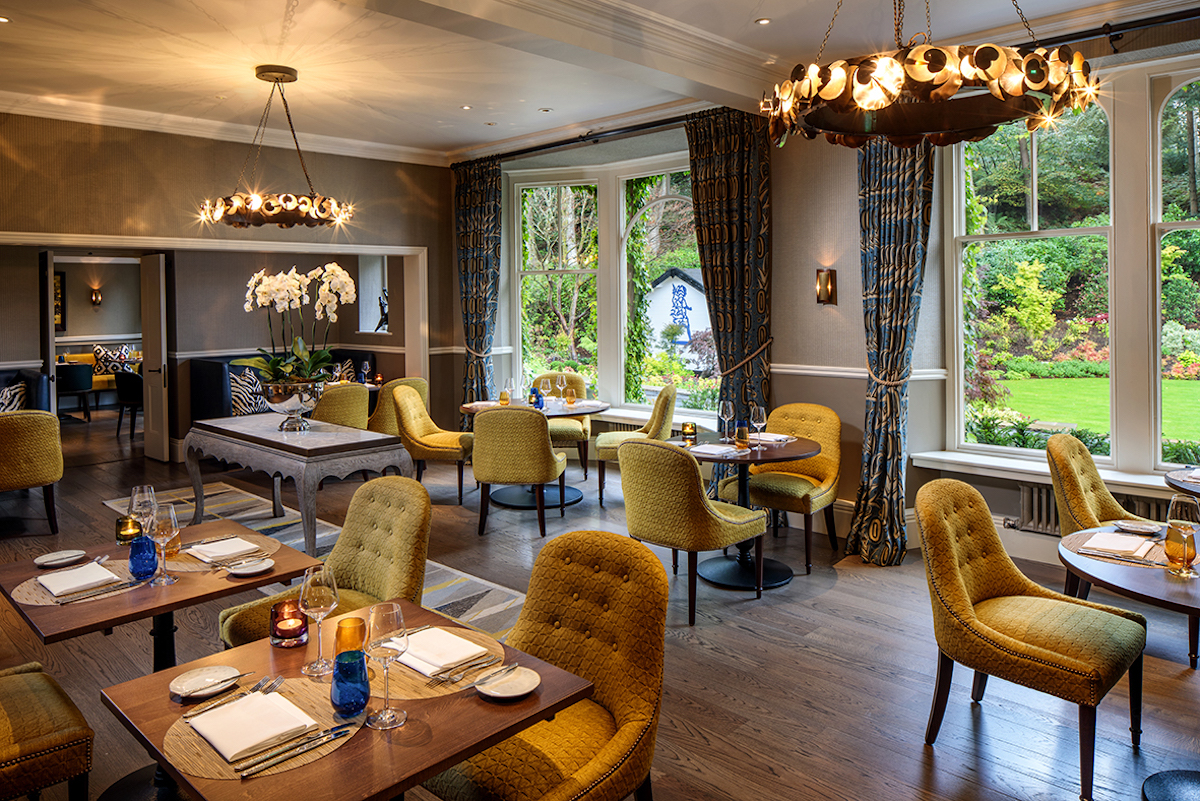 Rounding out the experience with a more than attentive staff (special shoutout to the stellar Scottish bartender!) and you've got yourself the ultimate weekend getaway. Country lovers, cosy lovers or simply those looking for a lavishing of luxury in a quintessentially British locale, Linthwaite House is more than worth the 5 hour (door to door) trip (from London) for a taste of something special.
Call 015394 88600 to book or visit www.leeucollection.com for more information.