Colour packed bling.
After teasing images on Instagram, Louis Vuitton has now unveiled the Virgil Abloh designed jewellery collection in a new lookbook.
Packed with colour, the Cuban-link inspired collection references the rainbow theme which inspired Virgil's debut collection at the luxury fashion house. Embossed with LV's signature monogram, the range features necklaces which sport baby and royal blue hues joined together by orange pieces with gold-effect brass and crystal encrusted links, as well as a matching bracelet. Alongside the chain and bracelet, the collection also features a white ceramic ring and "LV" motif pendant, finished with cylindrical sliding clasps.
Check out the Louis Vuitton's Jewellery collection in the images below: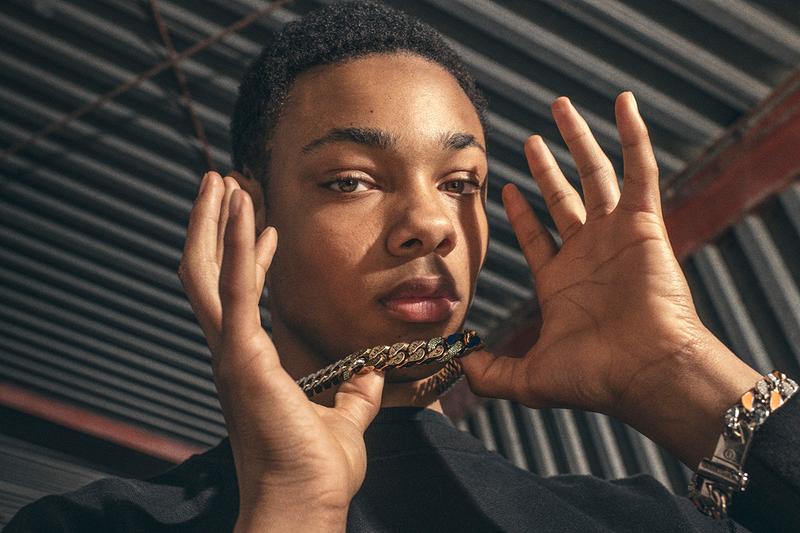 PHOTO CREDIT: Louis Vuitton