Teaming up with Galerie Kreo.
Virgil Abloh is keeping the 'never not working' mantra alive as fashions busiest man announces that he has signed his first gallery deal.
Fresh from his latest Off-White and Louis Vuitton SS20 runway shows in Paris, and his recently launched "Figures of Speech" exhibition in Chicago, Abloh has signed a deal with Paris-based design studio Galerie Kreo. With his knack for design and his ability to skate seamlessly between architecture and fashion, Abloh's pairing with Galerie Kreo is unsurprising as the design studio shares his values of contemporary and forward-thinking design. Speaking on Virgil Abloh, Galerie Kreo's Co-founder and owner, Didier Krezentowksi said, "he wanted to get into furniture design and that he had already planned a few pieces." Krzentowski finished by saying "he's a fashion designer, but also an architect and an engineer, so to me, it made a lot of sense…a lot of what I like and what I'm drawn to are things that I don't totally understand at first. That's how I felt about his work."
Having produced a number of Abloh's design in the past, expect to see more from Virgil Abloh and Galerie Kreo in the future.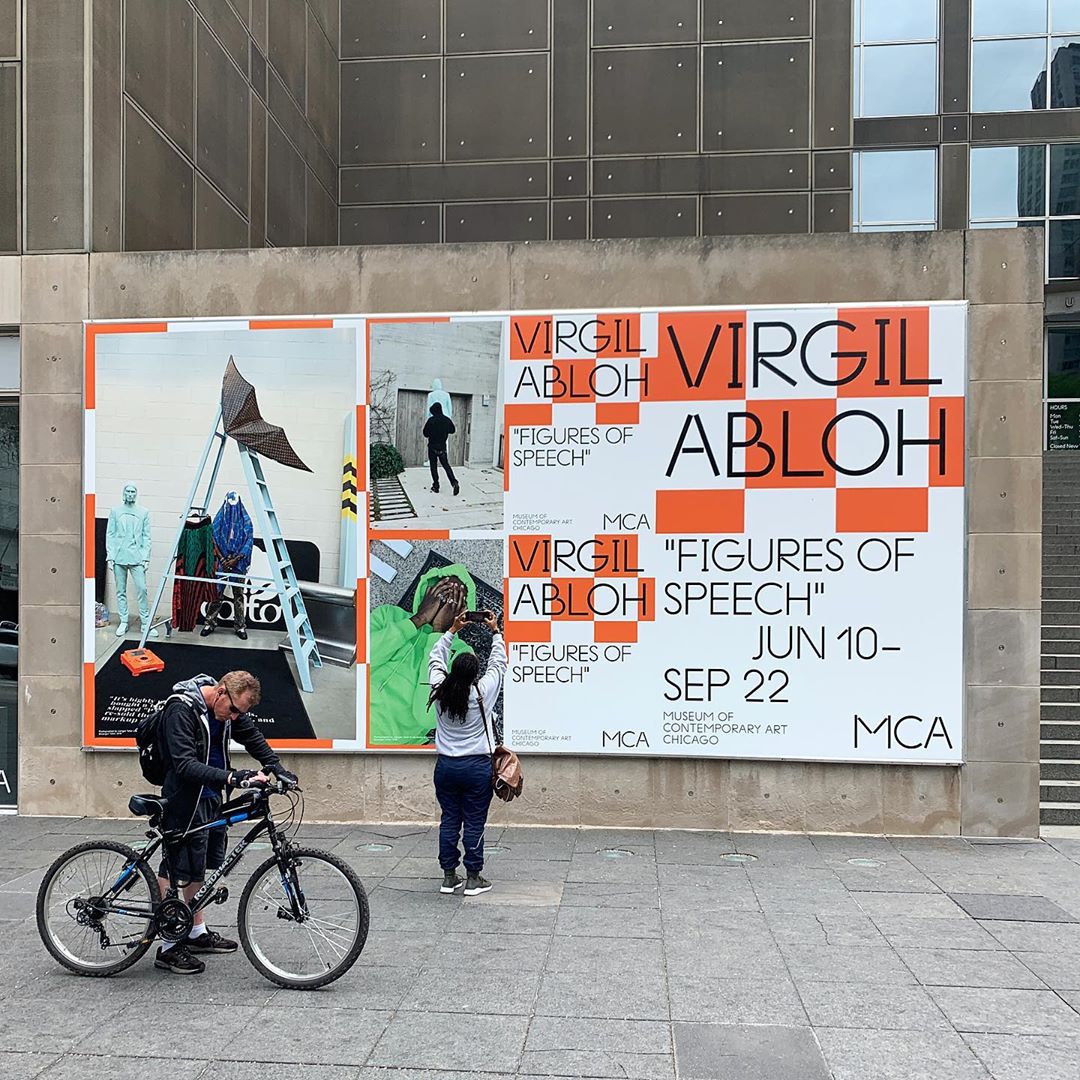 PHOTO CREDIT: @Virgilabloh