"Reality of Paris today."
Taking to the streets of Paris, Balenciaga just unveiled its Autumn/Winter 2019 campaign imagery spotlighting the luxury brands house staples.
Modeled by actual French couples, the campaign is supposed to be a "reality of Paris today," as street-casted model couples are highlighted in slouchy red suits, boxy hoodies, square-toed boots, block coloured parka coats and baggy jeans, all with Belanciaga's distinct and authentic progressive aesthetic and playful style. Stand out looks in the campaign include a striking all-red pant suit, as well as an oversized neon green parka teamed with a pair of baggy jeans.
Slowly making its way onto online stockists, you can shop Balenciaga's AW19 collection now here. Check out the campaign imagery below: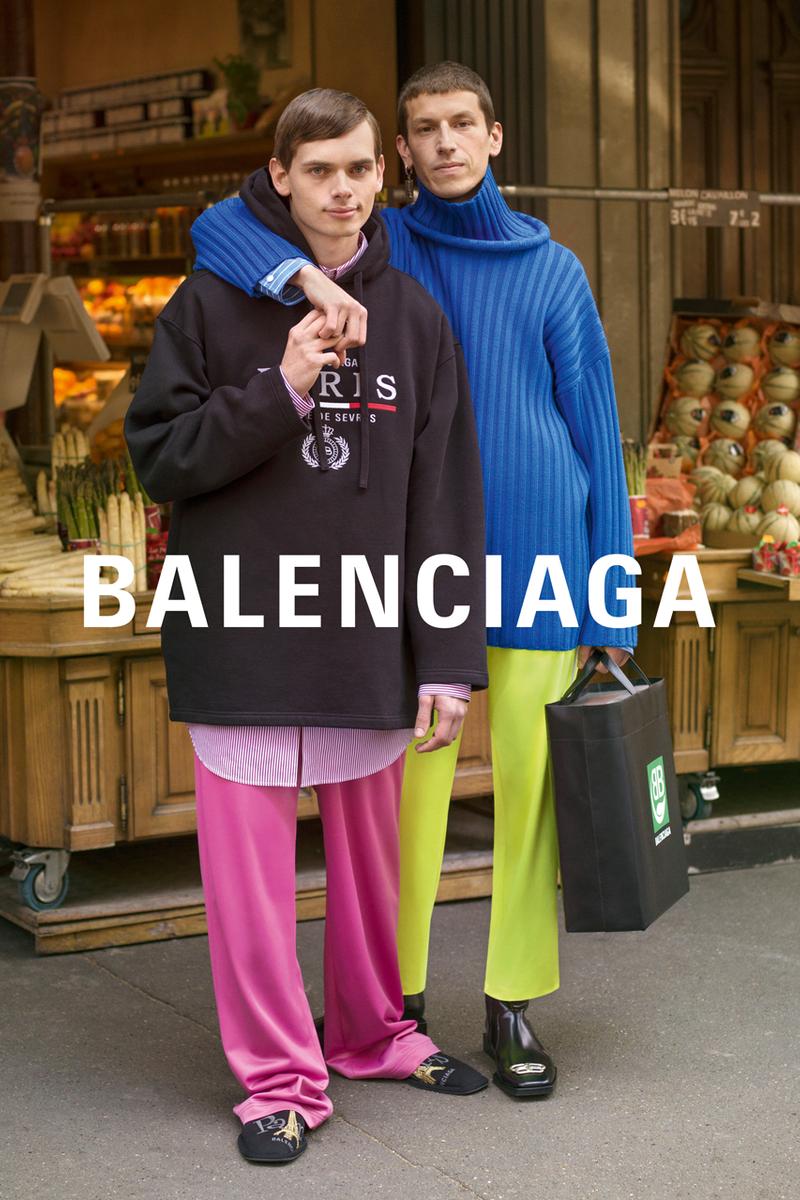 PHOTO CREDIT: GREG FINCK/ BALENCIAGA