Luxurious and care-free.
BOSSI Sportswear just unveiled its latest Spring/Summer 2020 collection packed with luxurious and care-free essential pieces.
Inspired by the brands stylish designer, Alex Bossi and informed by the journey of Bossi's childhood throughout grade school, middle school, high school and college, the range features an extensive collection of essential outerwear pieces, staple denim, and technical water-resistant garments. With stand out pieces including a blocked striped jacket, two-town metallic fisherman's vest, neon hoodies, coral-hued patterned pants and multi-pattern leather jacket, the collection sees reversible fleeces and reworked vintage pieces, all re-interpreted and meticulously crafted with a nostalgic feel.
Speaking on the collection, Bossi says " We look at photos of ourselves from our adolescence and wish we had that t-shirt you were wearing when you had your first kiss, saw your favourite band in concert, or that jacket you wore to your first job interview." 
Check out pieces from the collection in the images below: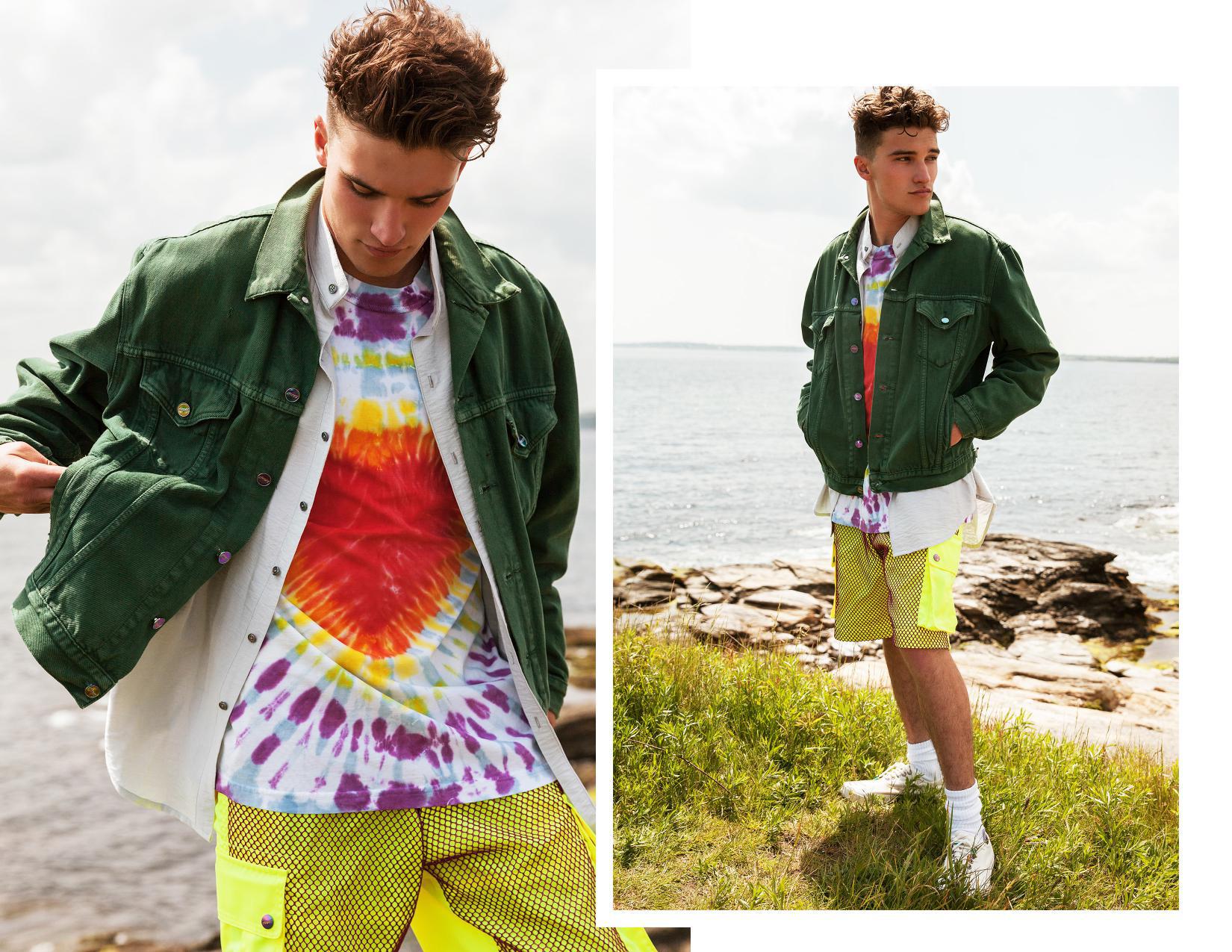 PHOTO CREDIT: BOSSI SPORTSWEAR