Fiona Pargeter Steps up for Chanel.
In a first for the iconic Parisian label, its recently been revelealed that Chanel has created & filled the new role of Head of Diversity & Inclusion to inspire a fairer approach for thier workers throughout the company.
According to reports by Business of Fashion, the luxe label has tapped the talents of Fiona Pargeter who had previous worked in a similar role for Swiss Bank UBS spanning the company's European, the Middle Eastern and African regions.
With the ever incrasing misseteps of labels with accusations of appropriation, racism and more – looks like a wise move from the revered fashion house. Thoughts?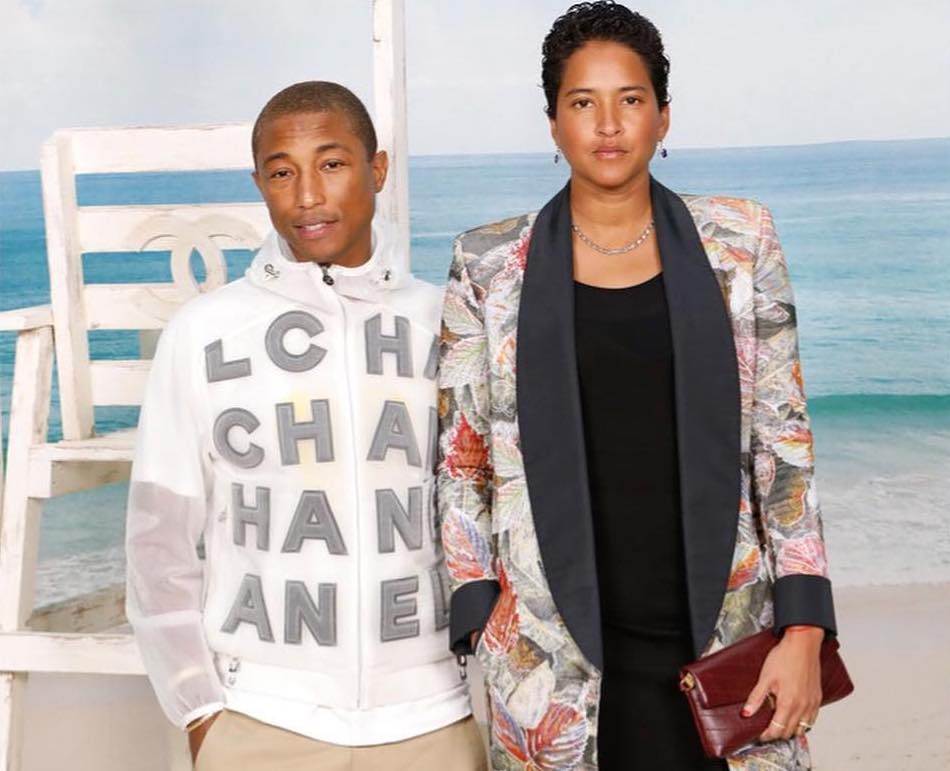 PHOTO CREDIT: @PHARRELLWILLIAMS