Plus Spring/Summer 2020 collection.
Former Vivienne Westwood and Yeezy CEO Cristiano Minchio recently debuted a new label, artica-arbox alongside a Spring/Summer 2020 collection lookbook.
Packed with unisex pieces, artica-arbox represents a redefinition of the luxury landscape with ready to wear garments that can fit into any wardrobe. The artica-arbox lookbook spotlights traditional pieces that are revitalised with a modern approach, featuring waxed field jacket, overalls dressed in a military aesthetic, an assortment of denim pants, oversized trench coats and graphics t-shirts, all with various detailings including see-through military pickets and velcro fastenings. With an effortless sophistication and a unique palette, stands out in collection include a two-piece neon coloured co-ord with a graphic print on the rear, as well as a belted trench coat with brown and orange detailing on the pockets.
Available in the UK from September, you'll be able to pick up pieces from artica-arbox at retailers such as Selfridges. In the meantime, check out pieces from the collection in the images below: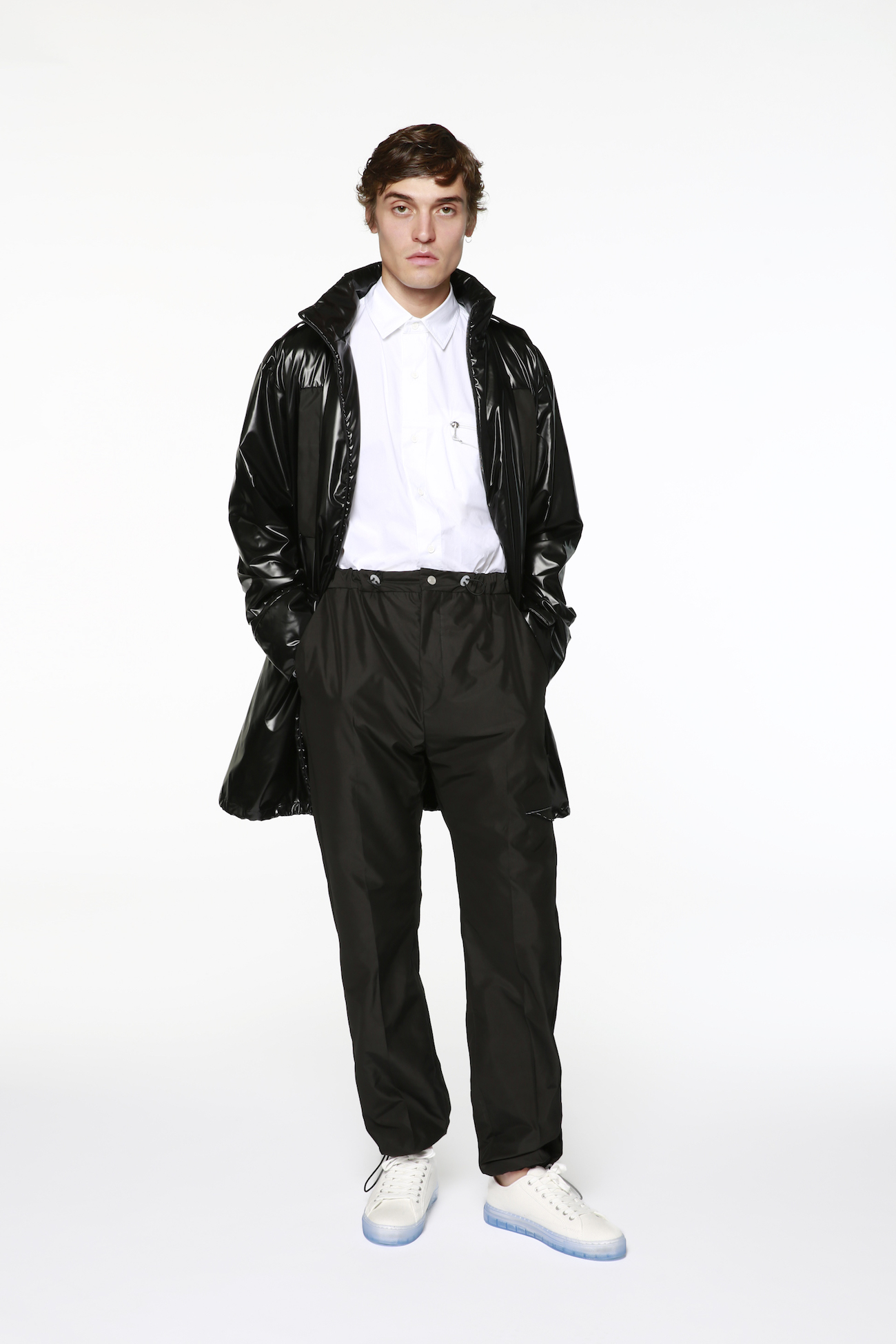 PHOTO CREDIT: ARTICA-ARBOX