First day of school.
Lil Uzi Vert is always flexing, and if you don't believe us just check his IG page.
The pint-sized rapper showed off yet another luxury brand packed outfit. With an Alyx Studios backpack on, Lil Uzi rocked a purple knitted jumper with a white shirt and off-white hued nylon track pants. He accented the look with a pair of Matthew Williams x Nike sneakers, as well as Louis Vuitton sunglasses and necklace.
Shop pieces from Lil Uzi Vert's outfit in the buttons below:
SHOP NIKE SNEAKERS
SHOP ALYX STUDIO BACKPACK
SHOP LV SUNGLASSES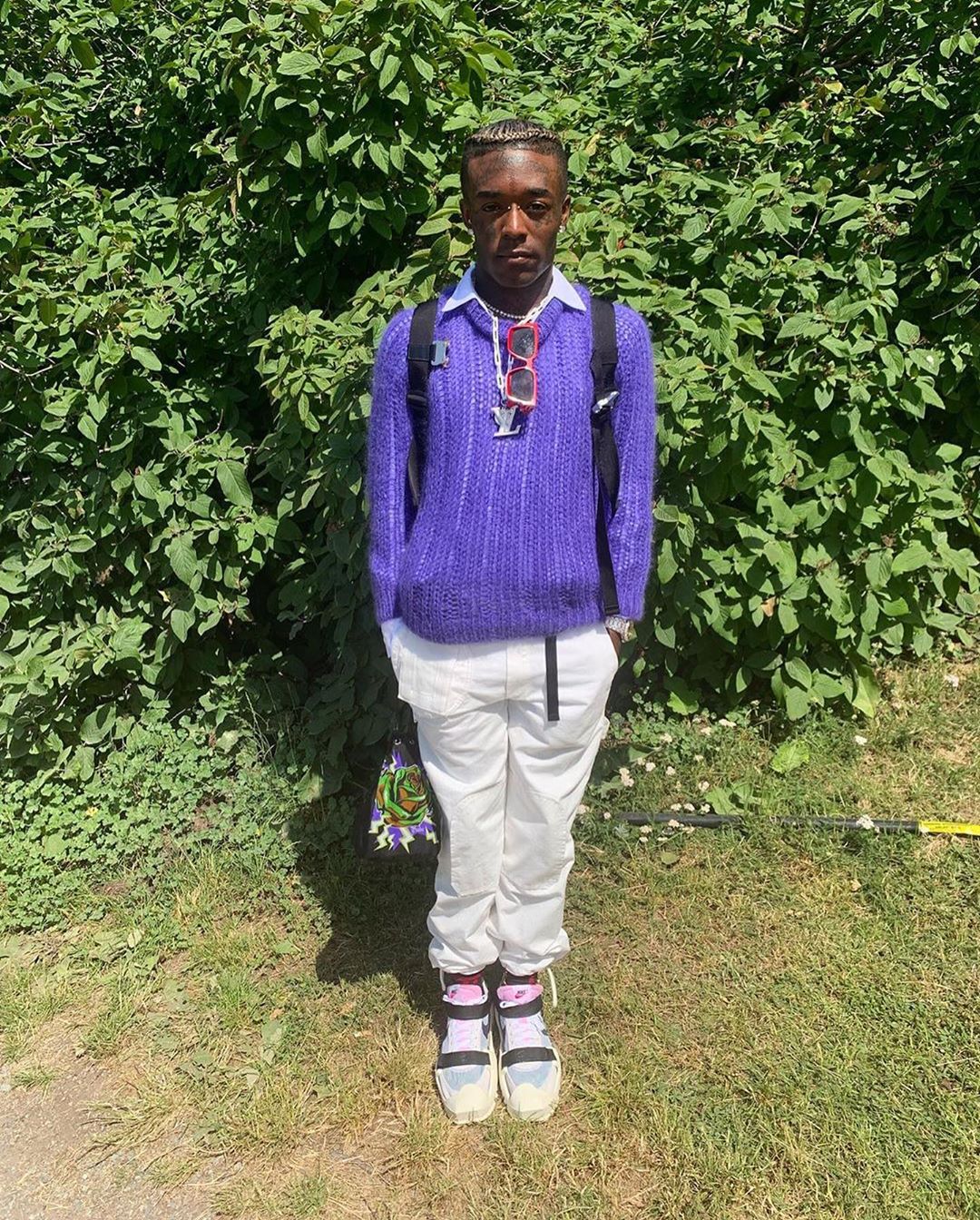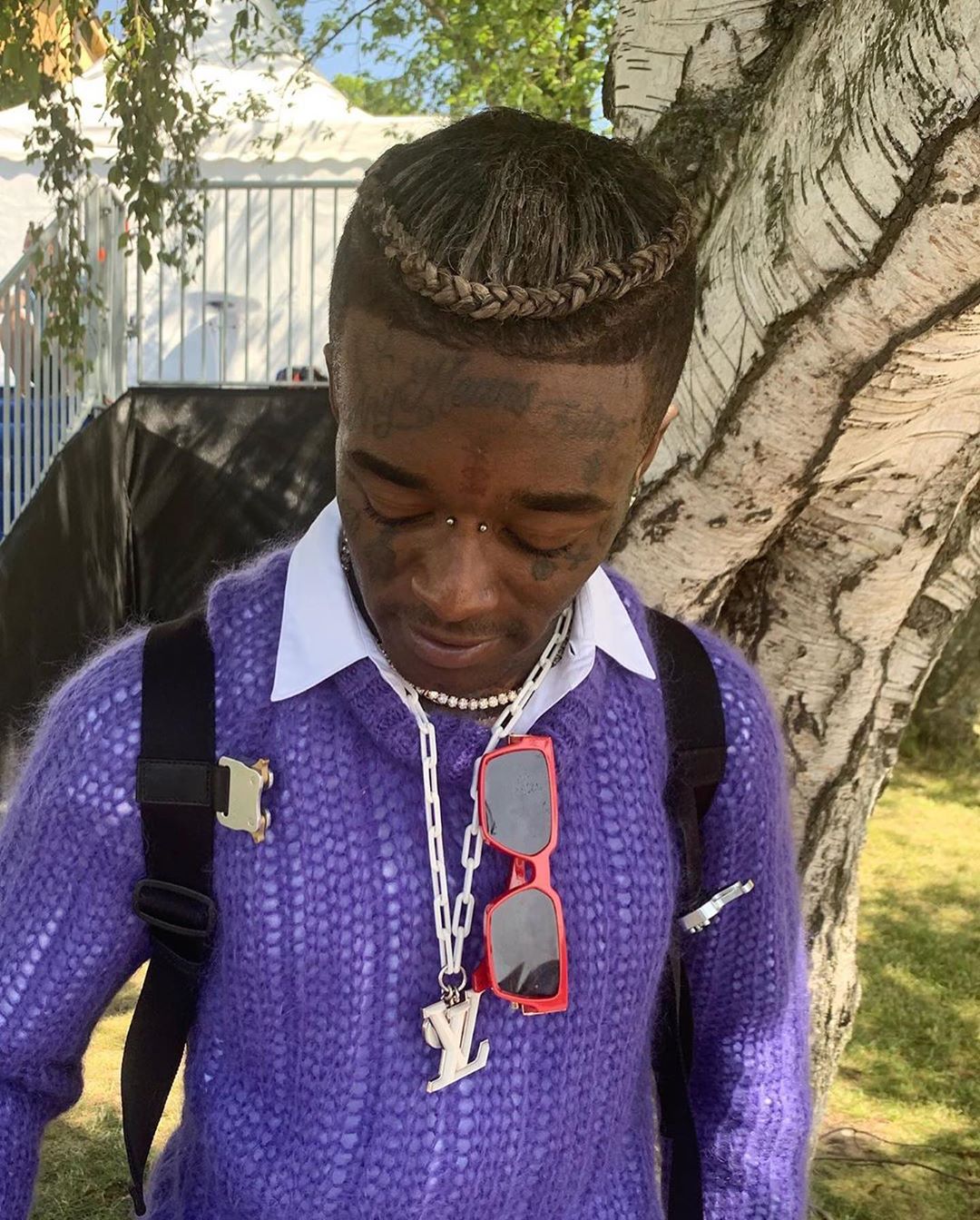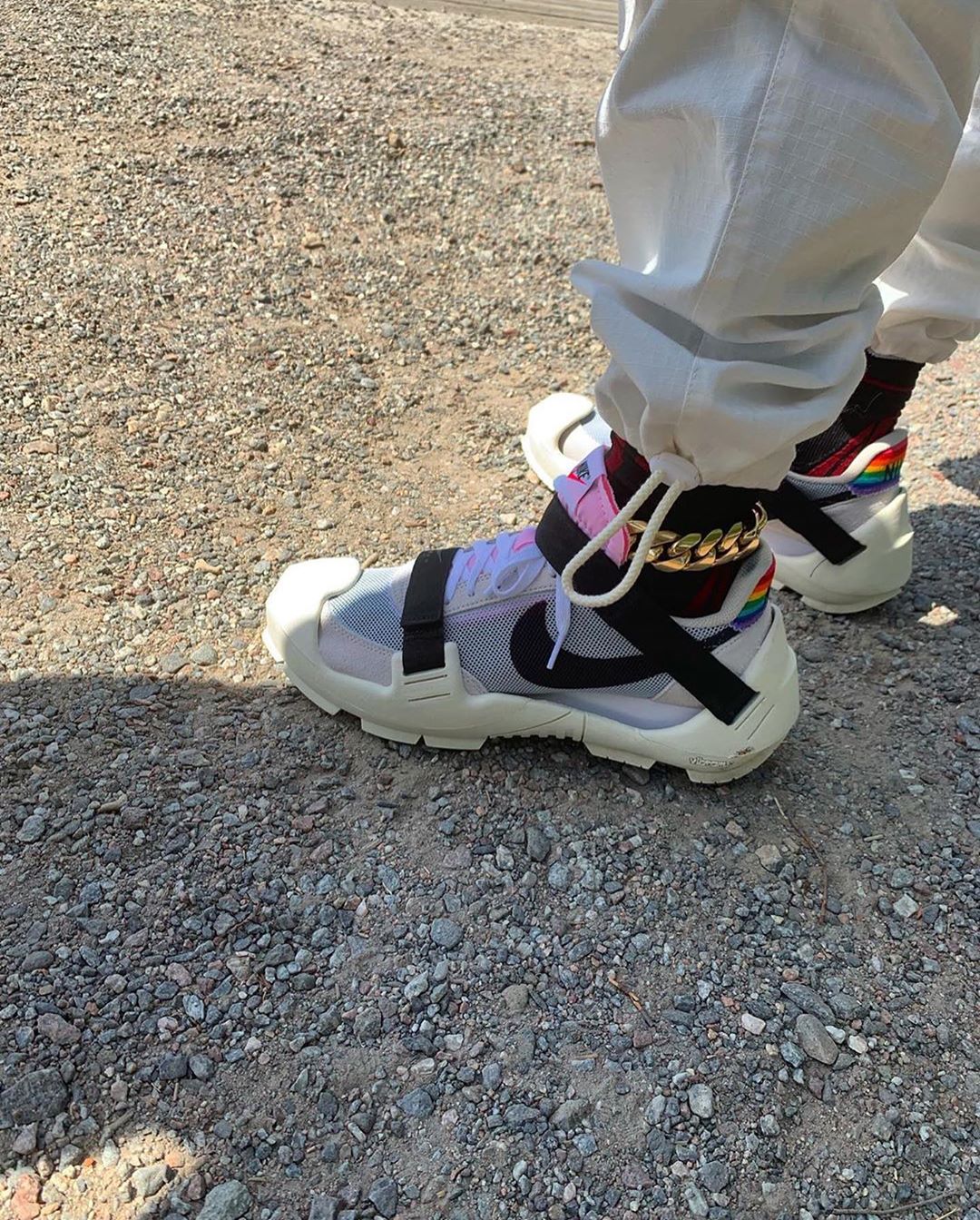 PHOTO CREDIT: @liluzivert