Kim's Victory.
According to reports by TMZ, Kim Kardashian has won her latest lawsuit against fashion behemoth Missguided USA.
Following the filing of the case last February in which Kim accused the company of using her name to sell their fast fashion wares, it's now been reported that the court has awarded her $2.7 million in damages, alongside a further $60,000 in legal fees. Speaking on the decision, the judge said;
"Missguided has repeatedly used Kardashian's name and likeness without permission on its social media platforms to promote the sale of its clothing."
Further to the decision, the retailer has been permanently banned from using Kim's name, trademarks, etc. for any further product marketing.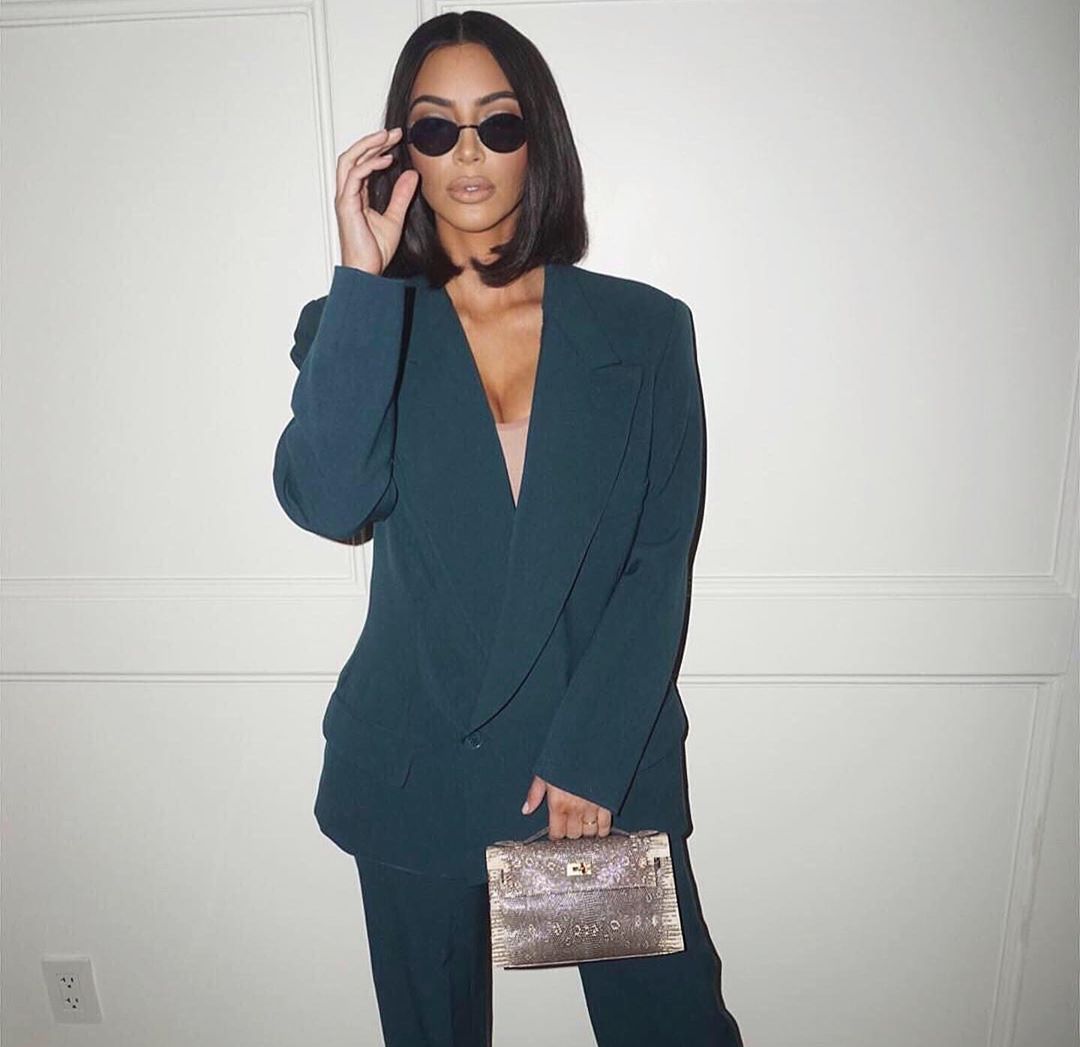 PHOTO CREDIT: @KIMKARDASHIAN