Ynui Ahn's Campaign Debut.
French label Maison Kitsuné recently unveiled its autumn/winter 2019 campaign which marks the first under its new creative director Yuni Ahn.
Shot by Sam Rock in Zuma Beach, California; the images portray a group of youths living in a coastal town. Initially unveiled in January 2019 during their first ever Paris Fashion Week presentation, the latest offering taps into the label's nineties archive to present a selection of tailored pieces with streetwear influences and a wearable approach applied throughout.
Check out the campaign in its entirety below.
Creative Director: Yuni Ahn
Photographer: Sam Rock
Videographer: Eddie Whelan
Stylist: Tom Van Dorpe
Hair: Benjamin Muller
Makeup: Susie Sobol
Music: std by goat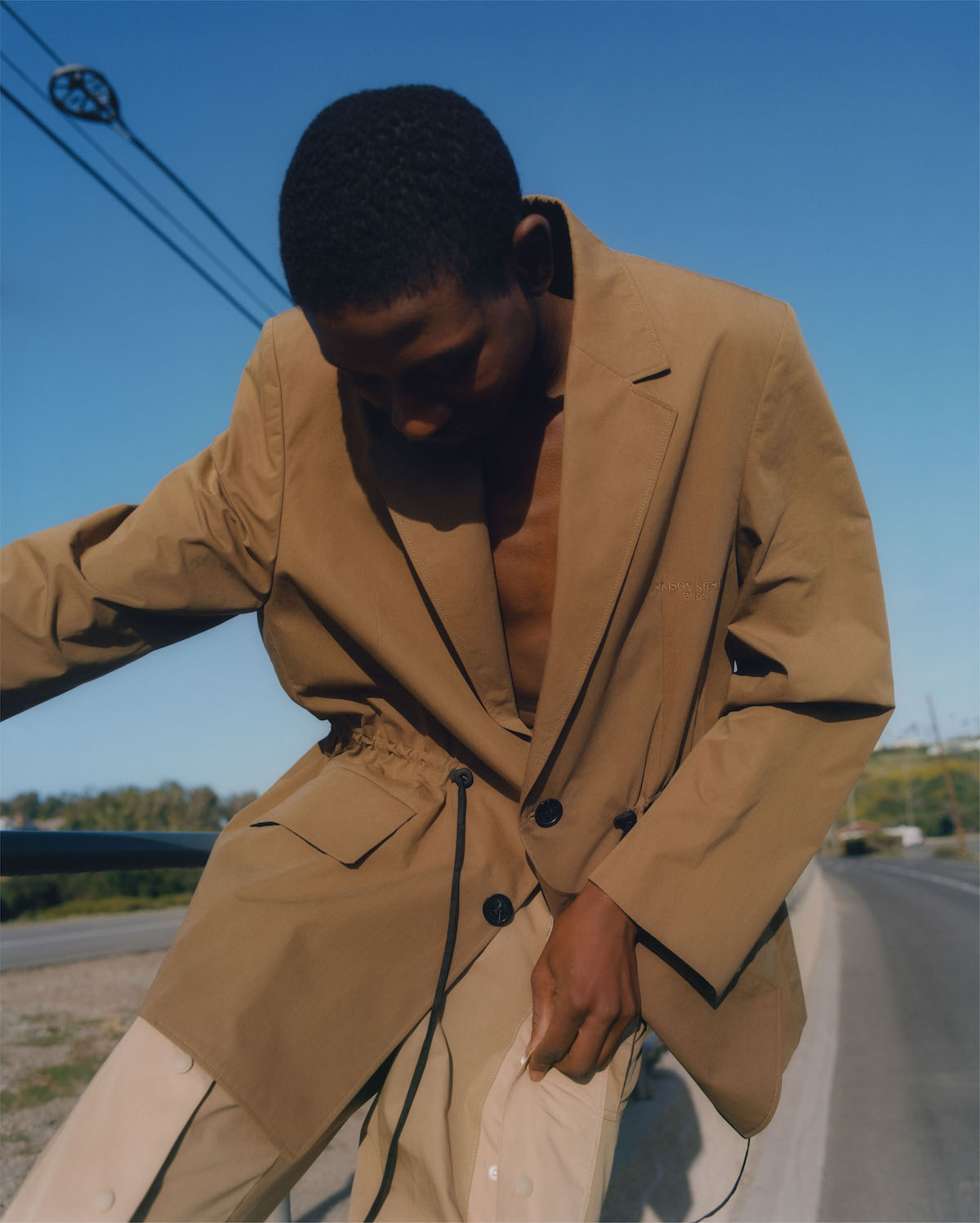 PHOTO CREDIT: @MAISONKITSUNE