Talks fashion, music & future.
"I'm capable of any and everything I put my mind to. I'm just as excited to see where I'll be, as everyone else is."
Starting early with a role as Connor Deslauriers in Degrassi, AJ Saudin is no stranger to the industry. Having tapped into the creative worlds of music, television, production and fashion – walking the runways of London and Milan – we sat down with the burgeoning talent to talk style, inspiration and what's next.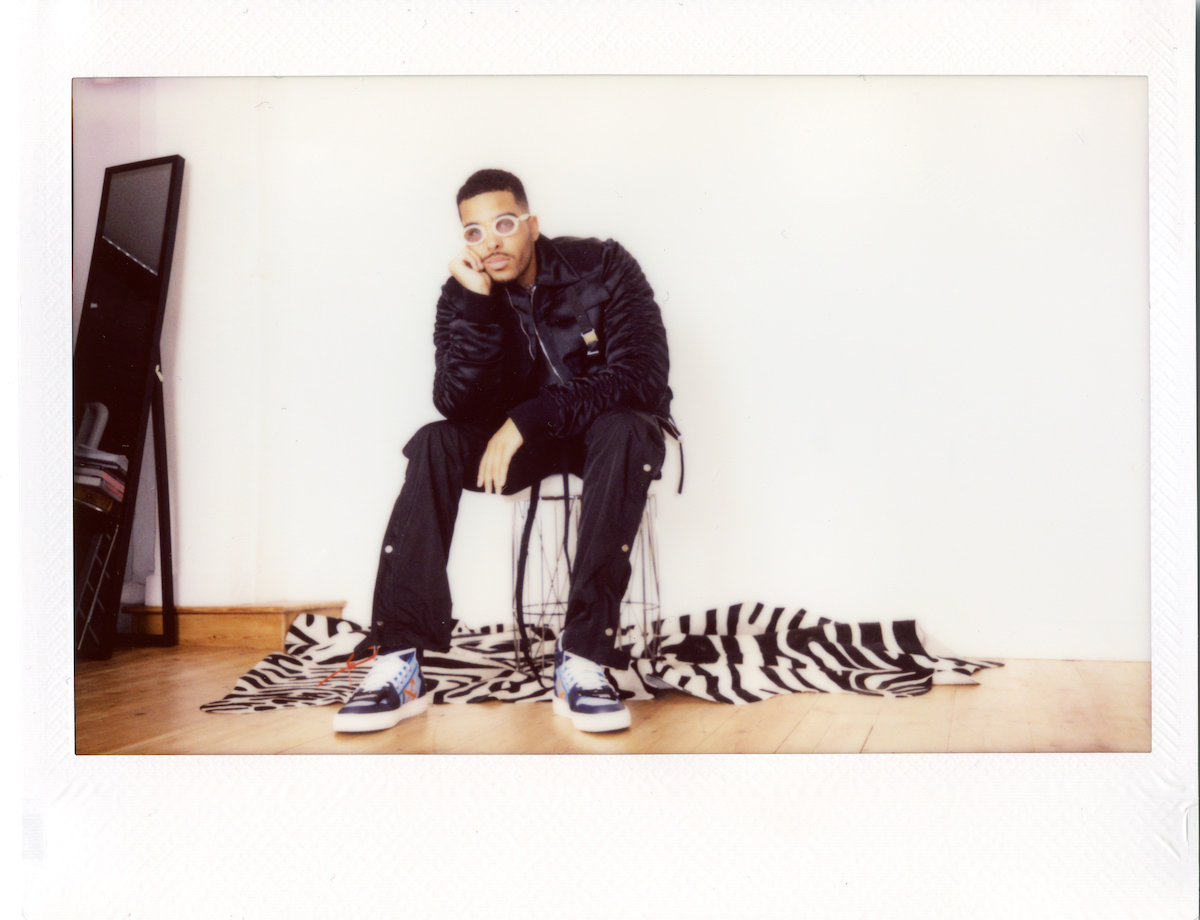 Sunglasses: Studio's Own, Jacket: Marr London, Top: Cole Buxton, Trousers: Fear of God @ Mr Porter, Trainers: Off White
Ok AJ, let's talk. Introduce yourself.
Hey what's up? My name is AJ Saudin. Some people know me for acting on Degrassi, where I played the role of Connor Deslauriers for 6 years of my life. Some people know me for my music that I put out under my last name. The rest know me as the guy with the "greatest glow up of all time". Lol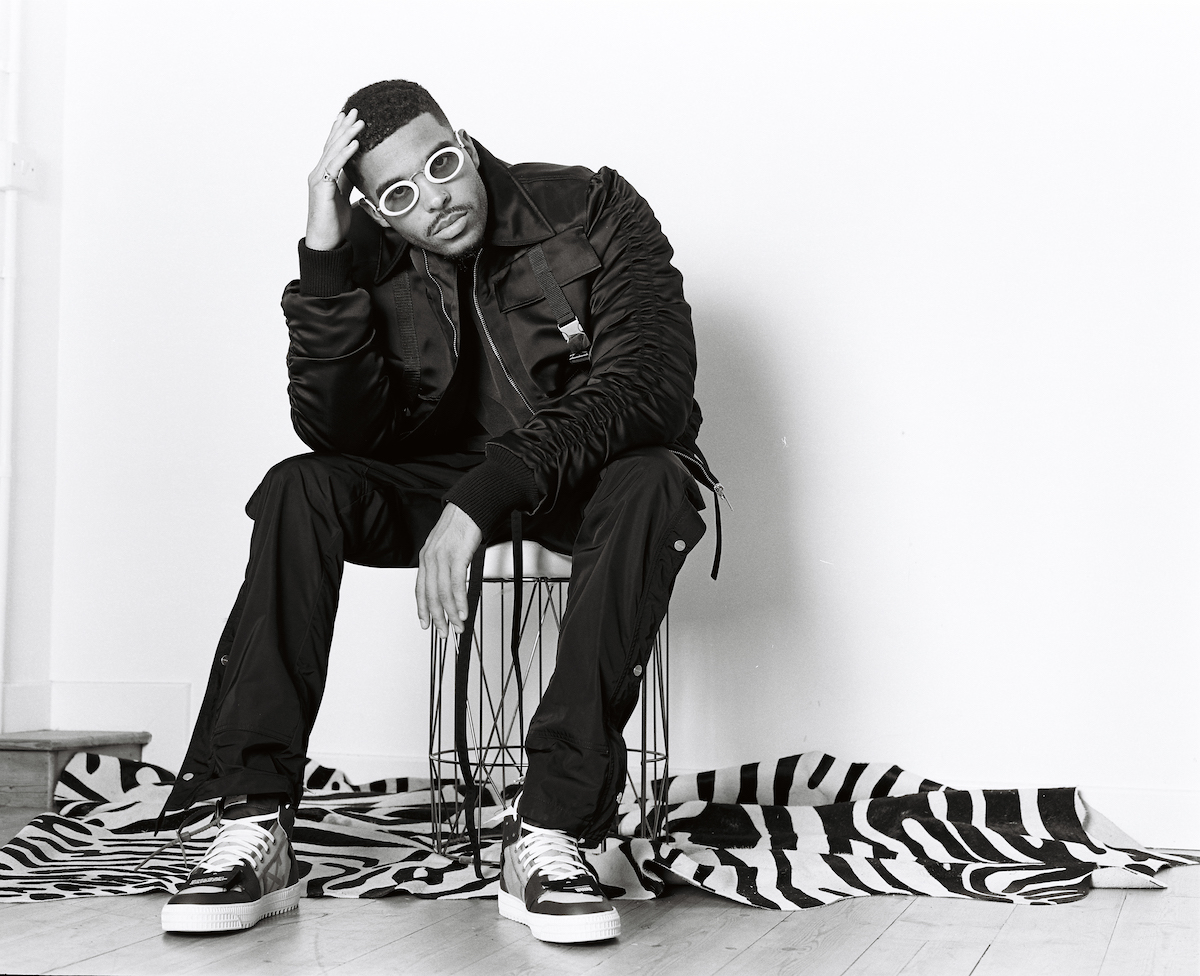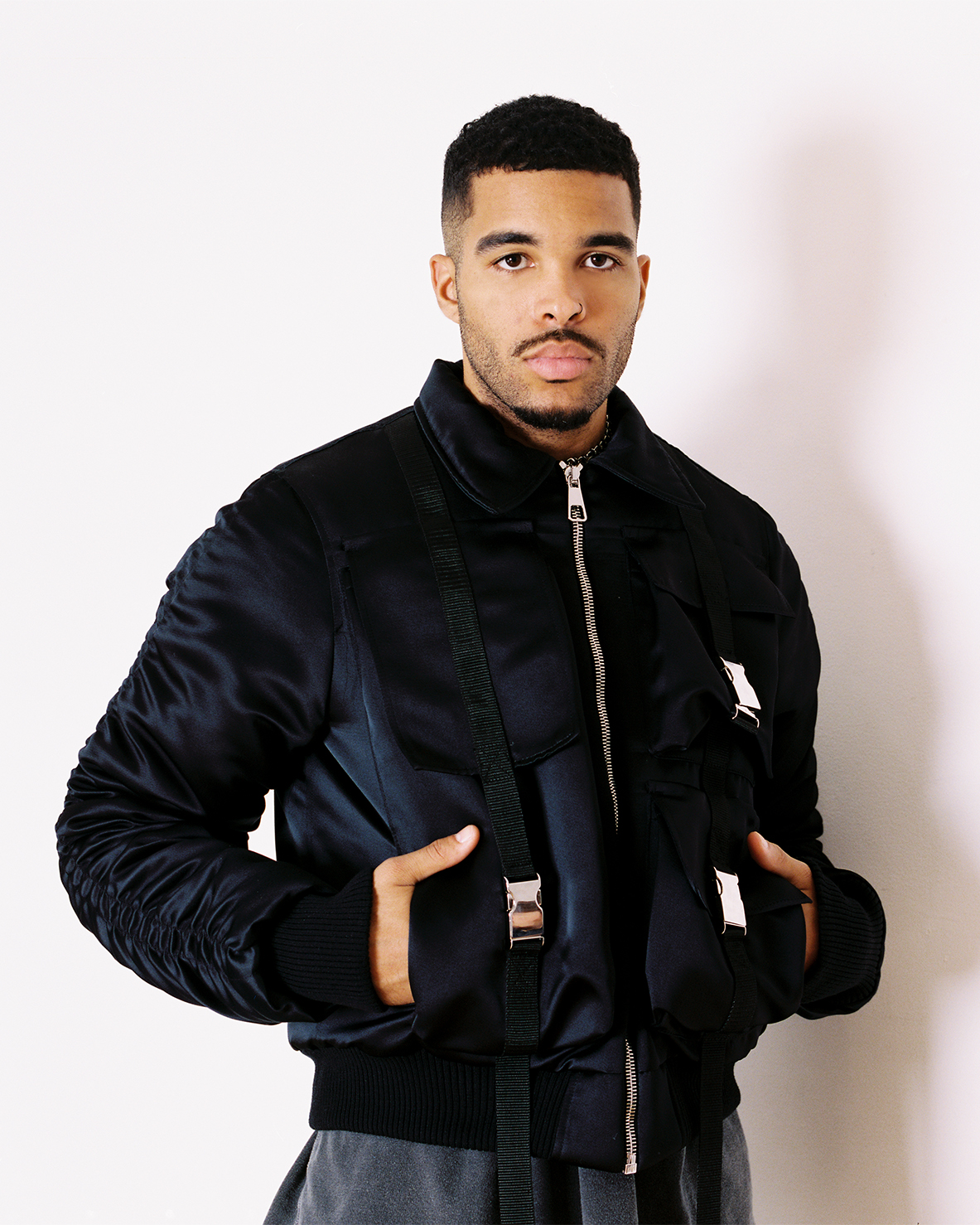 List 3 things that not many people know about you.
– I graduated from college
– I have 2 sets of front teeth
– I'm a Taurus ♉️
What have you been up to for the last 5 years, and how has it brought you to where you are now?
I've been just trying to keep busy, whether it was writing for others or just simply helping my friends accomplish their goals and dreams in life.
Roughly 3 years ago, I recorded the first song I ever put out, called "sunset". It was produced by 1Mind and Jaegen. Music had always been one of my passions as a kid. I was always singing and creating music. So I decided to keep going with it and pursue it.
I have also been working on tv show with some of my friends back home. That I will be co-writing, executive producing and starring in.
You debuted as model in London Fashion Week Men's, for Iceberg, right? How was that experience for you?
Yes I did! It was such a great experience. The Iceberg team and the other models were so chill and friendly. But I'm not going to lie, I definitely blacked out and don't remember anything that happened from the time I left backstage to the time I got back there hahaha. It looked great from the footage that I saw though. Big thank you to Shawn, James, Jarvis, Cozette, and Maddie for the opportunity.
What inspired you to venture into modelling?
Ever since I could remember I was always into fashion and modelling. My friends and family and even strangers would tell me i should get into it as well. But it wasn't until this year when my friend Shawn really helped get me out into that world. We took over London and Milan this year. I'm excited for everyone to see what we've been working on.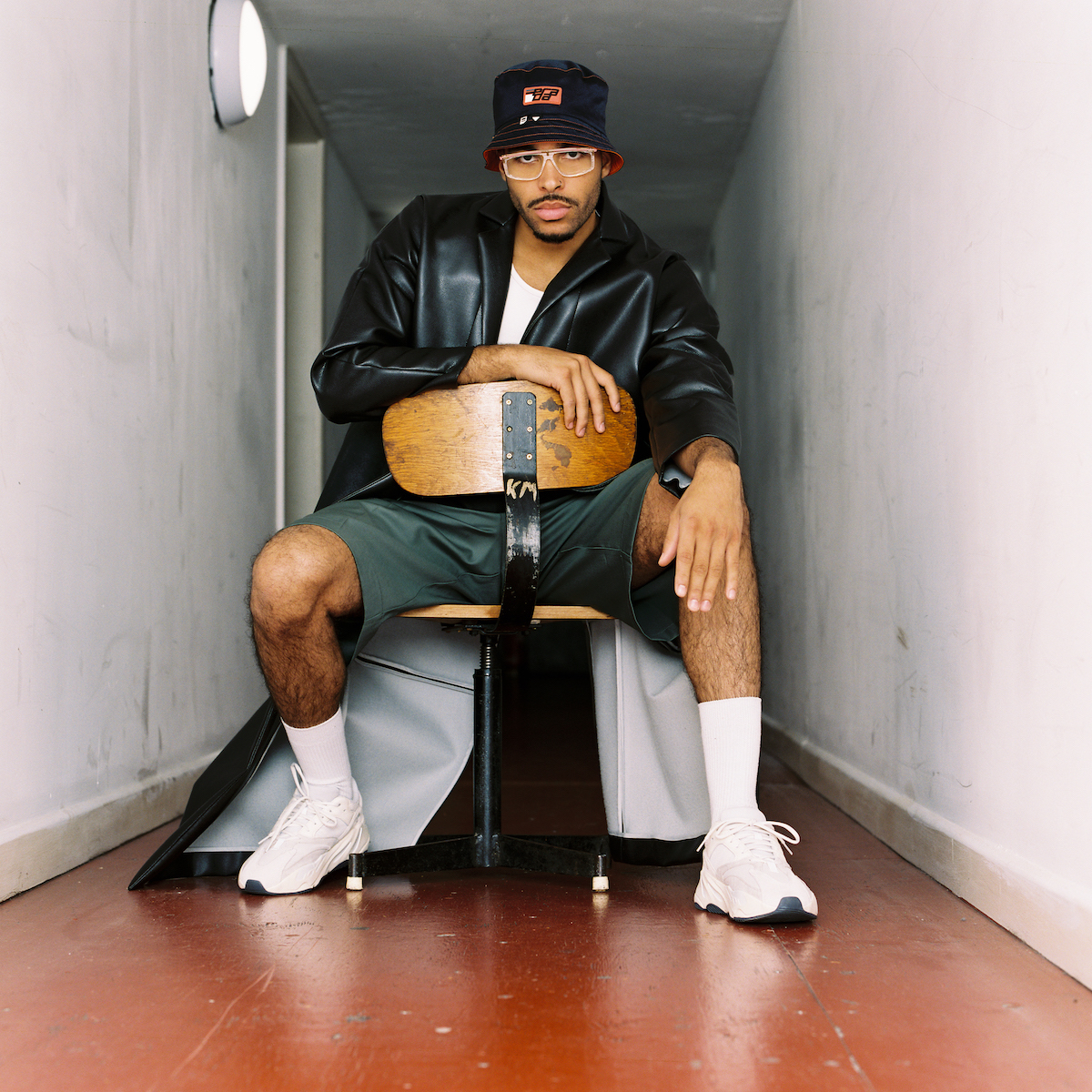 Hat: Prada @ Mr Porter, Sunglasses: Cazal @ Vintz Shop, Coat & Vest: Kaan Amjad, Shorts: Jacquemus, Socks: Stylist's Own, Trainers: Yeezy
Were there any expertise that you found crossover between Acting, and Modelling? If yes, how so?
Absolutely. I felt like I took on a role. You get into your outfit and you just have to lock in and focus. Both, Acting and Modelling are executing a vision. They are both a form of art.
Have you set yourself any goals for your emerging modelling career?
Of course!!! I want to walk LV, Off-white, Dior, or alyx within the next 2 years.
Let's talk brands. If we were to peer into your wardrobe, what brands are we likely to stumble across?
At this very moment? If you were to peer into my wardrobe you would laugh. I've been traveling so much so my room is a mess but under all that mess you would find a lot of puma, they send me all the latest drops and collabs. You would find some supreme, some Levis, some of my merchandise as well as some 1/1 pieces that I make for myself to wear.
Describe what shopping with you is like.
Calculated. I go in to the store knowing exactly what I want and I'm out lol
Tank top or T-Shirt?
T-shirt.
Trousers or Shorts?
Trousers.
Shorts or joggers?
Joggers. Never a shorts ting.
Hat or Sunglasses?
Hats.
What are the 3 pieces of clothing/accessories that you always travel with?
Jeans, fresh af1's and a pack of crisp white tees.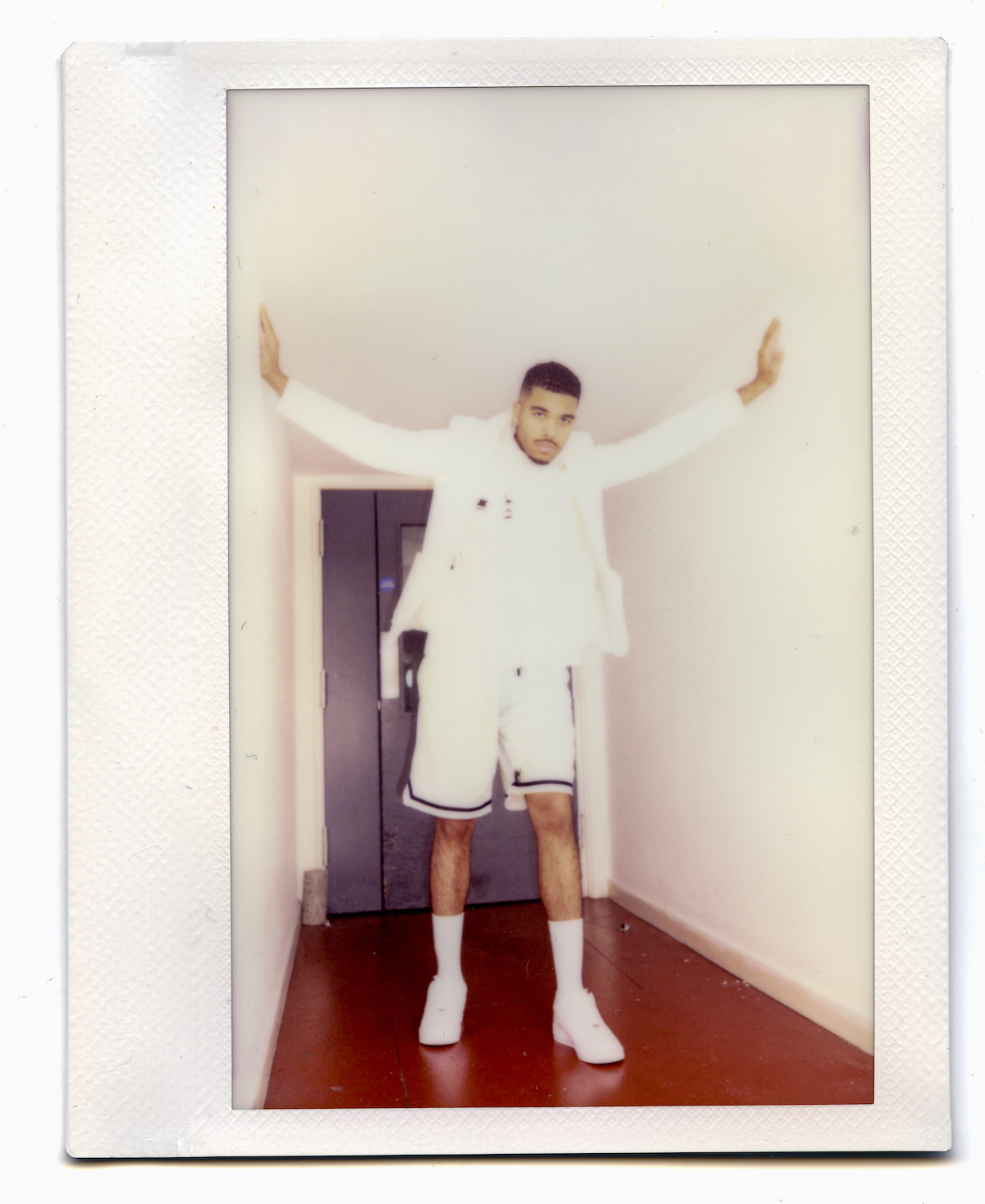 Blazer: MLTV Clothing, Shirt: The North Face, Shorts: John Elliot, Socks: Stylist's Own, Trainers: Nike
In 5 years, where can we expect to find you, and what will you be doing?
That's a tough one. I don't want to limit myself. I'm capable of any and everything I put my mind to. I'm just as excited to see where I'll be, as everyone else is. Time will tell though.
All of your passions are quite demanding in terms of time. How do you balance Acting, a Music Career, and now Modelling?
I try to prioritize my passions by the ones that make me the happiest in that time. When it comes to my passions, I'm not thinking about the money, that will eventually come, I'm more so thinking about my happiness and my mental health.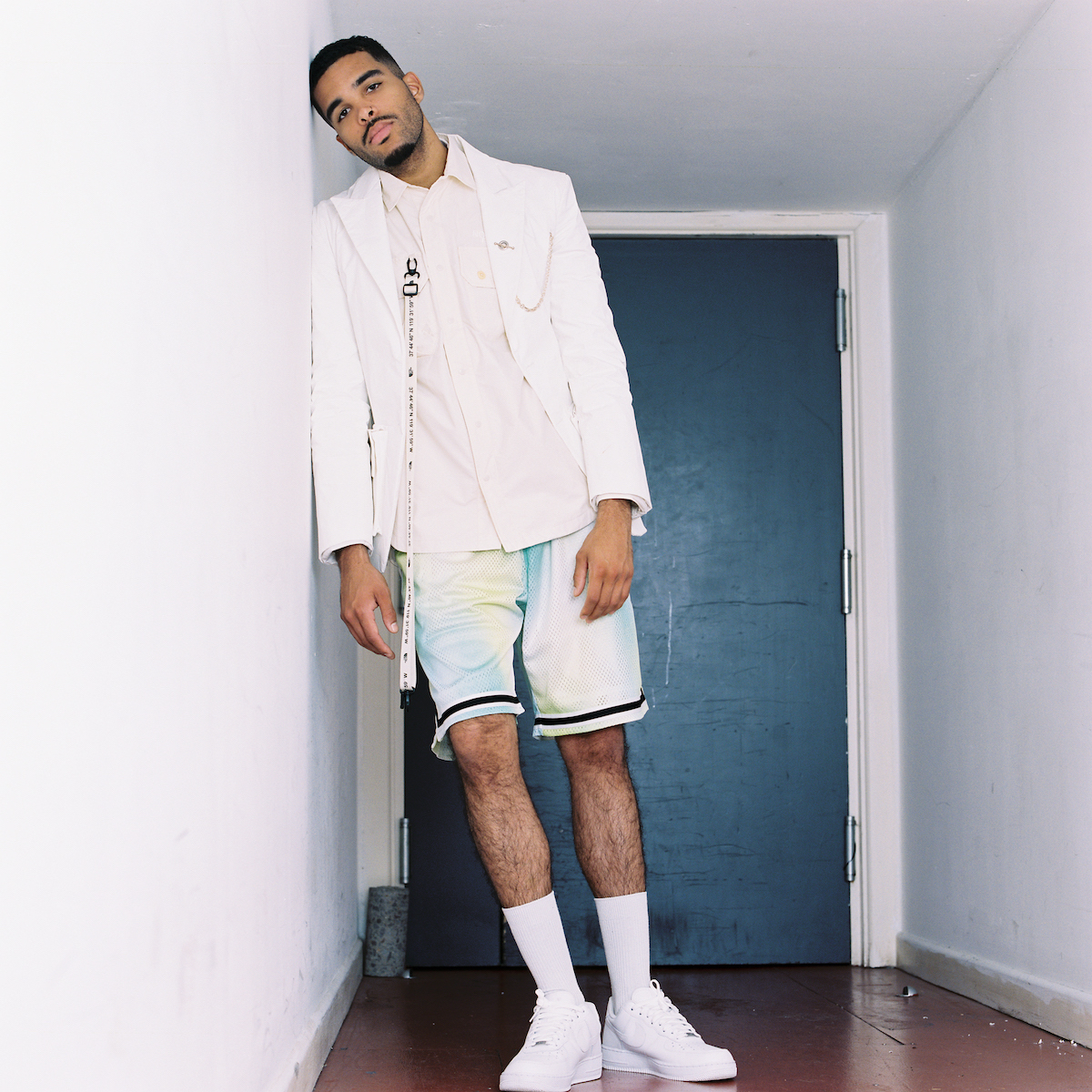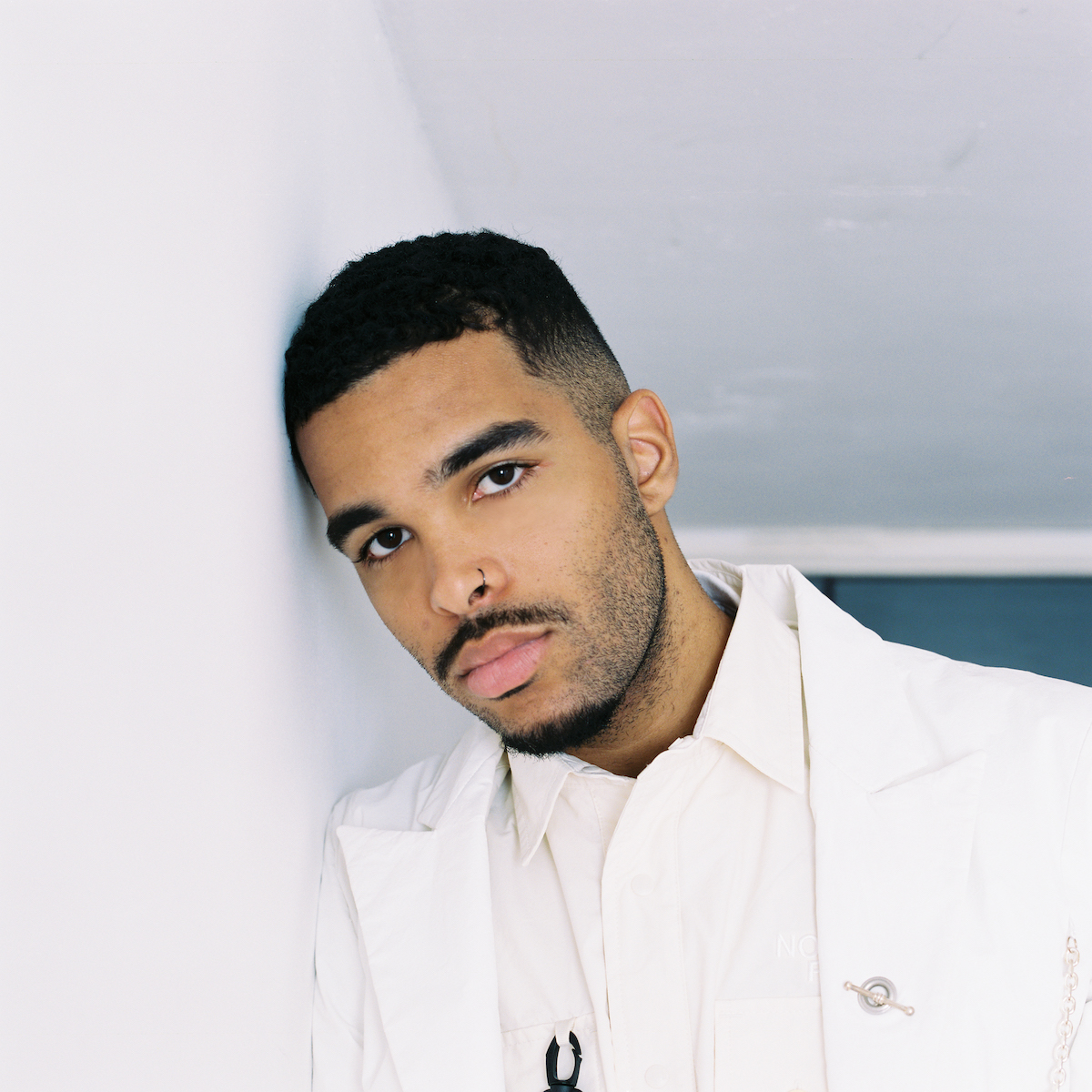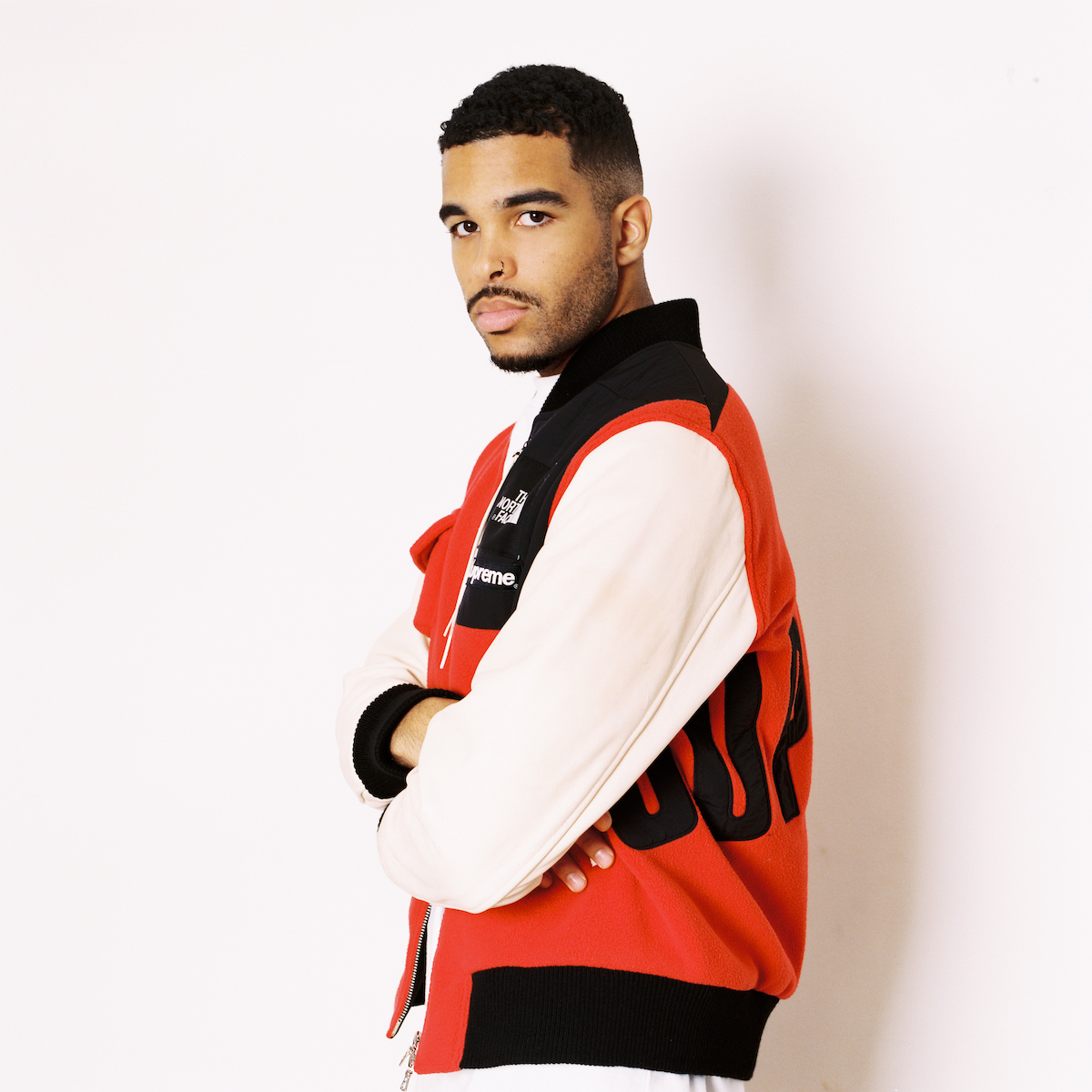 Jacket: The North Face x Supreme by Cloth Surgeon, Top: Stylist's Own
Also, how do you find time to unwind & catch up with loved ones?
I have a very tight knit family and I understand that we're all getting older and I'm only getting busier so I try to make sure to spend as much time with them as I can right now.
Is balance ever achievable for creatives with a passion?
It all depends on how much you're willing to sacrifice.
Special thanks to Instax for the film.
BTS Shots by Rhys Marcus Jay: