Uzi in ALYX & Dior.
Flexing on the set of his latest music video, Lil Uzi Vert took to instagram to share a shot of himself decked out in Dior and Matthew Williams' 1017 ALYX 9SM.
Opting for a vest and trainers from the New York based label, Uzi completed his look with a Dior Men backpack and belt to make for a very Blade looking ensemble.
Thoughts? PAUSE or skip? Follow the link below to pick up something similar for yourself.
SHOP SIMILAR ALYX VEST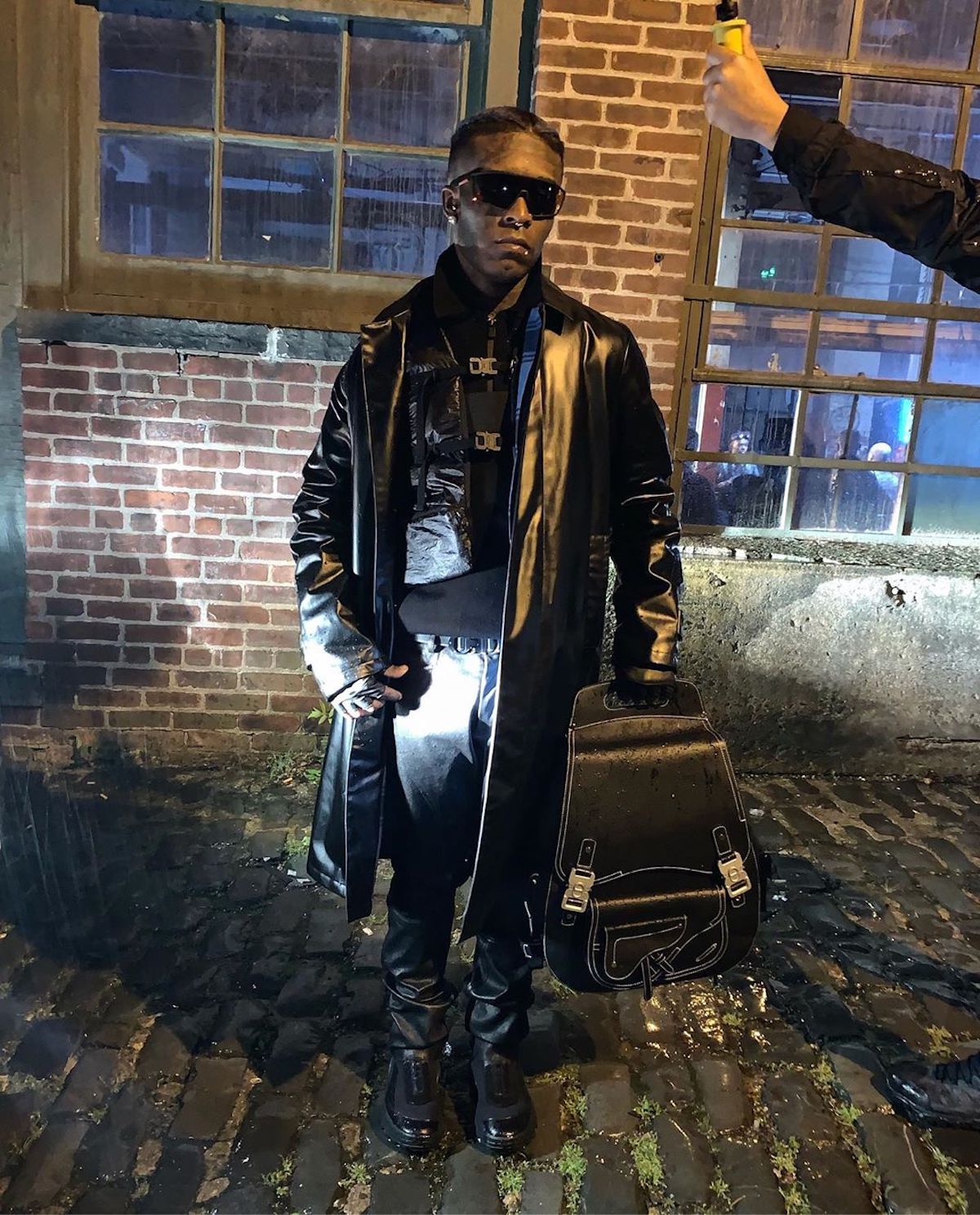 PHOTO CREDIT: @LilUziVert