Summer is in full swing! That means that the boots and dress shoes are coming off, and the flip-flops are coming out. When it comes to men's sandals, there are many different options available. They all have advantages and particular looks that they will pair well with.
In this article, we are going to give you some tips to get the latest summer footwear fashion for men. We will discuss how you can look and feel your best in this season's flip-flops for men.
Comfort
You shouldn't have to sacrifice comfort for style. Being comfortable in your shoes will make you more confident when wearing them out to the beach. Since there are many different types of sandals for men, you should always try them on before buying them.
You should take a brief walk around and determine if they will be suitable for you. One thing to keep in mind is that comfort has to do with how well the flip-flops are made and from what materials. It also depends on what type of walking style you have. The best shoe for you will be the one in which you feel most comfortable walking.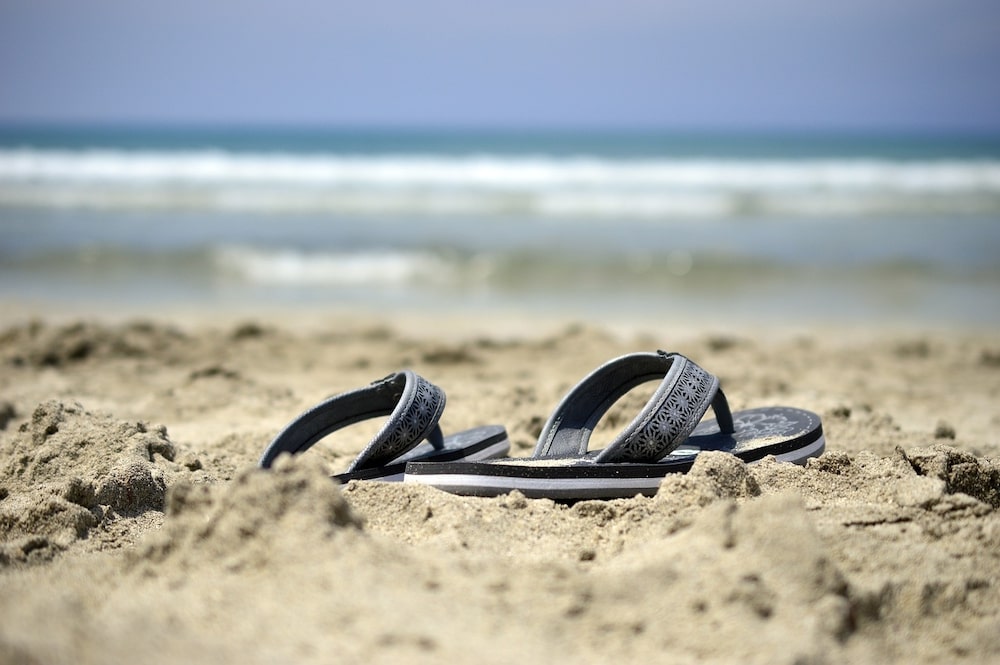 Here are tips on what summer footwear goes well with summer fashion
Styles
There are many different styles to choose from in men's flip-flops. They are all geared towards a more casual approach to footwear. One of the most popular styles is leather flip-flops. It is slightly less relaxed than a sporty one, but you can certainly still wear it to the beach. They are not as water-resistant as other types.
There are also sport sandals. They are generally made for more water activities. They perform well in wet conditions since they have a slip-resistant sole. Standard cloth or rubber sandals are also available. These are much less formal and are generally worn to the beach or on a boat.
Materials
When you discuss the elements of men's shoes, you are also somewhat discussing the style. There are slightly more formal leather ones, or there are neoprene sport ones. Another area to consider is the sole of the shoe. Some are composed of cork or gel cushion. Some are also made of foam.
Types
The type of flip-flop that you should purchase will depend on what kind of activity you choose to do. If you want to buy shoes for walking, you should take a look at sport sandals. If you are searching for ones to wear to the beach, you should take a look at foam or water-resistant flip-flops. Lastly, if you want a more stylish and designer sandals, then you should invest in leather ones.
Conclusion
Men's flip-flops can sometimes be challenging to pull off, but we do not doubt that with these tips and guidelines you will be looking your absolute best in a flip-flop that works for your needs. Remember to try on multiple different pairs in-store, so you have an idea of what they will feel like on your feet all day. Now, get out there and enjoy the summer with your new flip-flops.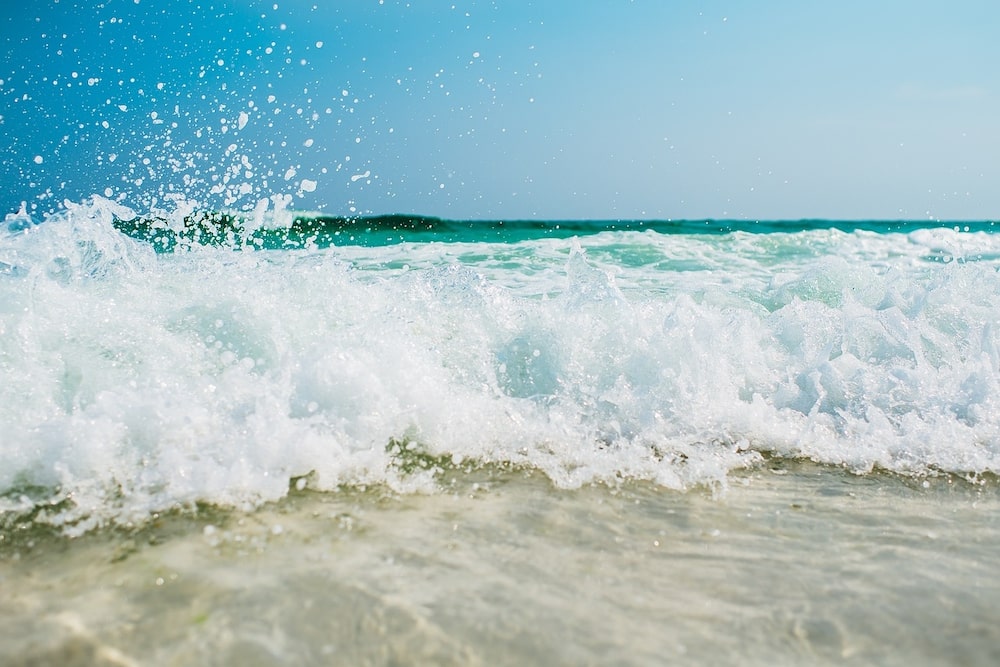 Beach footwear is crucial for a full summer look