"TOUGH AS YOU"
Dr. Martens is the latest in a slew of labels to release their autumn/winter 2019 campaign, taking the footwear brand's often associated adjective of 'TOUGH' and celebrating those who have fought back against adversity.
For six decades Dr. Martens' have championed hardworking individuals and celebrated those who want to make a difference, just like the four contributors Nakhane Touré, Sarah Lu, Blaine Harrison and Sistren and their stories – the campaign "TOUGH AS YOU" highlights the graft of overcoming hardship and becoming a pioneer in your own right.
Check out the full set of Alex de Mora shot images below and head over to the Dr Martens website to shop your favourites.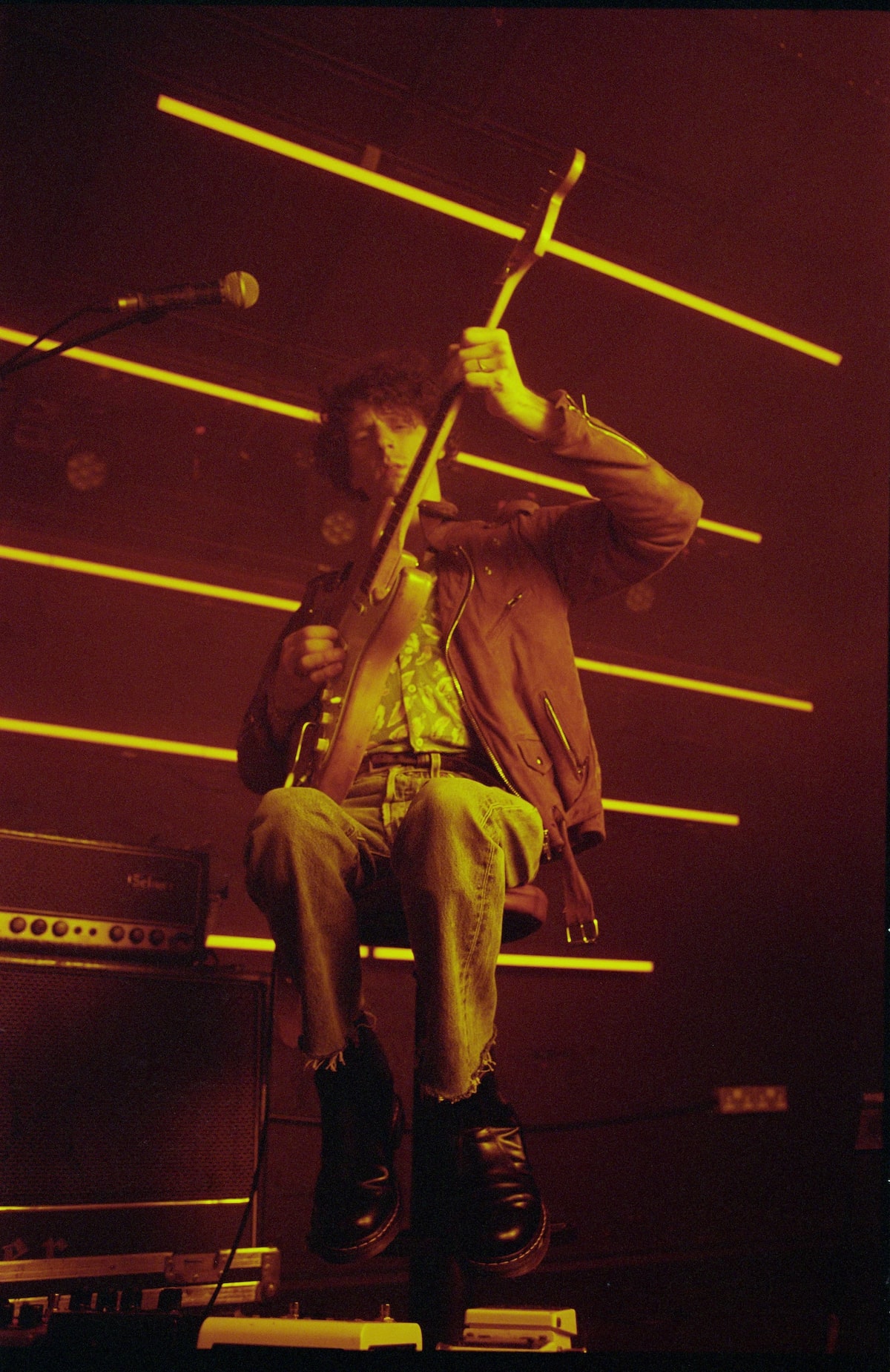 PHOTO CREDIT: @Dr. Martens