Modelled by redheads.
Helmut Lang is back with a new Autumn/Winter 2019 collection of jeans and ready-to-wear collections.
Heading to Tilburg, Netherlands for the Redhead Days festival, the campaign captures a range of red-haired people who had travelled to the festival. From 12 to 65, the Helmut Lang AW19 campaign sees real people styled in the brand's key jeans and ready-to-wear pieces including a cocaine white pantsuit, denim two-pieces with paint imagery on the back, as well as hoodies, long sleeves and t-shirts. A standout look in the campaign comes in the form of an all-red satin suit, styled with a pair pointed boots.
Travelling around the world to attend the festival, Helmut Lang interview participants about their experience of having red hair and how it makes them unique.
Check out the campaign in the images below: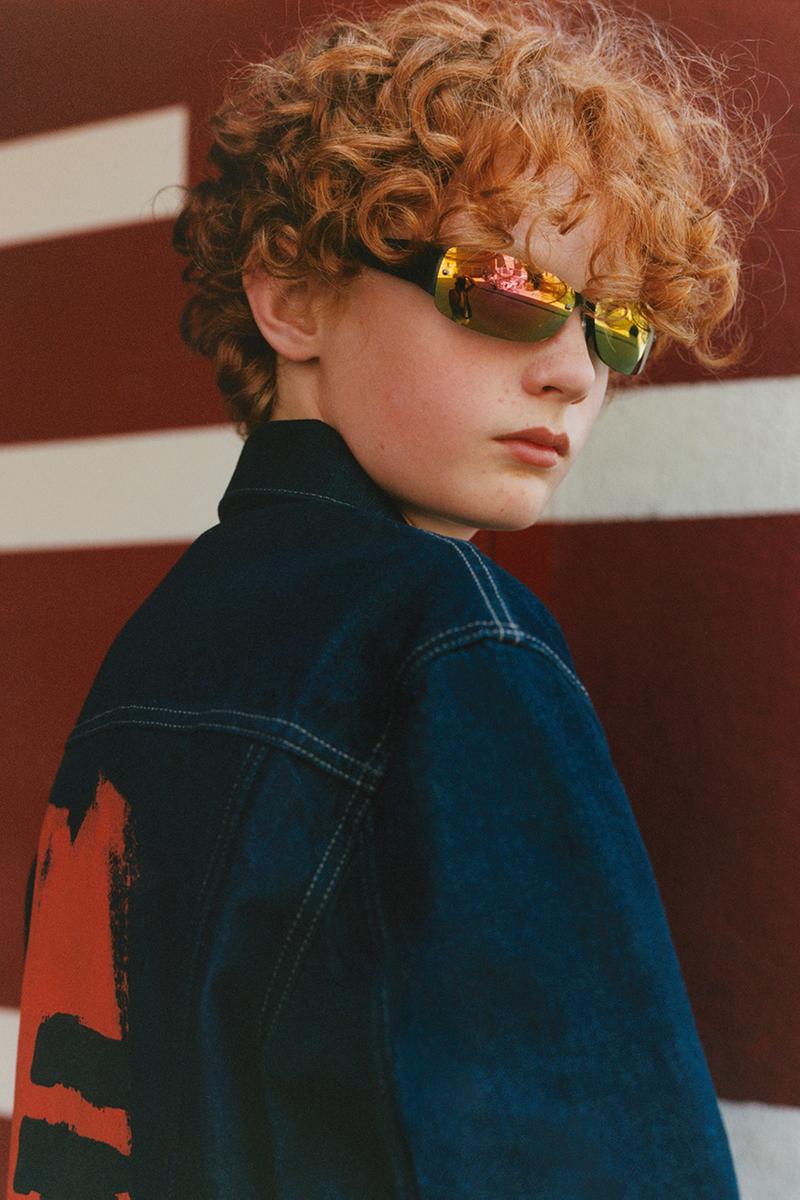 PHOTO CREDIT: HELMUT LANG