Galliano at Margiela Lives On.
Following a successful tenure since his appointment in 2014, Maison Margiela's parent company OTB announced they would be renewing John Galliano's contract as creative director at the Parisian house.
While the news that the house's revenue had doubled since his arrival is more than enough to see why, other impressive achievements such as the growth of their accessories business to 60% of its total sales, a fragrance partnership with L'Oréal, and the rollout of successful new store concept no doubt sealed the deal. Speaking on the announcement, OTB President Renzo Rosso elaborated;
"5 years ago I believed that John was the only person who could take this house in his hands, and I am even more convinced of this today. John's undisputed talent is only matched by his understanding of today's generations, their way of thinking, their struggles, their dreams. And he is doing exactly what this Maison always did at its best – disrupt, innovate and inspire".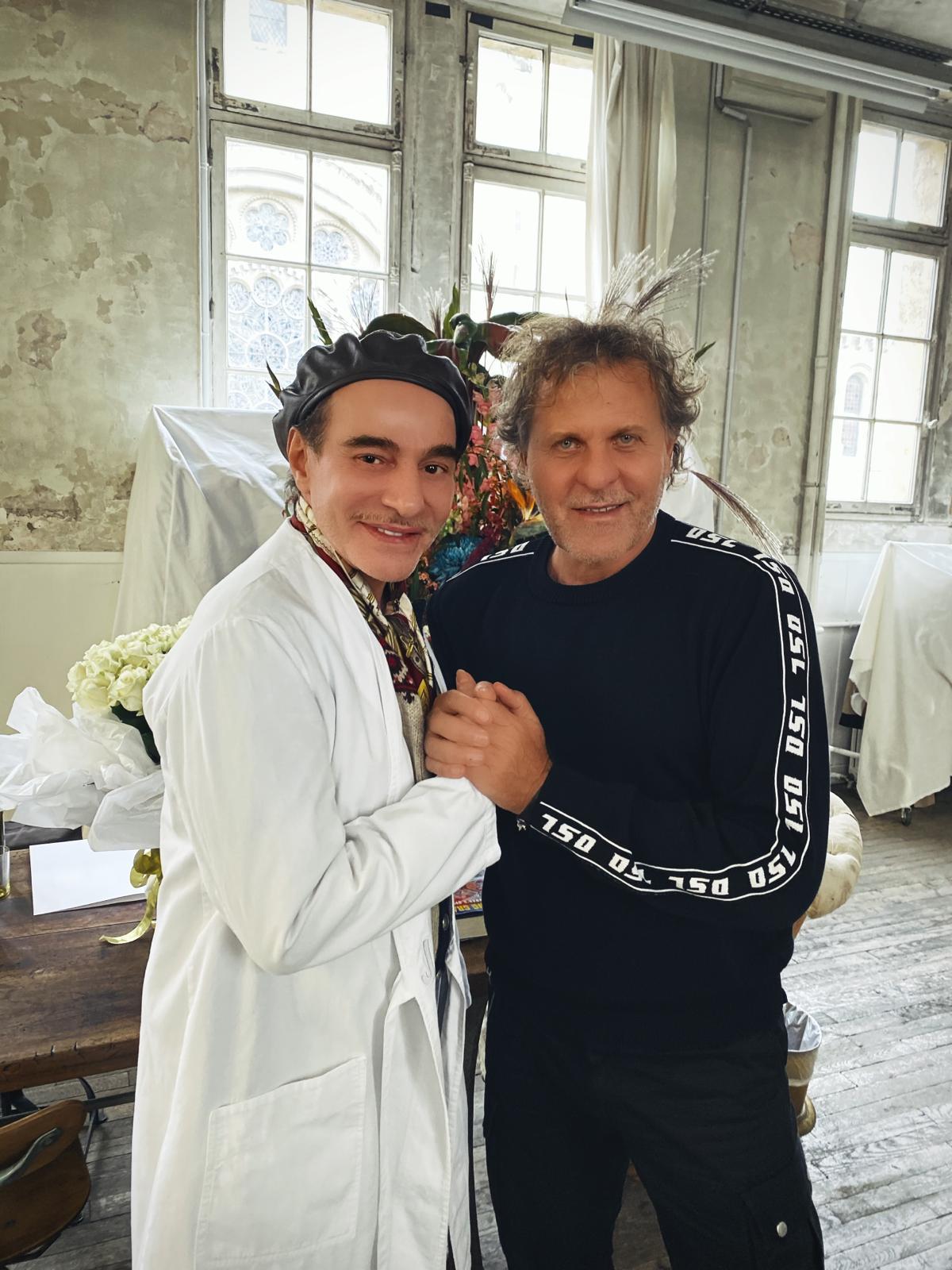 PHOTO CREDIT: @Maison Margiela