Puffa Season is here...
Like it or not, the cooler weather is apon us and the time to pull out the winter warmers is now. A consistent trend for the past few years, Puffa jackets show no sign of going anywhere with everyone from Moncler to Asos and everyone in between lavishing us in options.
Looking to pick up a puffa this season? Check out some of our favourites below.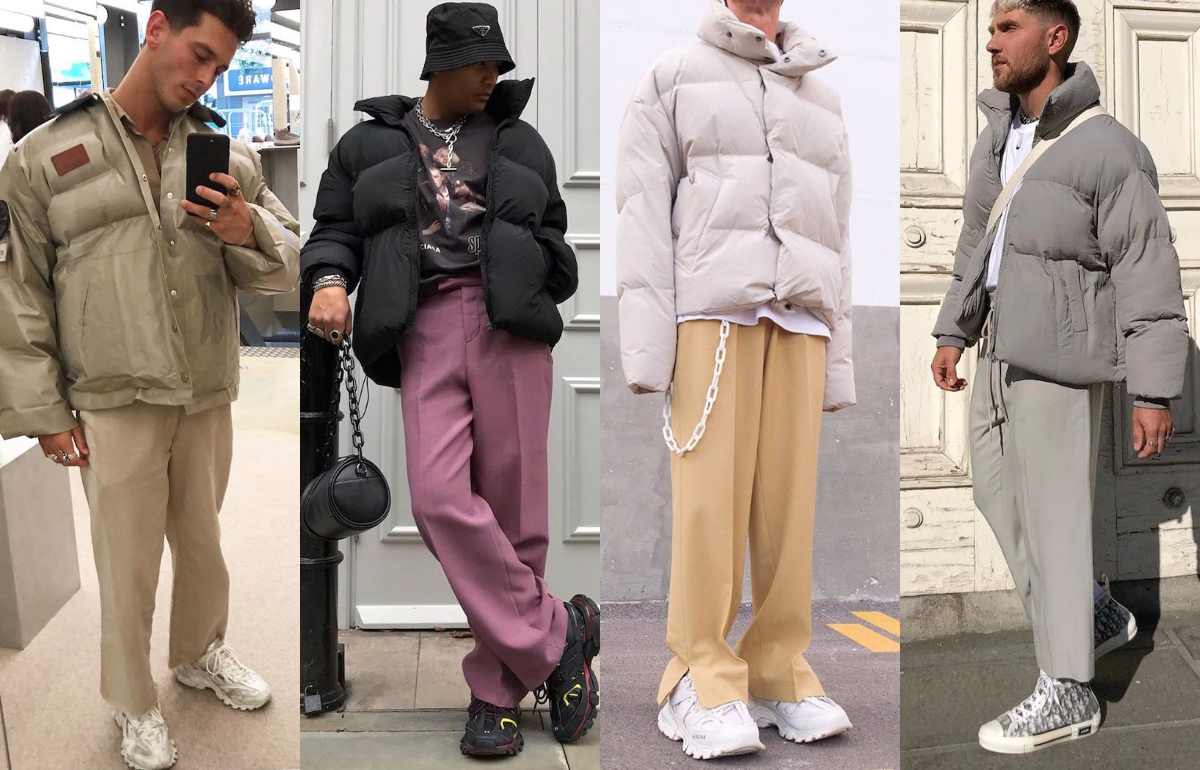 Styling Suggestions:
More Puffa Jacket Options: