Super Stylish and Slick with Purpose
Having previously gone for quite small rucksacks, this does seem large when you first pick it up.
However, Ucon Acrobatics design is inspired by architecture as well as progressive design.
The Berlin brand was founded in 2001 and projects my idea of German values. Both effective and efficient.
Now the weather has turned, my first day using it included my nicer and bigger umbrella along with laptop, charger, notepad and spare ourfit for the evening. It was a game-changer having more room to play with. I had alway associated smaller bags with being more style. As a Photographer carrying kit all over london.
I'm fully aware of how a big bag can seem impossing and a bit too much. To close it is a roller and velcro so that  it appears shorter. Handles mean it can also be carried like a briefcase. These design elements make Ucon Acrobatics sit well with leading products like Sonos Speakers or Dyson Hoover.
To fit with a modern and more concious world, elements are sourced from nature. The product is free from animal cruelty (PETA certified) and used about 20 recycled bottles to m ake each backpack. And it still can survive a British A/W season.
Managing to balance their philosophy with style that you want to carry around with you.
You can view all the styles here.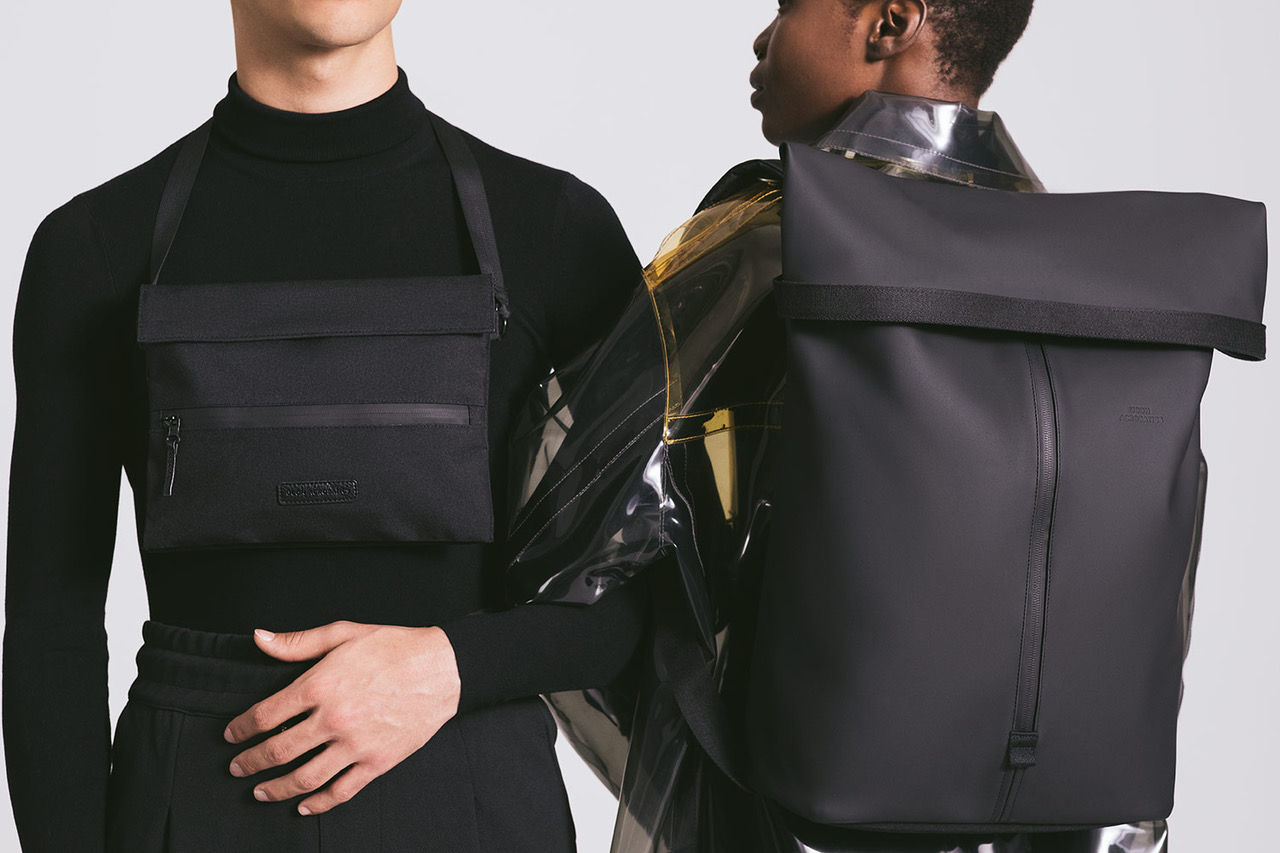 Frénesies – Men's Hair Removal
Institut Esthederm – Lightening Buffing Mask
Bulldog – Oil Control Face Mask
Arm & Hammer – Charcoal Toothpaste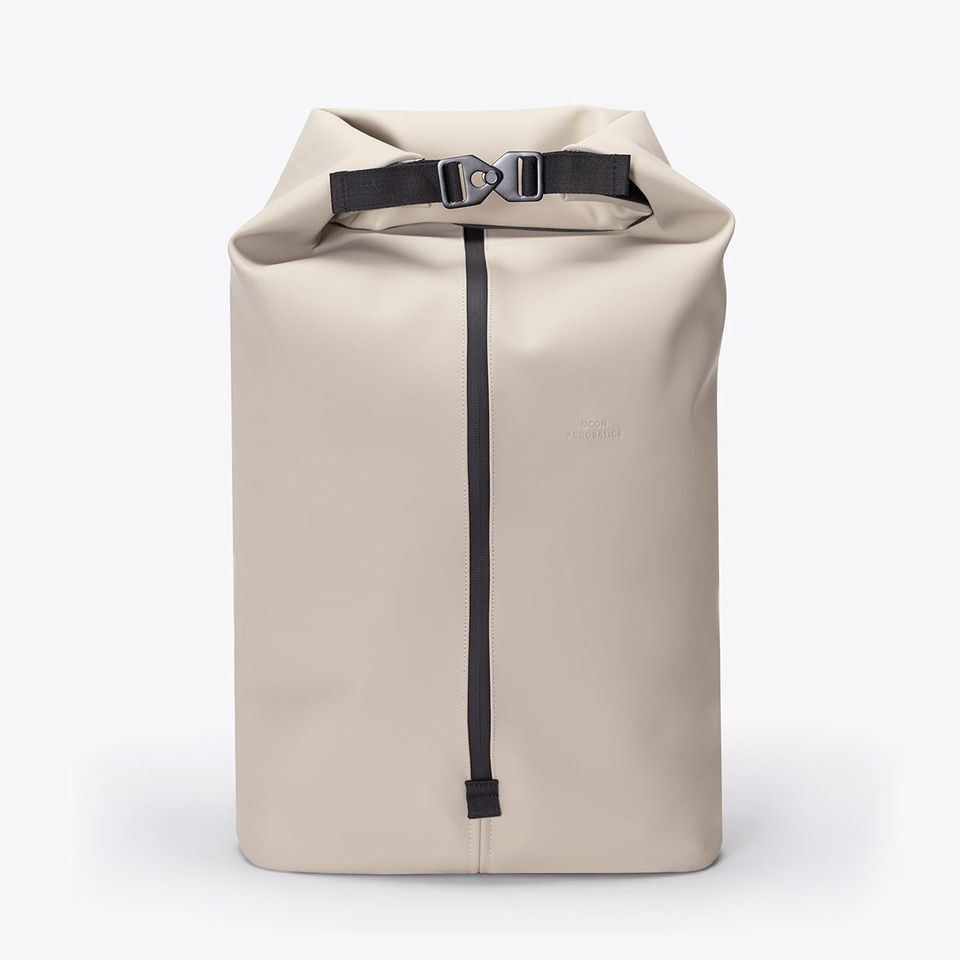 Frénesies – Men's Hair Removal
Institut Esthederm – Lightening Buffing Mask
Bulldog – Oil Control Face Mask
Arm & Hammer – Charcoal Toothpaste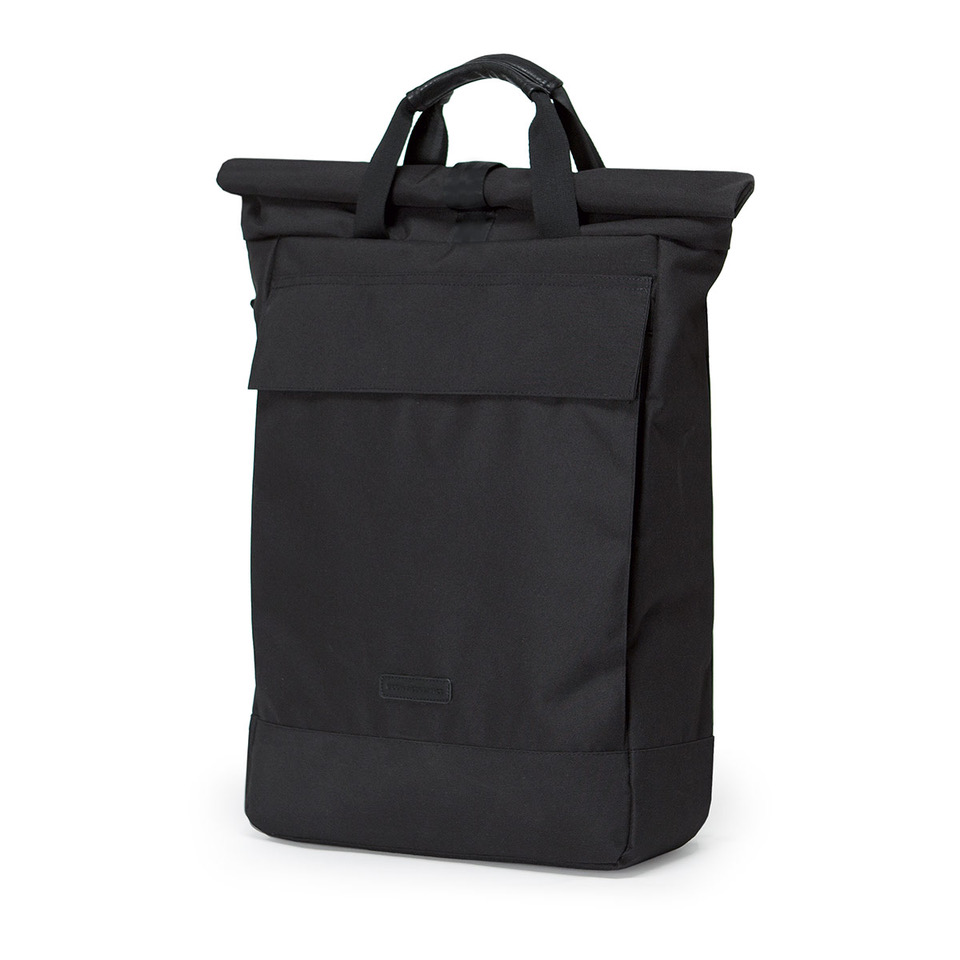 Frénesies – Men's Hair Removal
Institut Esthederm – Lightening Buffing Mask
Bulldog – Oil Control Face Mask
Arm & Hammer – Charcoal Toothpaste