Whether you prefer to shop in-store or online, gamification has enhanced our experience of buying clothes in numerous ways. Gamification is a way for retailers to boost customer engagement. Ultimately, they make the shopping experience more fun so that we buy more of their products and stick with their brand for longer, while being entertained and rewarded in the process.
Progress points, sign up points, reward points and exclusive discounts and prizes are all ways that retailers gamify the shopping experience. Do you have a store card for a particular brand that allows you to build up points, or an app that does the same? If so, you're already enjoying the gamification of the fashion retail experience.
There are plenty of examples of gamification at work in the fashion industry. Take Victoria's Secret, for example. They promote their PINK lingerie collection through the PINK Nation app. Download the app and you get an offer, play games for a chance to win prizes and create looks using their products before voting for your favourites. It's all part of the PINK Nation experience, which makes shopping more exciting and thus encourages you to engage for longer, spend more and familiarise yourself with additional Victoria's Secret products.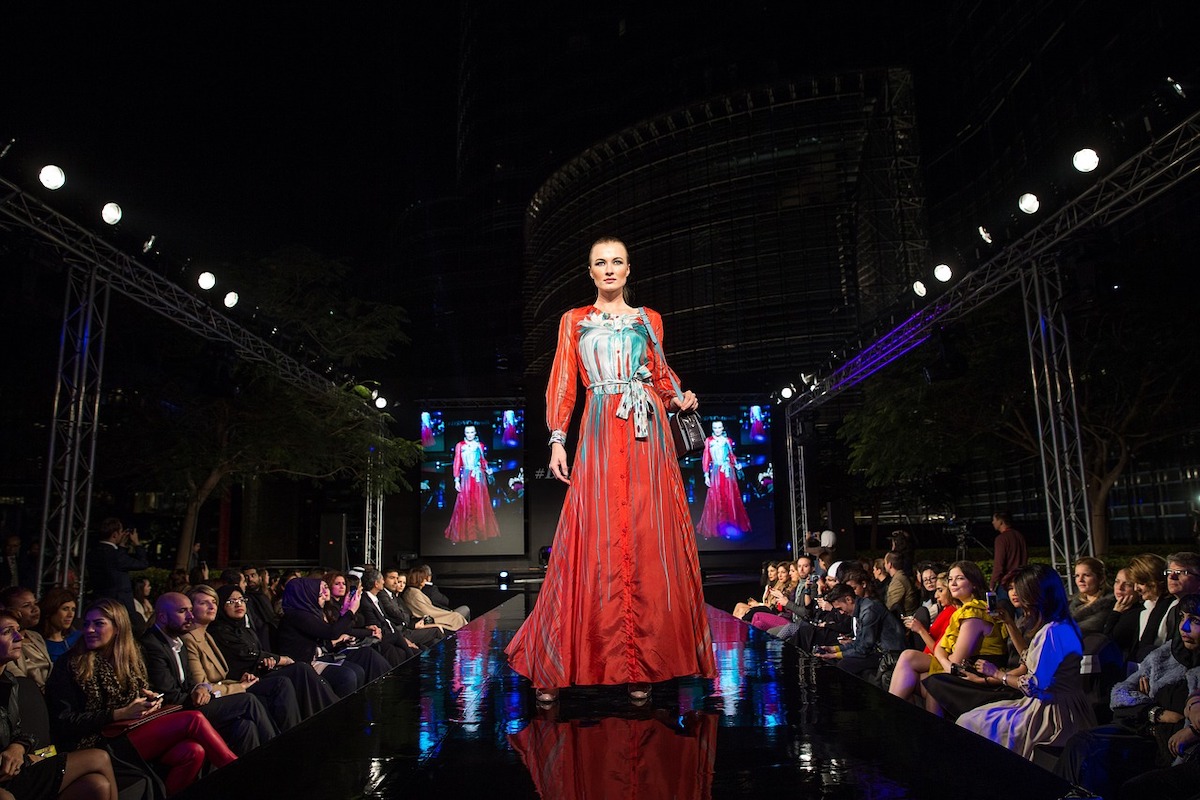 In fact, gamification is big business in the fashion industry. Boston Retail Partners found that 87% of retailers were planning to use it to engage customers between 2015 and 2020. One fashion retailer doing just that is Nike. Its NikeFuel programme rewards members for meeting their fitness goals while also enabling them to challenge others. Rewards include customized workouts, free shipping, early access to events and products and plenty more.
Retailers in other sectors have also capitalised on the potential of gamification. In the online casino industry, the Videoslots site has used gamification to encourage players to discover more and play more. On this online casino, players can earn experience points as they play each game, and use them to win trophies through the Wheel of Jackpots feature, with prizes increasing in importance as players complete more XP levels.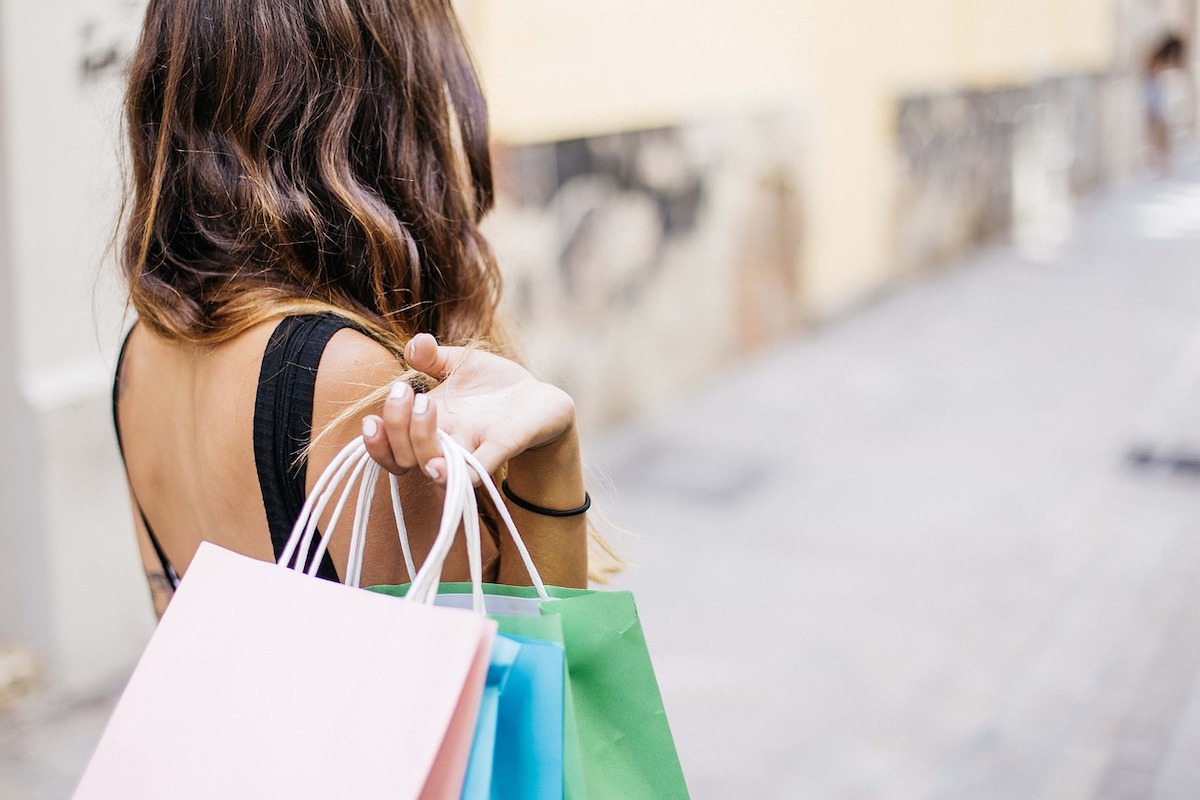 In the food and beverage sector, gamification is also alive and well. Heineken used it to enhance their sponsorship of the US Open by cleverly combining gamification with social media use. Shoppers were able to win exciting rewards by engaging with the brand through a contest that was essentially a photo-based treasure hunt. The @Heineken_US account saw a 20% uplift in follower numbers as a result.
Gamification provides retailers with plenty of scope to make shopping more exciting for their customers. Whether it's through in-store initiatives or online (either through an app/website setup or linked more broadly with social media), each retailer has the scope to create a uniquely gamified experience – all they need is a little imagination.
For those of us engaging with these brands, the chance to collect points and rewards usually means the opportunity to buy discounted products or to enjoy free shipping, at the very least. And at best, gamification can bring with it the chance to win free products and experiences. It takes shopping to the next level and leaves both the customer and the retailer happier as a result. Everybody wins!