Camo Classics from 1017 ALYX 9SM.
Rolling out the latest from their autumn/winter 2019 offering, 1017 ALYX 9SM recently dropped some camo-perfection exclusives from their "Ex Nihilo" collection online.
Arriving in a green/brown digital camouflage print, a down puffer jacket, trousers, hat and chest rig all receive the same finish on a waterproof material.
Check out the pieces or head over to the brand's website to shop your favourites.
BUY CAMO PUFFER JACKET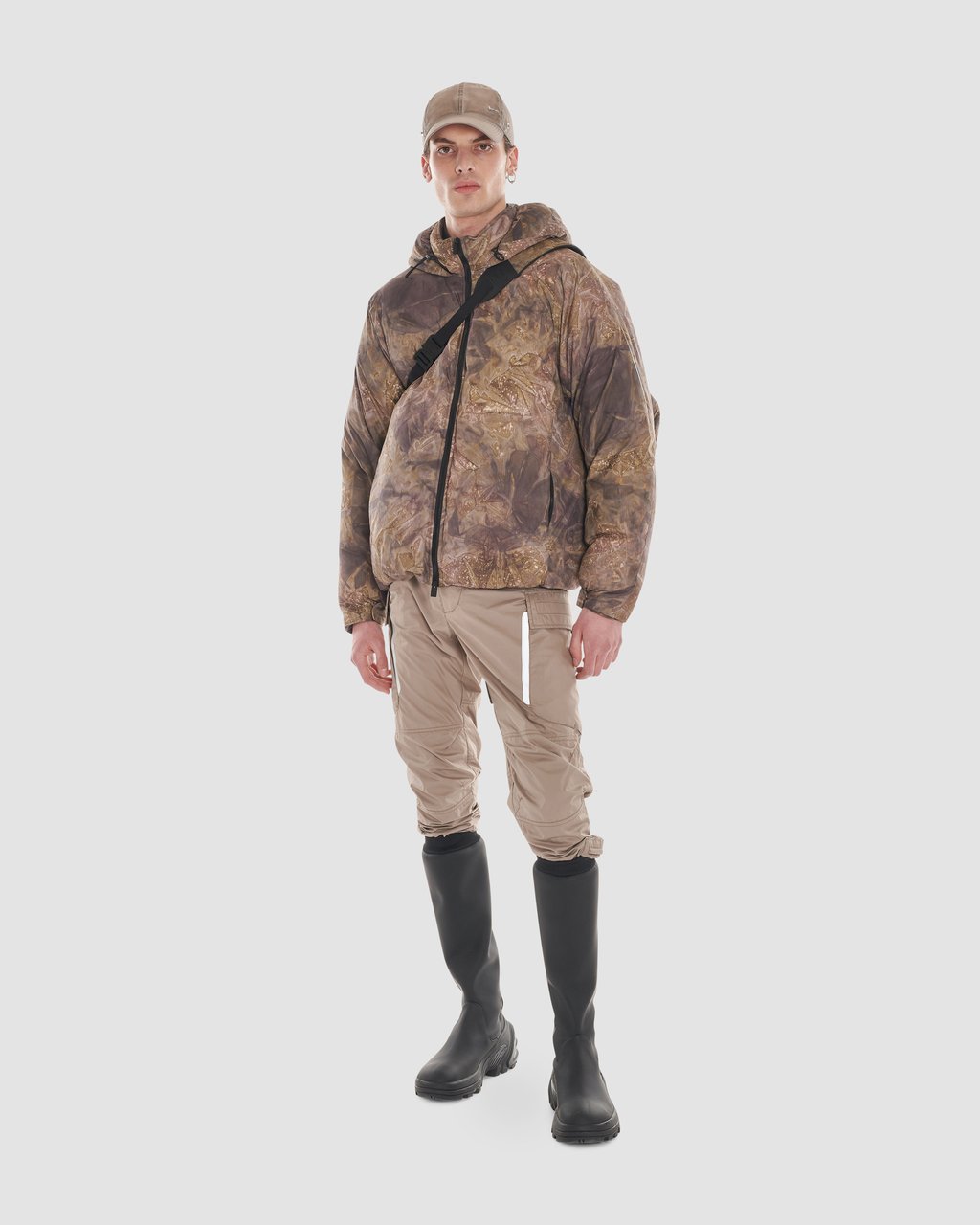 PHOTO CREDIT: @1017 ALYX 9SM