Tapping street artist NYCHOS.
London-based brand CITY STATES has tapped LA street artist NYCHOS for an exclusive collection that will only be available in minimal numbers.
A first for the brand, CITY STATES delivers a new range of high-quality collectable streetwear pieces that include hoodies, t-shirts and sweatshirts, all decorated with a healthy balance of bold and subtle graphics and embroidery of NYCHOS's interpretation of anatomical elements. The collection draws inspiration from the artist's childhood growing up in a hunting family in Austria, as well as his love of heavy metal, cartoons and fascination with taxidermy and biology. Working with a carefully curated selection of the finest artists, musicians and talent in the creative space, each collaborative project by CITY STATES consists of 8-12 pieces and will only run at 100 units keeping the collections exclusive.
Set to launch November 20th, the NYCHOS by CITY STATES Collection will be available exclusively on the brand's website. See pieces from the upcoming collection in the images below: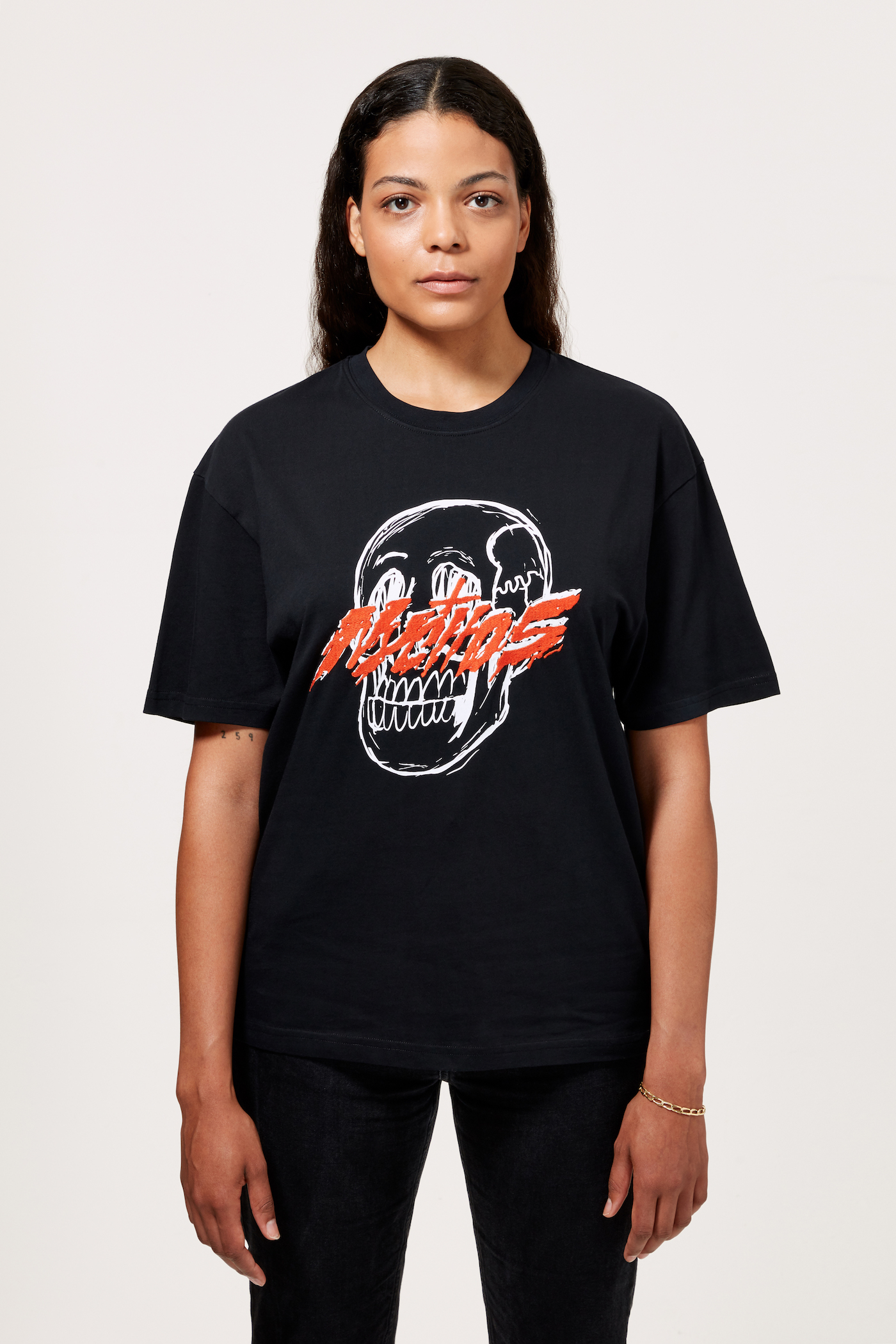 PHOTO CREDIT: CITY STATES