It's not true that gamers don't care about what they wear. Beyond gamer shirts, here's what you need to know about fashion in Esports.
Gaming has come a long way in a relatively short period of time.
It had humble beginnings, perceived as a subculture for "real-life outcasts". With the meteoric rise of esports, however, this couldn't have lasted for very long. The industry has entered the mainstream and it did so with a bang. Gamer shirts are a common sight on live streams and major tournaments. Predominantly young fans are at the edge of their seats watching their almost-caped heroes in action. Brands are hung up on selling merchandise to both groups. And this is just the beginning of a passionate love affair between gaming and fashion.
Growing Pains and Gains
Back in the early days, the gaming lifestyle and fashion seemed worlds apart. You would really struggle to find a gamer dressed up to the nines. A lot has changed in recent years, due to the rising popularity off video games. The gaming industry has become a global behemoth. Its revenue is increasing every year and shows no signs of cooling off.
Esports is right at the epicenter of it all. Various organizations leveraged the power of live streaming and launched various franchised events (such as the Overwatch League). Across genres, the field offers rich spoils: media rights, advertising, and sponsorship deals. The world of fashion was slow to react, but it eventually took notice.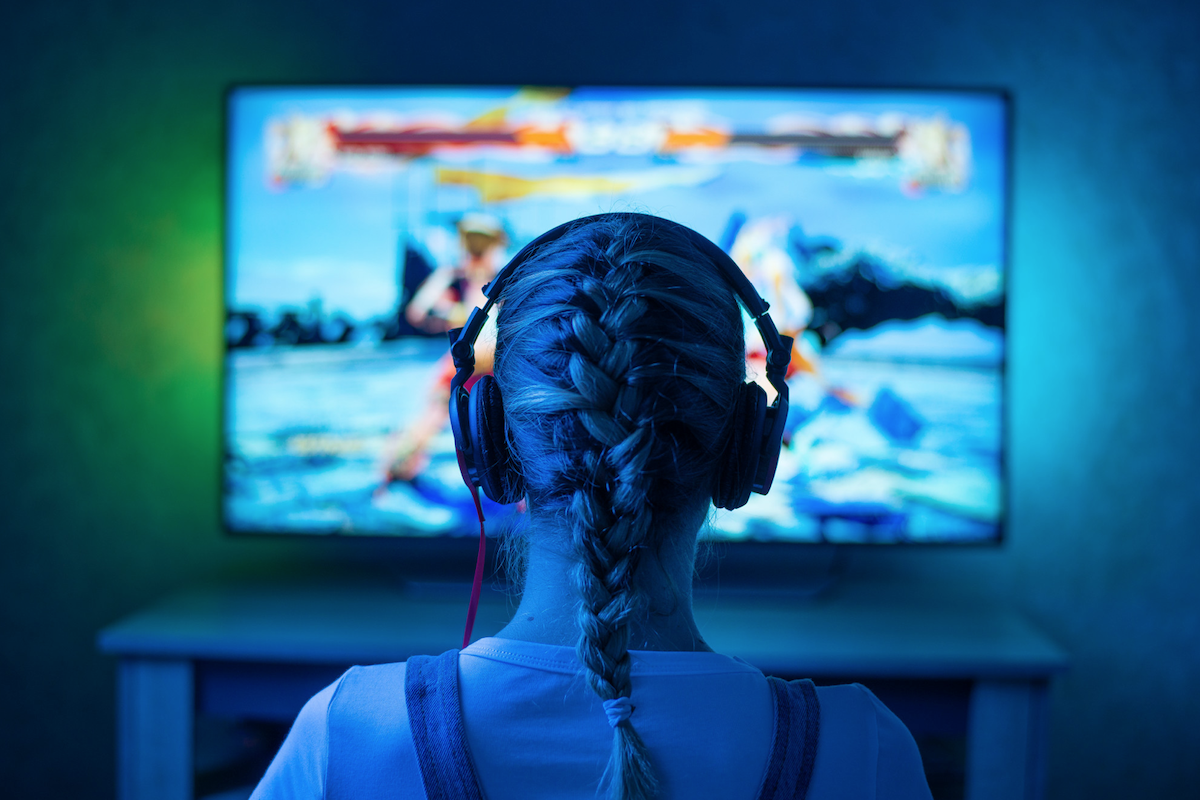 A Match Made in Heaven
Forward-thinking brands realized modern gamers are quite in tune with fashion goings-on. Take the example of professional esports athletes. They regularly show up to tournaments wearing team apparel.
On a broader level, fashion is in a much bigger focus of gamers today than ever before. The modern gaming ecosystem itself is incredibly vast and diverse. This set the stage for esports merchandise to transform from a niche into lifestyle wear. Mainstream brands eagerly strike partnerships with esports organizations. They also seek to turn esports superstars into brand ambassadors. Finally, streamers and influencers have jumped on the bandwagon. They see fashion as a way to stand out from the crowd and land sponsors.
Gamer Shirts and Beyond
The street style is particularly popular among the ranks of pro gamers. A retired League of Legends contender Letme even unveiled his own esports street fashion brand. It's called R39 shows how early esports retirement can mark a new career beginning.
We also see teams creating fashion lines for gamers. Andbox, for instance, started collaborating with agencies and fashion brands. Their collection is heavily influenced by street style too. In general, custom-made garments and accessories are all the rage.  Apart from gamer shirts, one can find a wealth of other clothes and footwear.
So, whether you want to find Call of Duty patches or a whole Assassin's Creed hoodie, you can do it with just a few clicks. That's great news for everyone really. We are able to show off our passion for gaming and appreciation for top players and teams.
The Best of Both Worlds
Gaming is a global phenomenon, a mash of culture, lifestyle, and a business. Clothing seamlessly fits each one of these aspects and enhances the overall esports experience. Top teams, organizations, and influencers are at the forefront of this trend.
They emerge in the spotlight with branded apparel and other bespoke pieces. But, we've also moved away from simple times of merely slapping logos on gamer shirts and jerseys. Options are growing and the market is looking more and more vibrant.
Feel free to visit our shop and take your pick. Flesh out your style and dress for success!