A historic purchase.
Adding to its already impressive portfolio which includes Louis Vuitton, Celine and Dior, LVMH is reported to have purchased Tiffany & Co for an eye-watering $16.2 Billion.
Adding the American luxury jewellery brand to its star-studded range of brands, LVMH's Tiffany & Co acquisition means the largest luxury conglomerate has nearly cornered the market when it comes to luxury jewellery, fending off increasing competition from the rival Kering group. With a historic all-cash purchase, this is one of the largest ever for the French conglomerate after it paid $13 Billion for Christian Dior back in 2017.
Speaking on the latest news, LVMH Chairman and CEO, Bernard Arnault, says "We have immense respect and admiration for Tiffany and intend to develop this jewel with the same dedication and commitment that we have applied to each and every one of our Maisons."
More information on the purchase as it comes.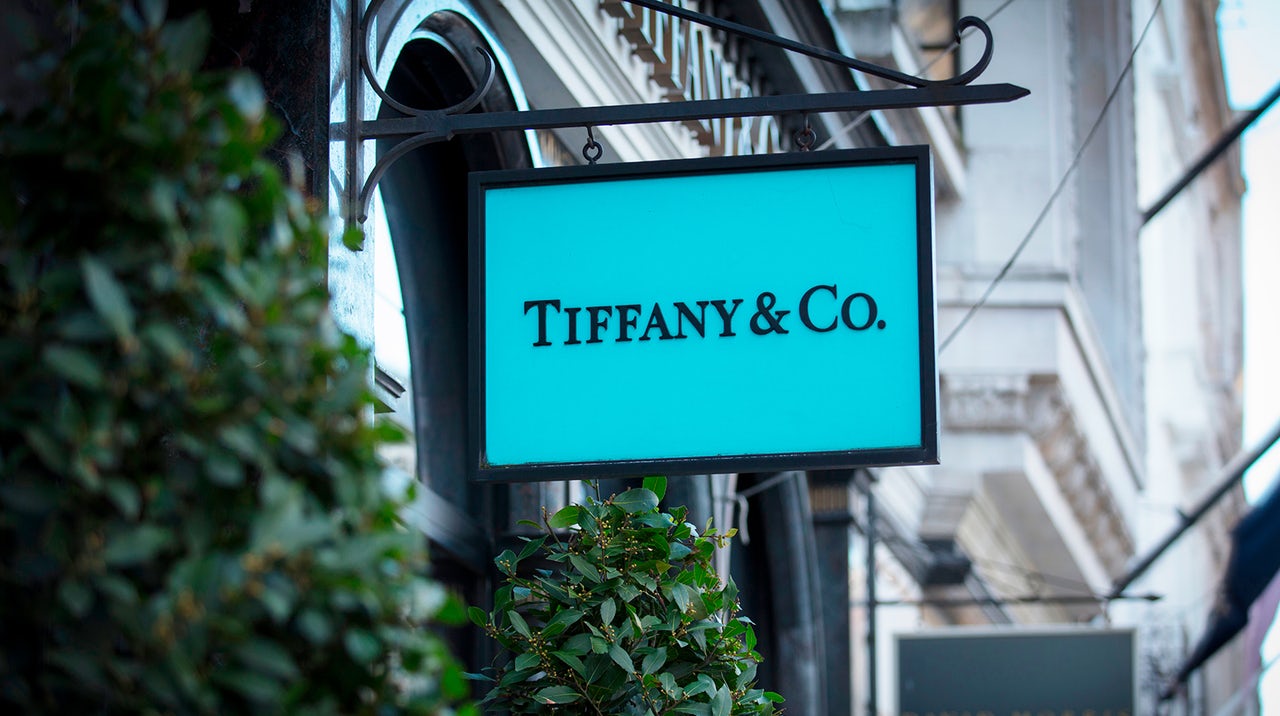 PHOTO CREDIT: TIFFANY & CO // SHUTTERSTOCK