With a recent trademark application.
Briefly unretiring and returning to the fashion scene for the first time since leaving his eponymous brand in 1996, it looks like Shawn Stussy could be set to make a return to the game as he recently filed a trademark application.
After partnering with Kim Jones and Dior for the luxury brands Pre-Fall 2020 collection, many wondered whether the legendary Stussy was back for good, well now it looks like that may be the case. According to records, a trademark application for a logo was filed one day after Dior announced its Shawn Stussy collaboration, leading fans to speculate that this could mark the return of Shawn Stussy's S/DOUBLE clothing brand. The trademark is for a new "SHAWN" logo, which is to be in a "stylized font," in Stussy signature swirling script, and is to be used exclusively on clothing, jewellery, leather goods, as well as a variety of other useful wares.
Although Stussy himself has not confirmed his return, fans still look forward to a resurgence from the legendary streetwear designer. Stay tuned for more information as it comes.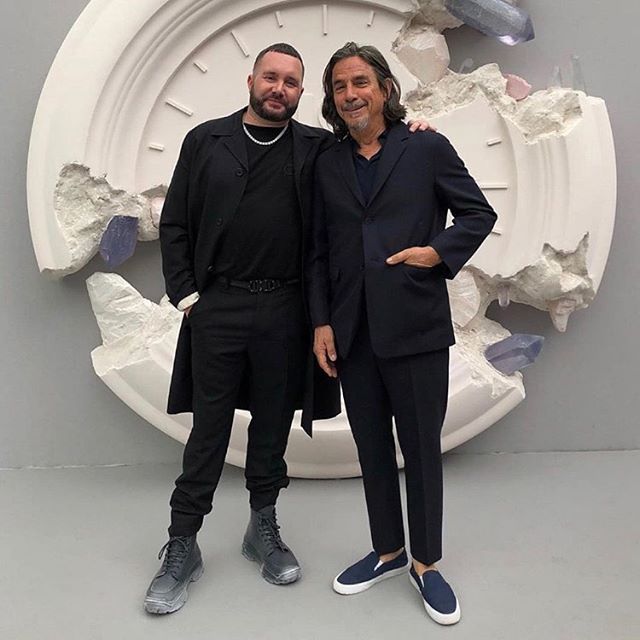 PHOTO CREDIT: @yasuakifujii