A Bold Spring Arrival.
Rolling out their "Psychedelic" Collection, Gucci recently launched a new pop up space in Selfridges Corner Shop alongside the release of a 70's psychedelia inspired campaign for the standout spring drop.
Pulling from the decade's vivid colour spectrums, visual distortion and surreal imagery; both the new pop up location and imagery feature the same visually striking aesthetic synonymous with the era. The campaign, captured by photographer Jordan Hemingway, arrives in a polaroid format having undergone graphic treatment to reflect the energy of the offering.
Check out some shots of the Selfridges space alongside the campaign in its entirety below and shop the pieces in-store and online from now until 1st March 2020.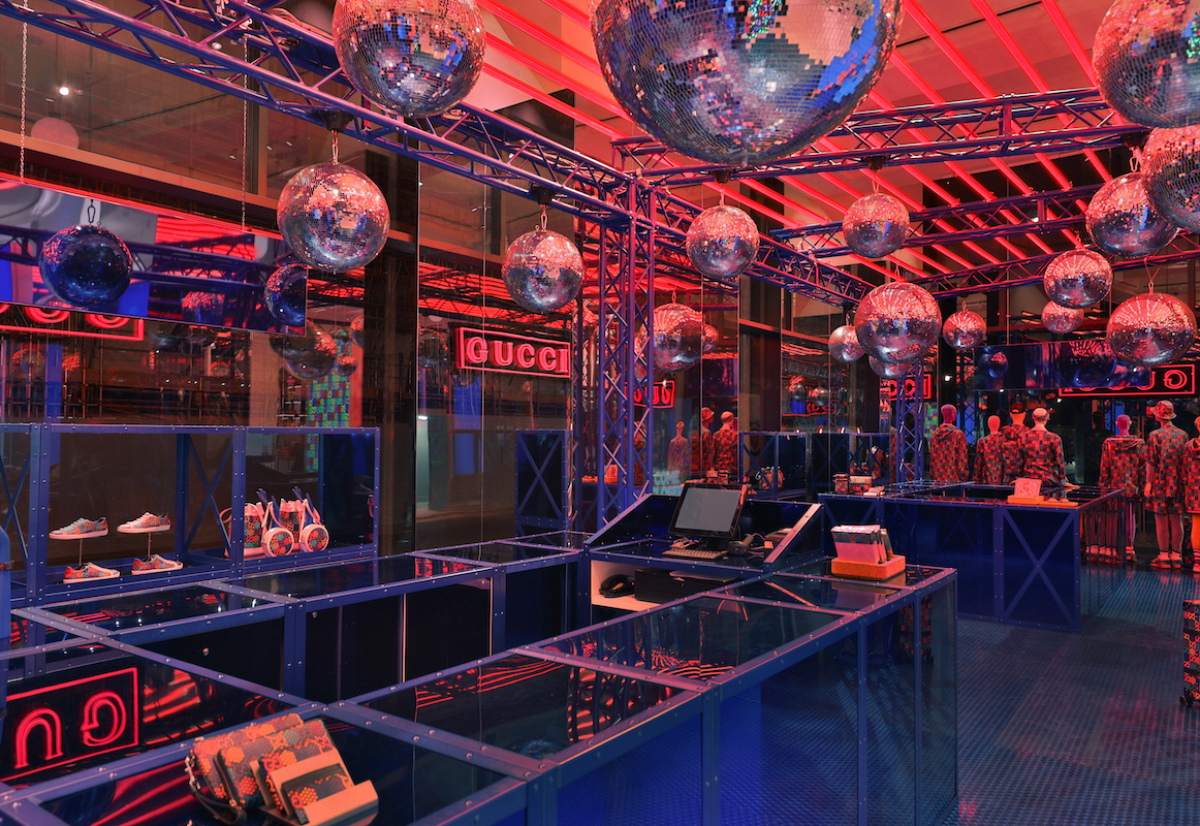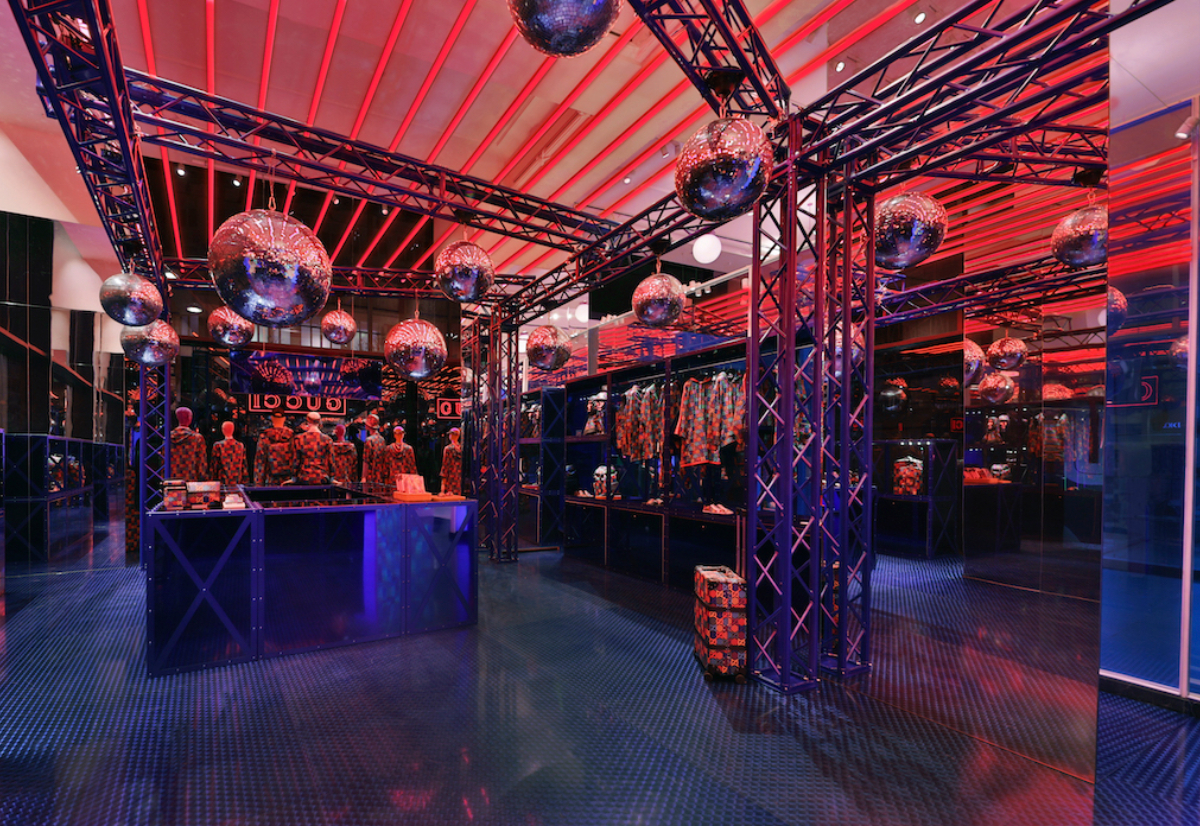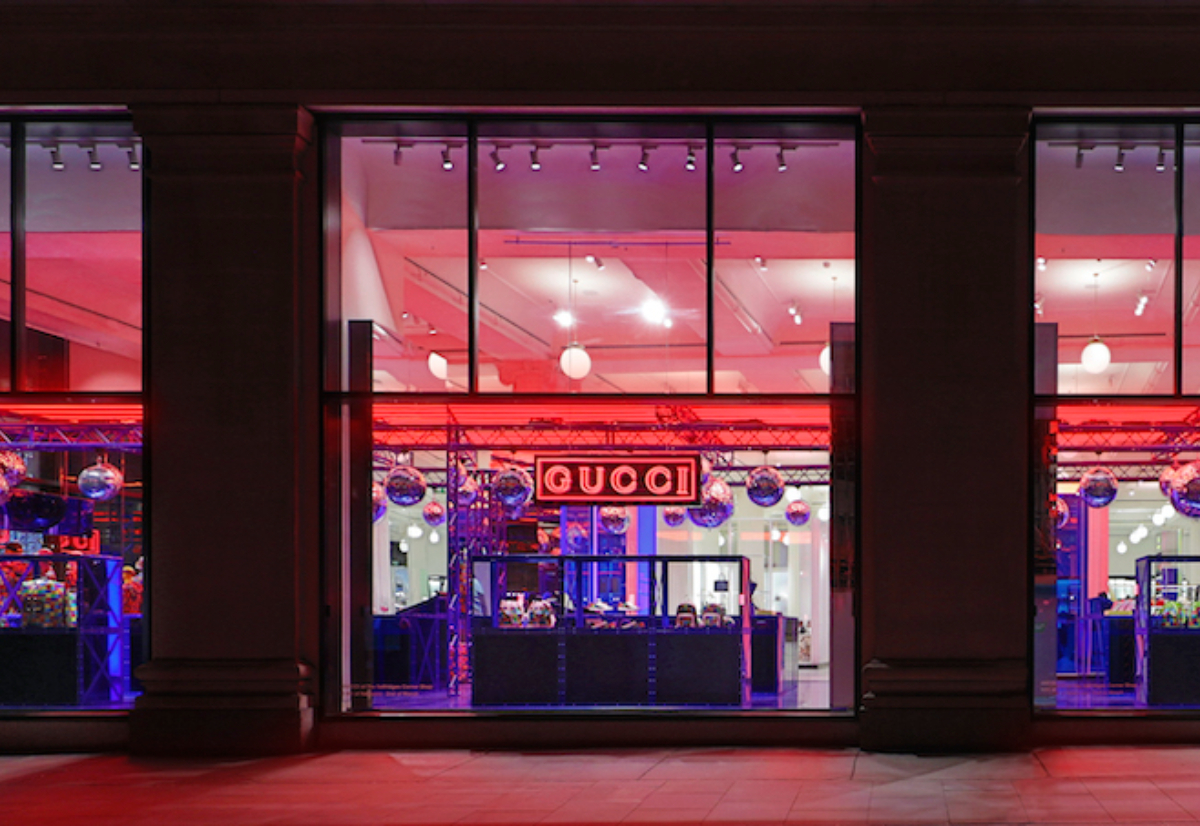 Credits Creative Director: Alessandro Michele
Art Director: Christopher Simmonds
Location: Pryzm, London
Photographer and Director: Jordan Hemingway
Hair Stylist: Alex Brownsell
Make Up: Thomas De Kluyver
Styling by Alessandro Michele