Some of the best from MODALISBOA.
Packed with talented, savvy and creative designers, MODALISBOA highlights the best of Lisbon, Portugal has to offer. With designers such as Archie Dickens and Constança Entrudo, Lisbon may be the new breeding ground for emerging fashion talent that has yet to be discovered on the world's stages. In lew of this seasons MODALISBOA AWAKE AW20/21, we've highlighted some of our favourite collections from the previous season. See below:
CONSTANÇA ENTRUDO
A Lisbon native, Constança Entrudo honed her skills at the prestigious Central Saint Martins before cutting her teeth under the creative guide of Oliver Rousteing at Balmain. A seasoned designer, Entrudo is not defined by the rules of fashion, as she continually reshapes, reimagines and reinterprets her aesthetic and language through inspiration, experimentation and classic collaboration. With collections that are gender and ageless, Constança Entrudo is always seeking the next boundary to break.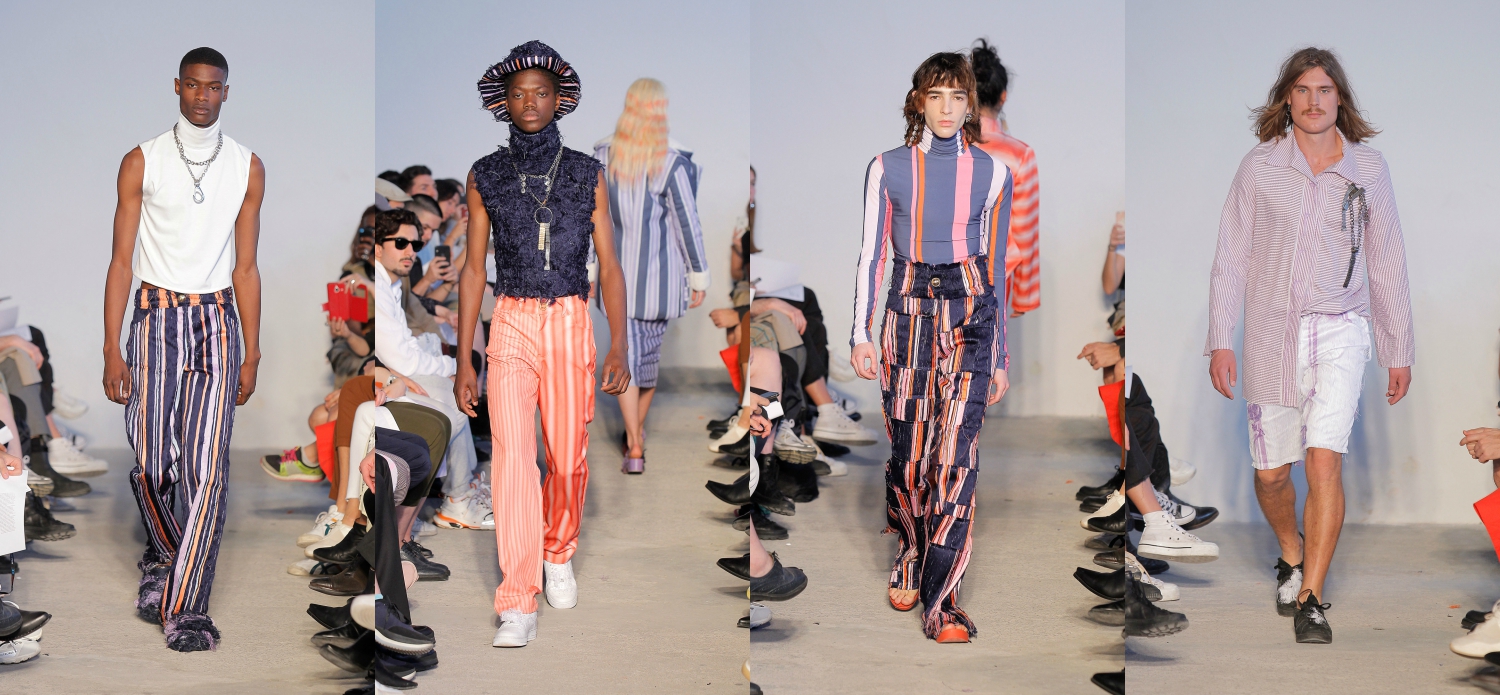 ANTÓNIO CASTRO
Another Central Saint Martins graduate, António Castro's designs are unparalleled. Although he is still green, this designer counts a stint in the textile department of the Artisanal collection of Maison Margiela as part of his pedigree. Innovative and unafraid to take it to new heights, Castro is responsible for the manual weaving collections presented by John Alexander Skelton.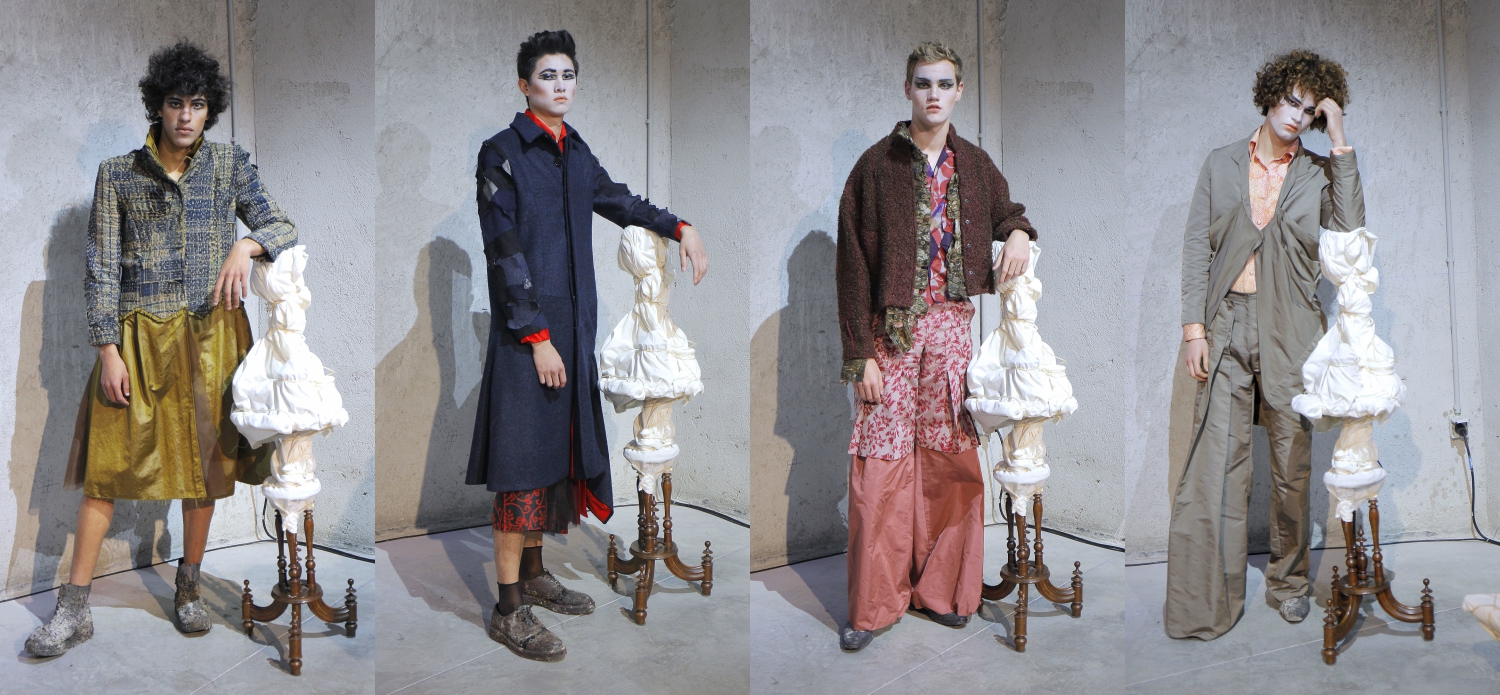 ARCHIE DICKENS
Specializing in unique luxury pieces, Archie Dickens is the British fashion designer that's now based in Lisbon. A graduate from The Royal College of Art, London, Dickens' knitwear brand sees the designer take a sustainable approach, with environmentally conscious garments that are handmade in the designer's studio. A constant feature at ModaLisboa, Dickens has showcased in all seasons since launching his brand in 2018.