A supposed tribute to Kobe Bryant.
German-designer Philipp Plein faced massive backlash this week, following the debut of his AW20 collection show at Milan Fashion Week which included a Kobe Byrant tribute.
During the show, models took to the runway adorned in Lakers-style basketball jerseys and hoodies that were embellished with Swaroski crystals. Swapping out the Lakers logo for a giant "Plein" and elevating Kobe's esteemed 24 number with crystals, the designer added a Plein-branded helicopter as part of the shows stage design. The backlash quickly ensued as critics and fans took to social media to accuse Plein of using the NBA star's death to sell his new collection – with most pointing out the inclusion of the helicopter as insensitive, especially considering how Kobe died.
Explaining the show and the reason for the stage design to Vogue, Phillipp Plein said the helicopters were commissioned before Bryant's tragic passing, explaining: "If I would have known what happened, after the accident, I would not have put helicopters there. It was terrible what happened, but I couldn't cancel the helicopters anymore."
In response, Plein has said the profits from the sale of the pieces in the collection, currently retailing between $2,070 and $3,150, will be donated to Kobe Bryant's Mamba and Mambacita Sports Foundation. However, it is unclear how much of the profits will be donated.
What are your thoughts on the Phillipp Plein Autumn/Winter 2020 collection?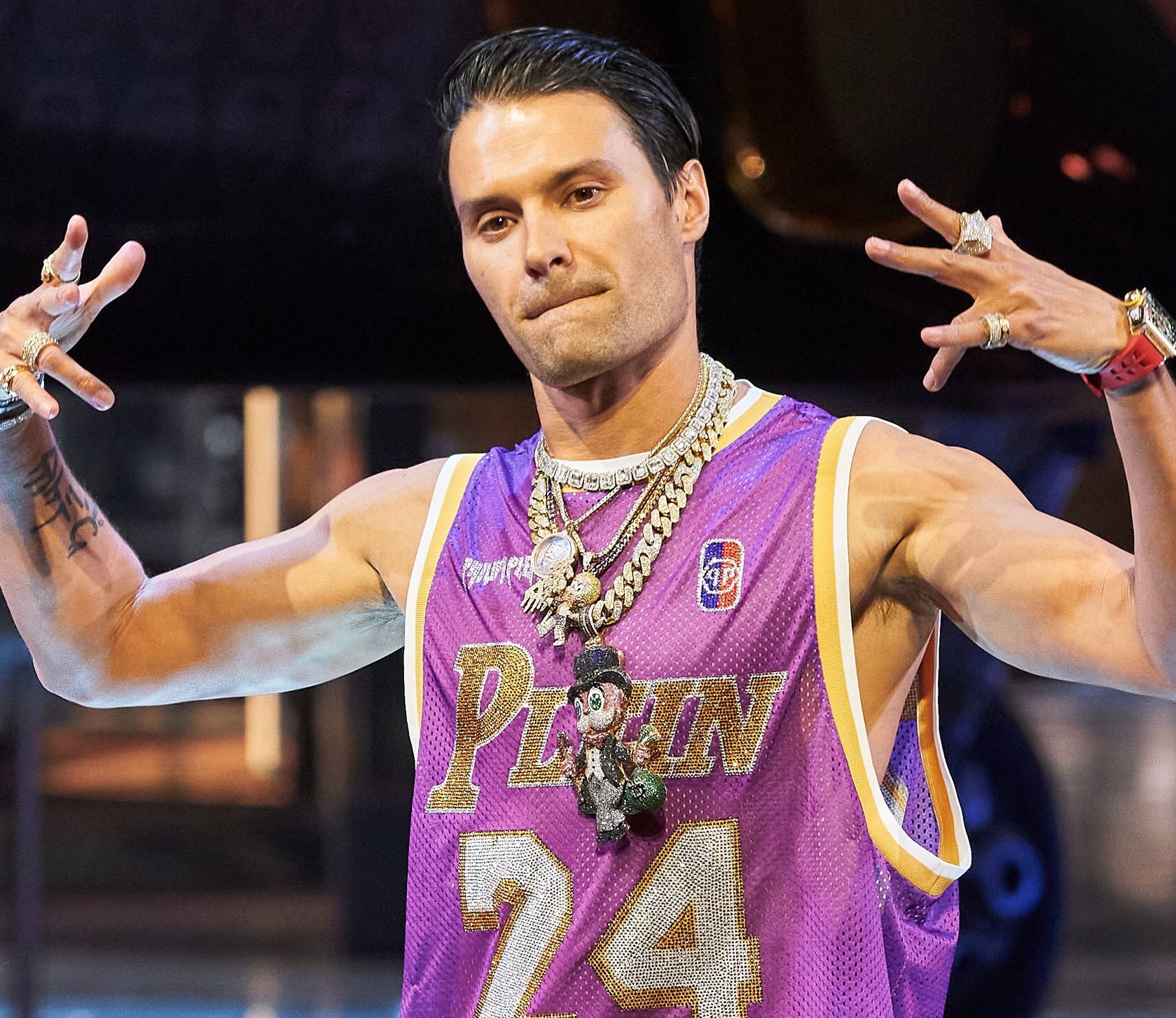 PHOTO CREDIT: gaultiercouture