For "Efflorescence" exhibit.
Back at full speed after taking a break from travelling and working, Virgil Abloh follows up his Louis Vuitton and Off-White AW20 shows with the "Efflorescence" exhibit which is currently showing in Galerie Kreo showing brutalist furniture sprayed with graffiti motifs and construction zine to accompany. 
Titled efflorescence, the zine is made from a collection of black and white photographs that details the process taken to create the works that are featured at the "Efflorescence" exhibition. Packaged with detailed shots of the construction of the concrete furniture that's decorated with graffiti application, the zine gives a direct look at the steps behind the creation and comes as a follow up to Virgil's 2019 culture zine for his "Coming of Age" exhibition. 
His first zine to be made available for public sale, the "Efflorescence" zine is available to purchase online now but will only be limited to 500 copies.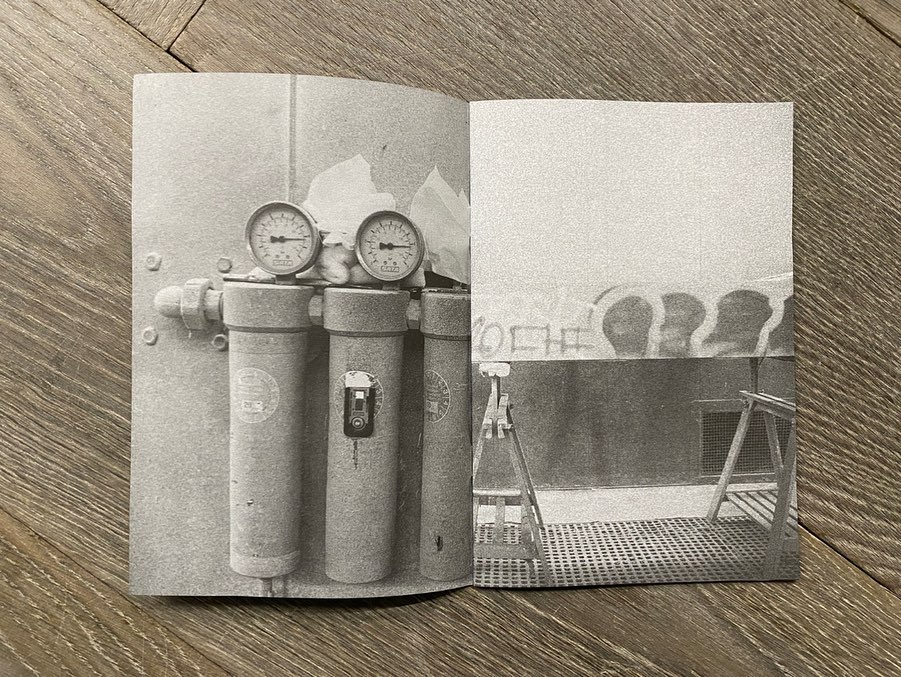 PHOTO CREDIT: Julien Cedolin/Sylvie Chan-liat/Galerie Kreo