Tarot-card inspired.
Daily Paper returns with a "Psychic Sense" collection for Spring/Summer 2020, following up its tarot card inspired capsule collection with Ghanaian artist David Alabo.
Heavily decorated with graphics, the 'Psychic Sense' collection features hoodies, sweatshirts and t-shirts all appearing in a colour palette that includes soft-washed out hues, bright shades, and eye-catching tie-dyes – all serving as the base for the physics informed graphics. Stand out pieces in the collection include Henken T-shirt with a traditional African, psychic twist in a "Kentucky Blue" hue. The collection is rounded out with hooded sweatshirts, including one interaction that sports a grid of healing stones.
Check out the Daily Paper Psychic Sense Spring/Summer 2020 collection in the images below: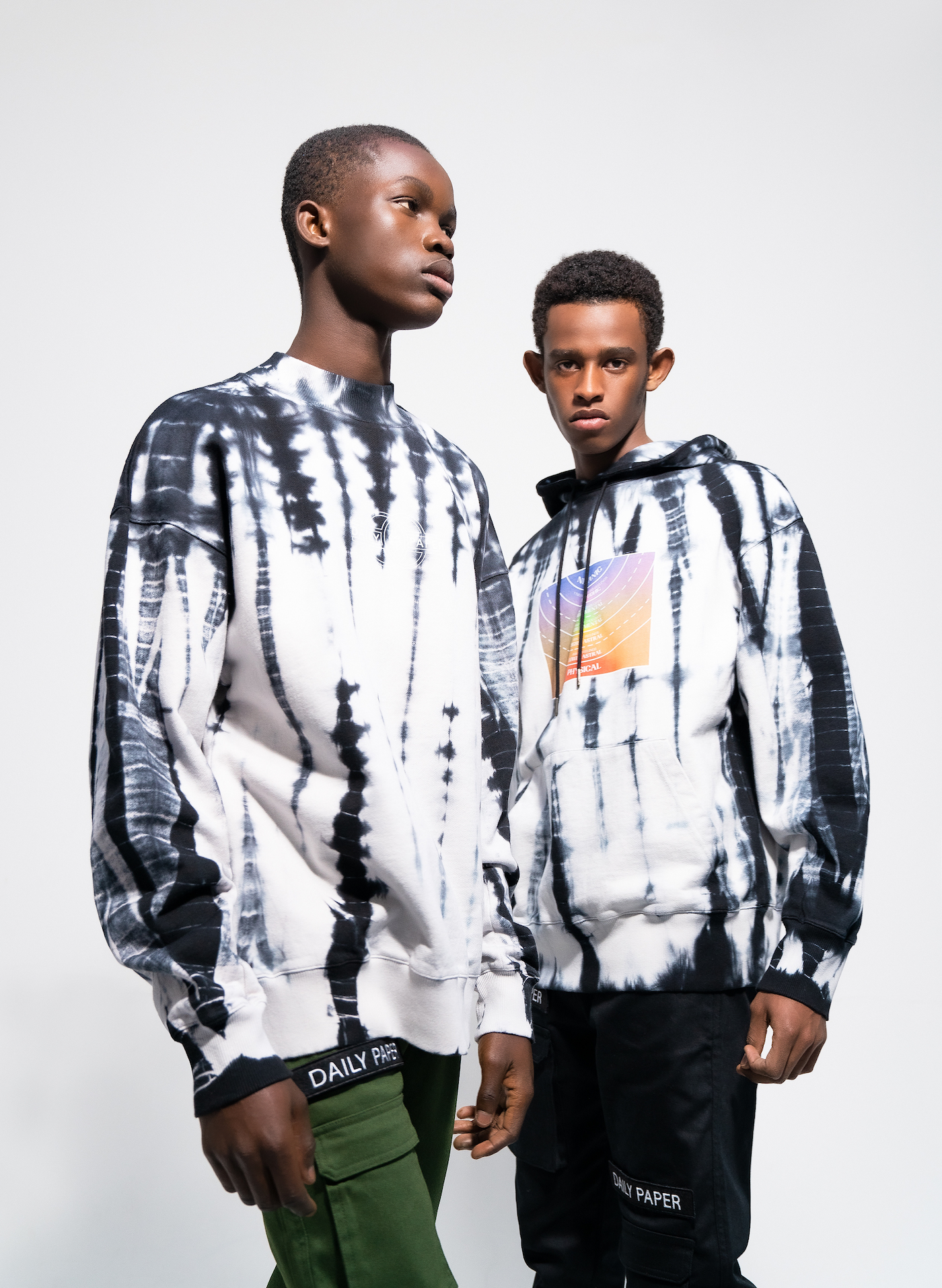 PHOTO CREDIT: DAILY PAPER