To aid shortage in France.
Following announcements by rival LVMH group, luxury fashion conglomerate Kering S.A has announced that it will be utilizing its factories to manufacture surgical masks in response to the ongoing coronavirus pandemic.
Owners of luxury labels such as Saint Laurent, Balenciaga, Gucci and plenty more, according to an official statement, the Kering group will be using the workshops of luxury houses Balenciaga and Saint Laurent to prepare and manufacture surgical masks in hopes to aid the shortage of protective materials for healthcare workers and doctors in France. On top of complying with relevant authorities on the production of masks, Kering has also announced that the group will be donating a further 3 million surgical masks which have been purchased and imported from China.
Stay tuned for more information as it comes.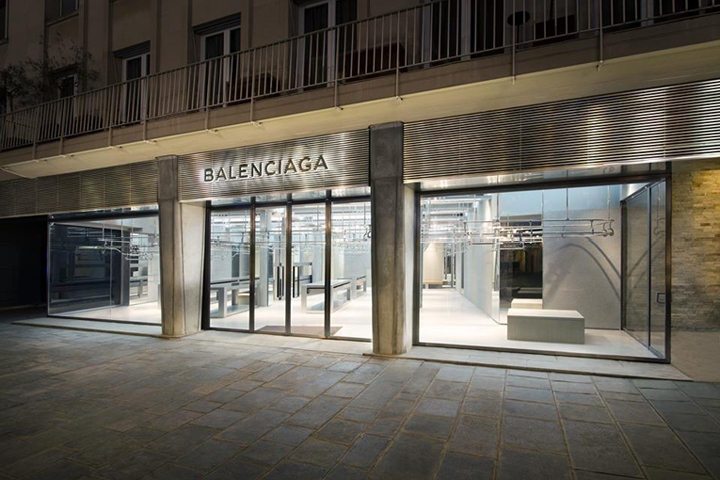 PHOTO CREDIT:Gonzalez Haase