Off-Duty Style Essentials.
Taking to Instagram to share the moment his family first got to visit the new Inter Miami CF Stadium, David Beckham hit all the expected effortless style notes in a pair of Dior trainers and a BBC ICECREAM hoodie.
Opting to wear one of the brand's 'Made in Miami' hoodies over a pair of black jeans, the British football star rounded out his ensemble with a simple beanie and a pair of Dior low-top Oblique trainers.
Thoughts? Follow the link below to pick up a pair for yourself.
SHOP DIOR TRAINERS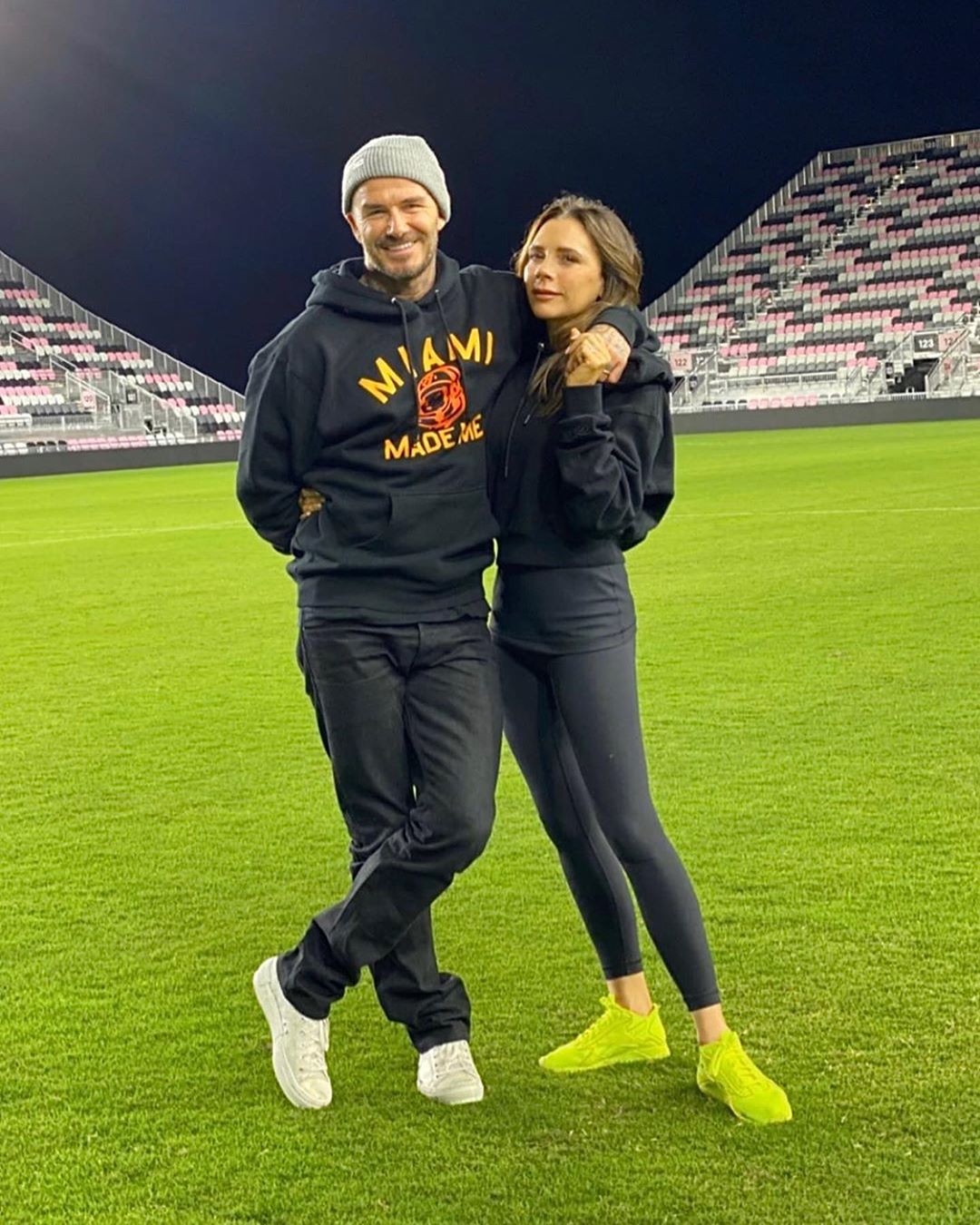 PHOTO CREDIT: @DavidBeckham