Due to coronavirus fears.
As coronavirus fears continue to escalate, Vogue and the Metropolitan Museum of Art have announced that fashion's biggest night out will not be taking place this year.
Taking a precautionary measure as authorities continue to encourage social distancing and to avoid large gatherings, this year's Met Gala which was set to be hosted by Meryl Streep and Gucci's Nicolas Ghesquière will be postponed indefinitely. Stating in a memo, Anna Wintour explained that  "due to the unavoidable and responsible decision by the Metropolitan Museum to close its doors, 'About Time,' and the opening night gala, will not take place on the date scheduled."
The exhibition for the spring 2020 exhibition and coordinating Met Gala will instead be previewed in Vogue's forthcoming May issue. Stay posted for more news as it comes.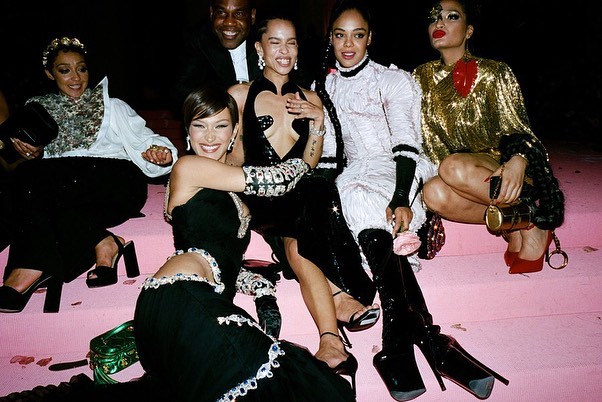 PHOTO CREDIT: Vogue/ Daniel Arnold