Launching our #AtHome With PAUSE feature, we tap style maven @willy who talks through his favourite at home sandals, his at-home essentials, his favourite furniture pieces and his key tips for staying active while indoors See the exclusive feature below: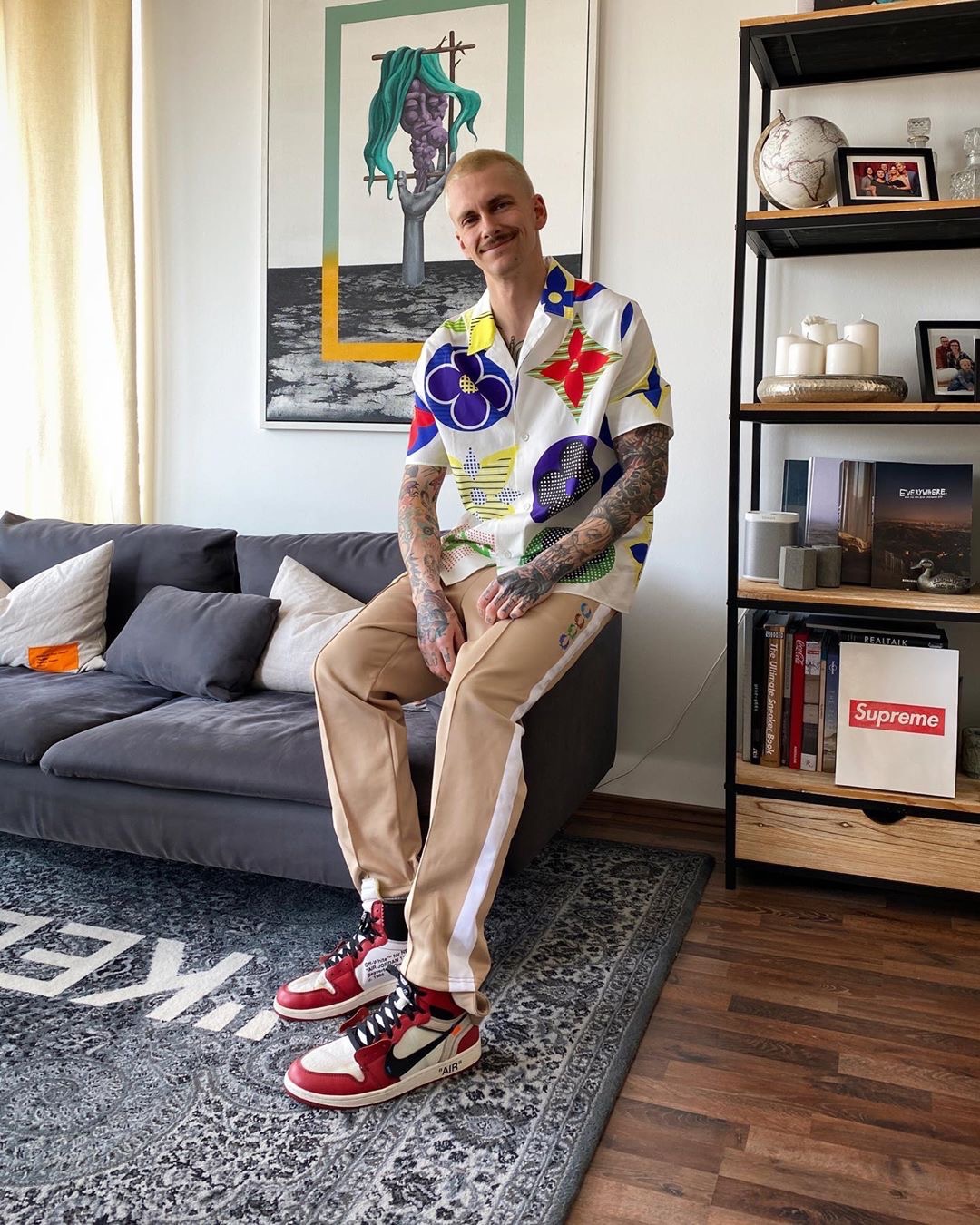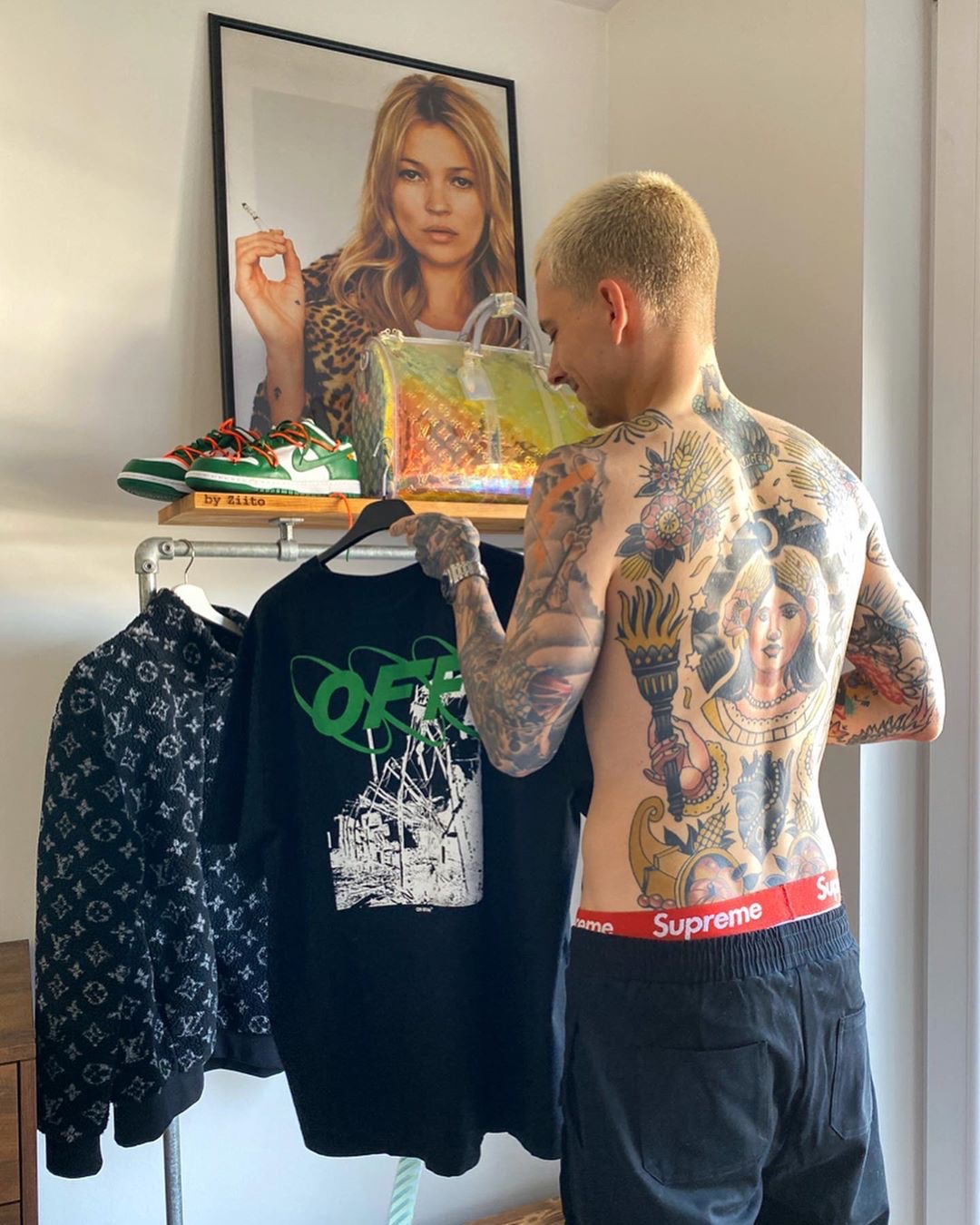 From street style to staying at home, how have you adapted?
Not so hard for me, because I already know every angle of my house and can do my photo stuff also indoor, working on the laptop is the same
 What is your go-to routine every day?
Wake up, checking my mails, preparing outfits for the next two days and shooting stuff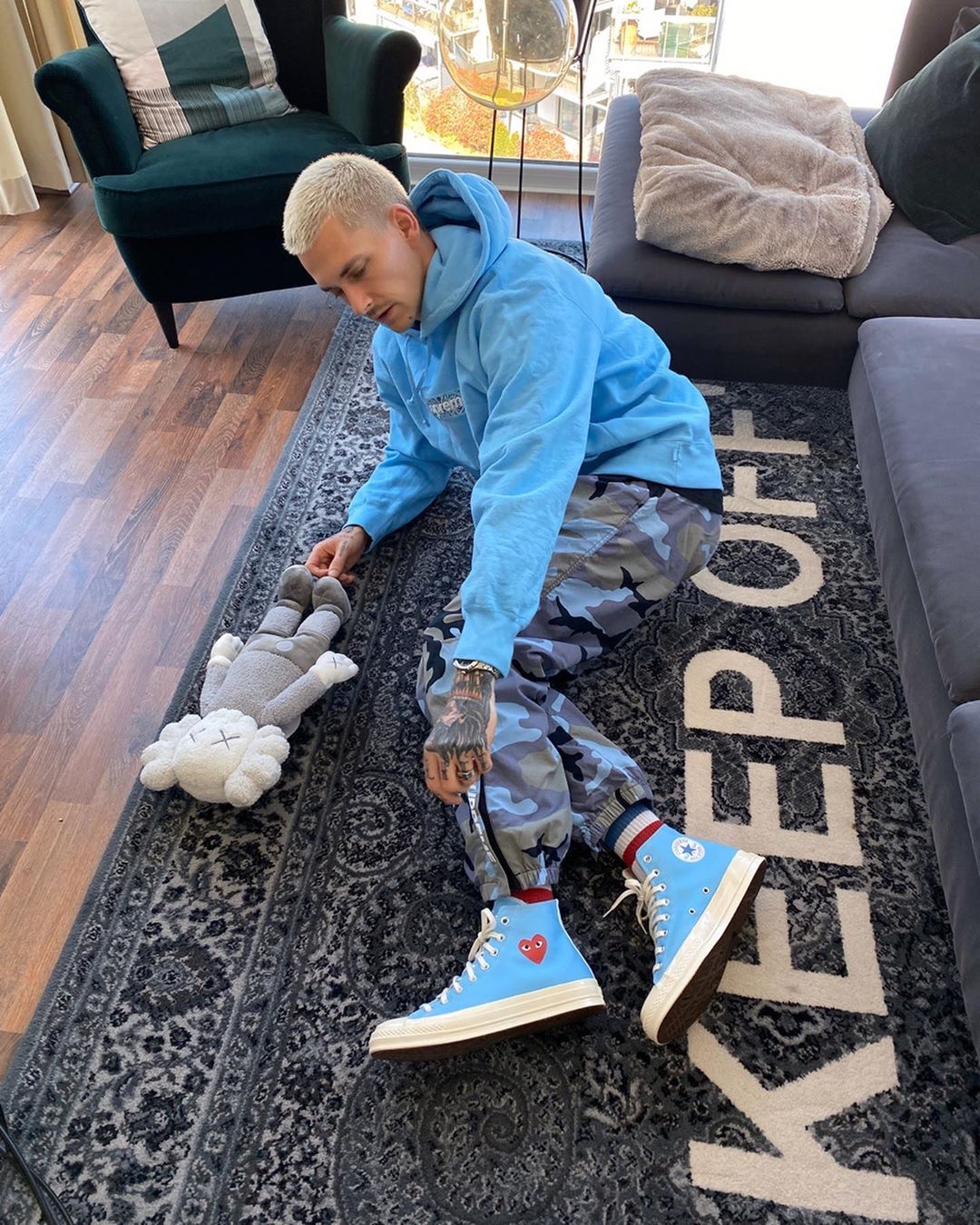 Your favourite sneaker to wear at home?
Nike React 87 Sail – best summer shoe.
Your favourite sandals to wear at home?
Of course, this hell of a comfy Yeezy slide, the big one, I love them!
What are your top 5 essentials while at home? (Sneakers, clothes, accessories or any home essential)?
My neighbourhood incense chamber, my favourite Fear of God Essentials hoody for chilling and my Datejust to not get lost in time.
5 songs your currently listening to?
Nas – The Message
2Pac – Life goes on
Kiana Lede – Mad At Me
Jay Electronica – Universal Soldier
Herr Lang – Zeit für Sommer
Best quarantine Netflix watch so far?
Don't Fuck With Kitties or La Casa de Papel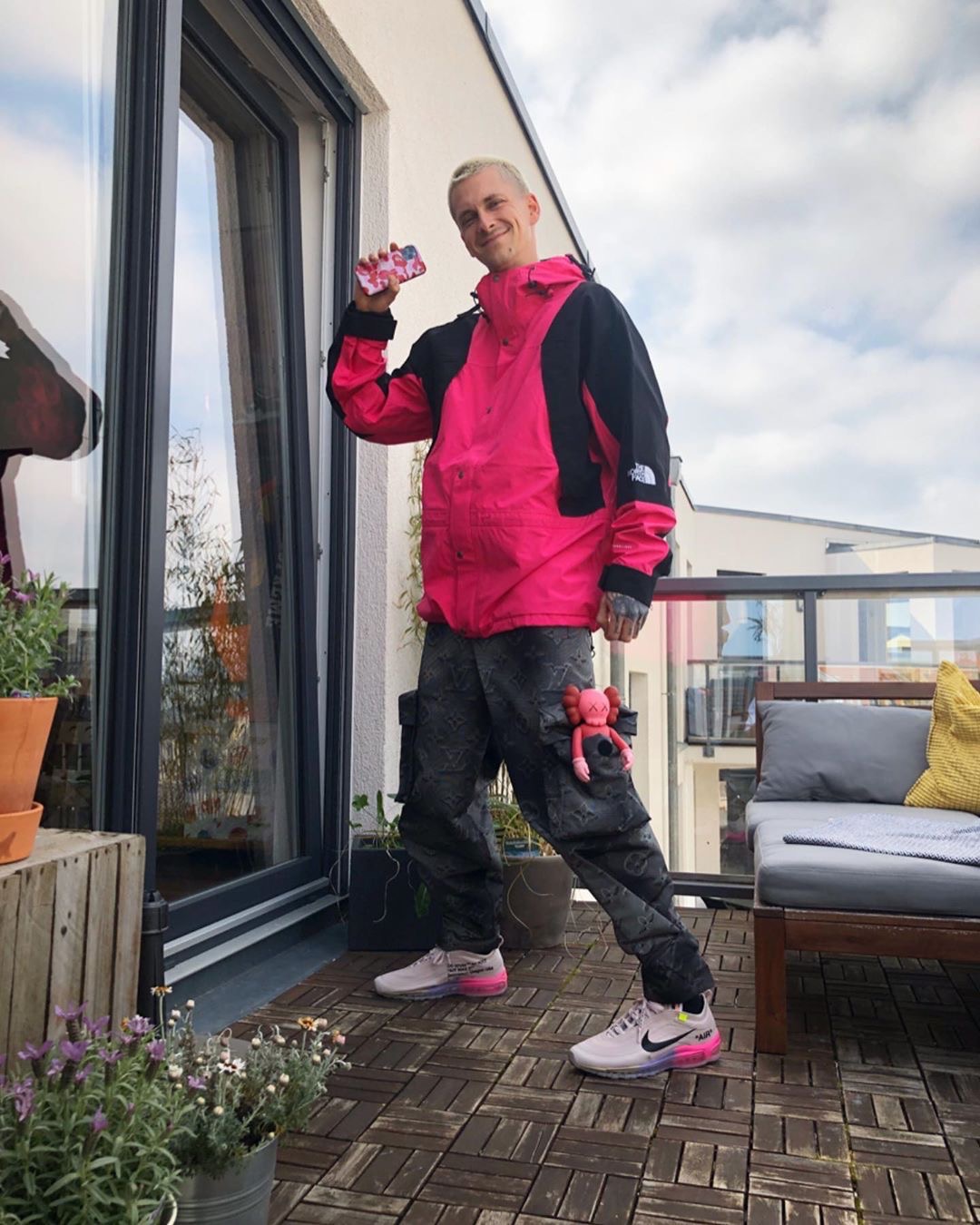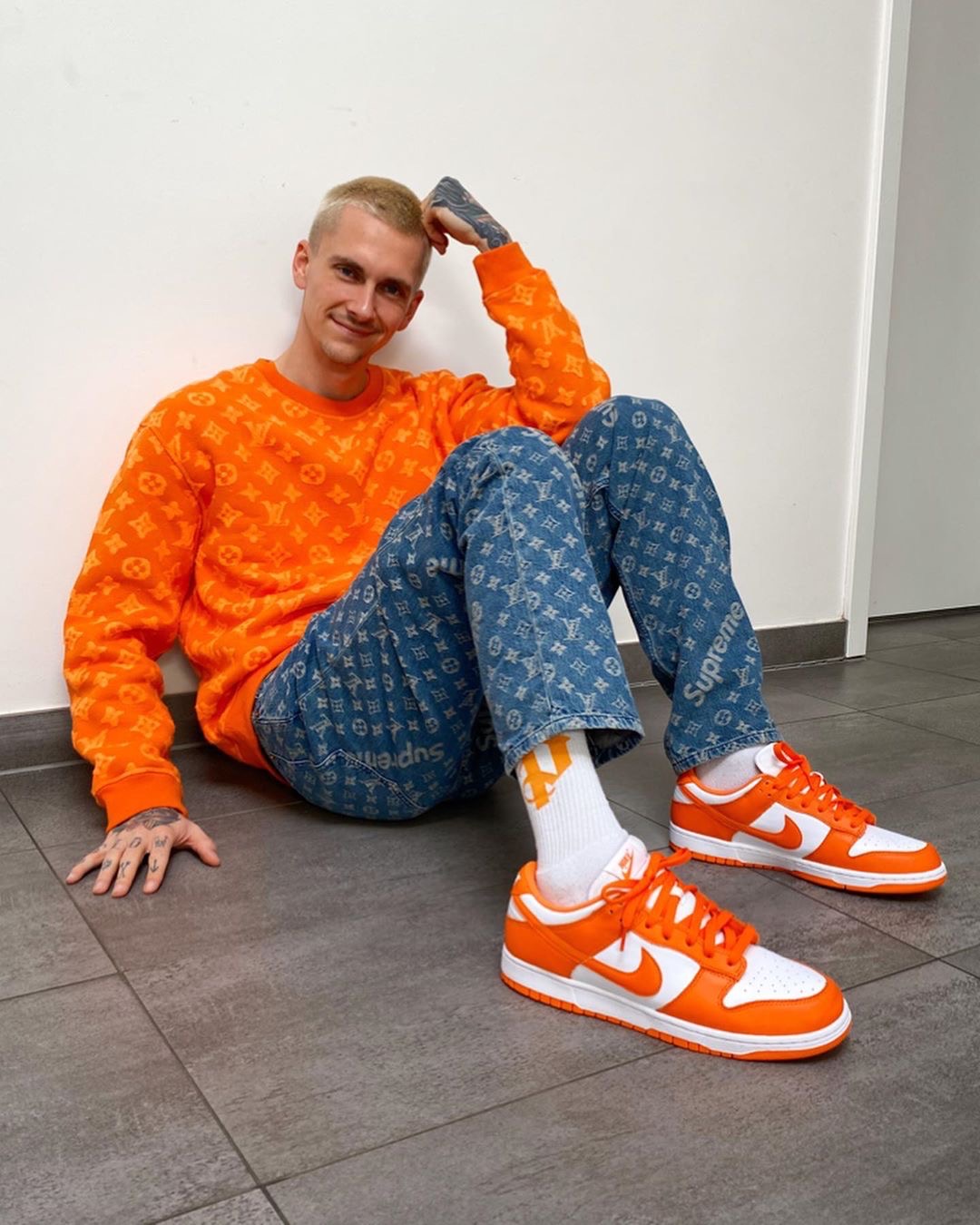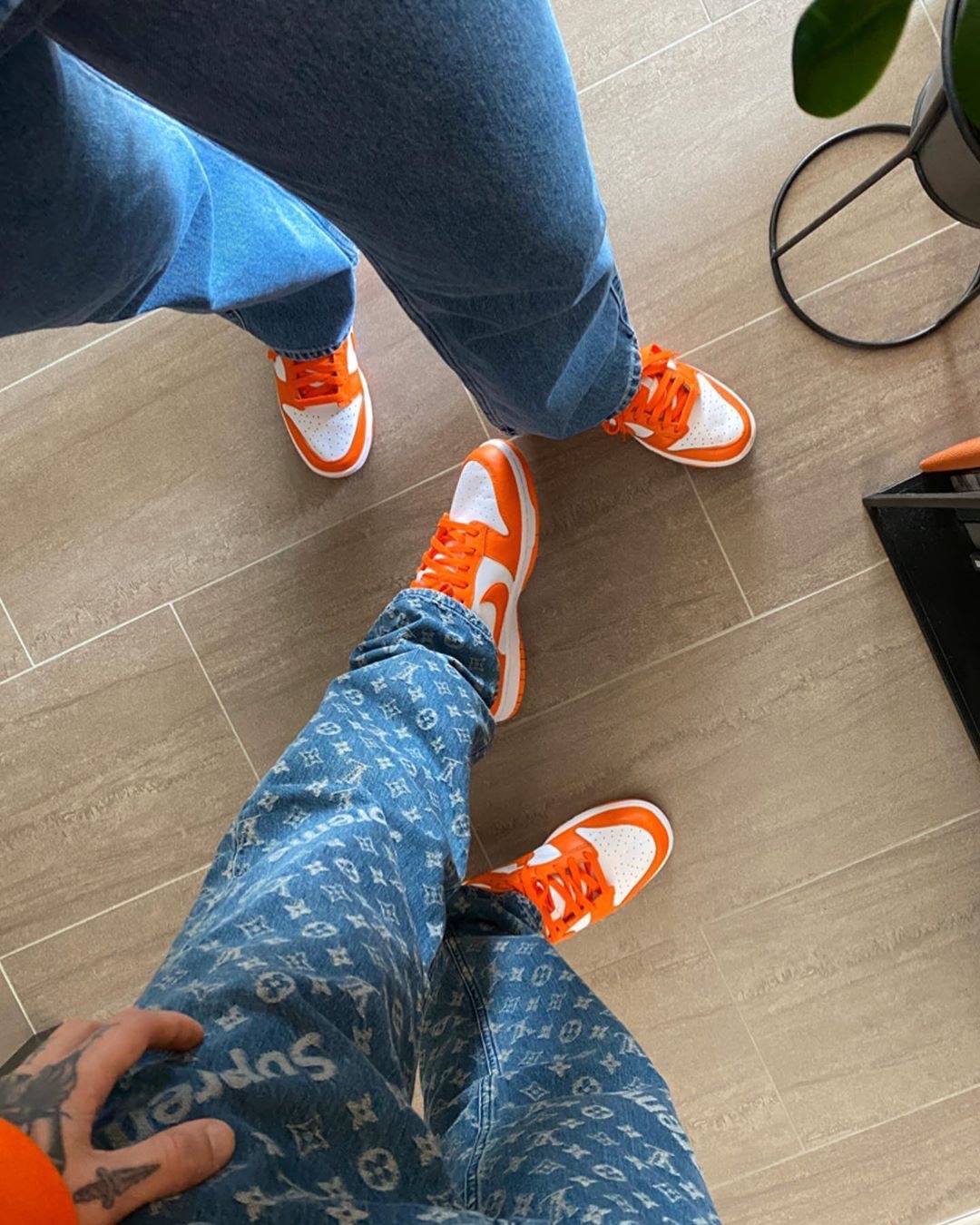 3 key tips for keeping active at home?
Doing a mini workout every morning, 5-10 minutes, do sudoku and crossword puzzle & listening to music all day long
 Your favourite piece of furniture/item in your home and why?
My Pols Potten shelf, because most of my rare items stand in there and I love to watch it every time when I wake up
One word to describe your home.
Calming.