An insight into the artists life.
Artist Daniel Arsham sat down for an hour long chat with streetwear legend Jeff Staples for the season eight premiere of Hypebeast Radio.
A prolific artist, Arsham speaks on the inspiration behind his relentless output which includes many fashion collaborations with the likes of Kith, Dior and COS and several acclaimed art pieces – including a recent sculpture which is an 'eroded' Porshe 911.
In the podcast, the 39-year-old goes beyond speaking about artistic expression and details the business side of his work and the architecture firm, Snarkitecture, which he founded. Giving a unique insight into one of the worlds most famous contemporary artists, Arsham himself took to instagram to say it is "one of the more in depth public discussions I've had on my work and life."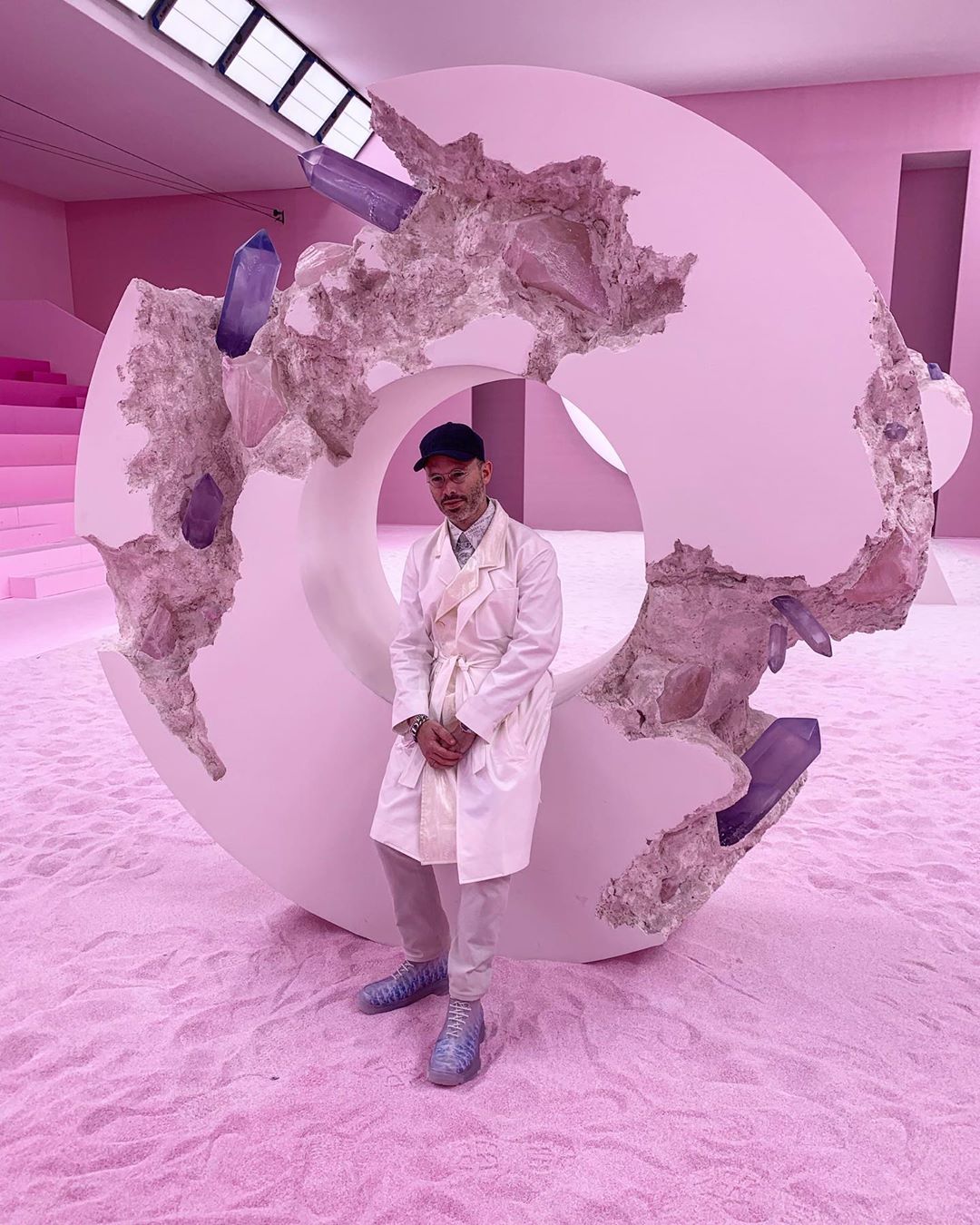 PHOTO CREDIT: @danielarsham