Expect the unexpected with this show!
Internet personalisty Kerwin Frost has started a new radio show and episode one is now available to stream on Apple Music! A man of many disciplines, Kerwin is a DJ, has collaborated with Adidas and runs his own talk show that has interviewed the likes of A$AP Rocky and and Post Malone.
This latest show will no-doubt be as unfiltered and eclectic as his previous work, posting on Instagram the 24-year-old said that the show will be full of "ROUGH CUTS, ROUGHER TRANSITIONS, FREESTYLES, SKITS, STORIES, JOKES, GOOD MUSIC, BAD MUSIC……" We are certainly excited and confused as to what this show will bring!
Listen to the first episode now on Apple Music!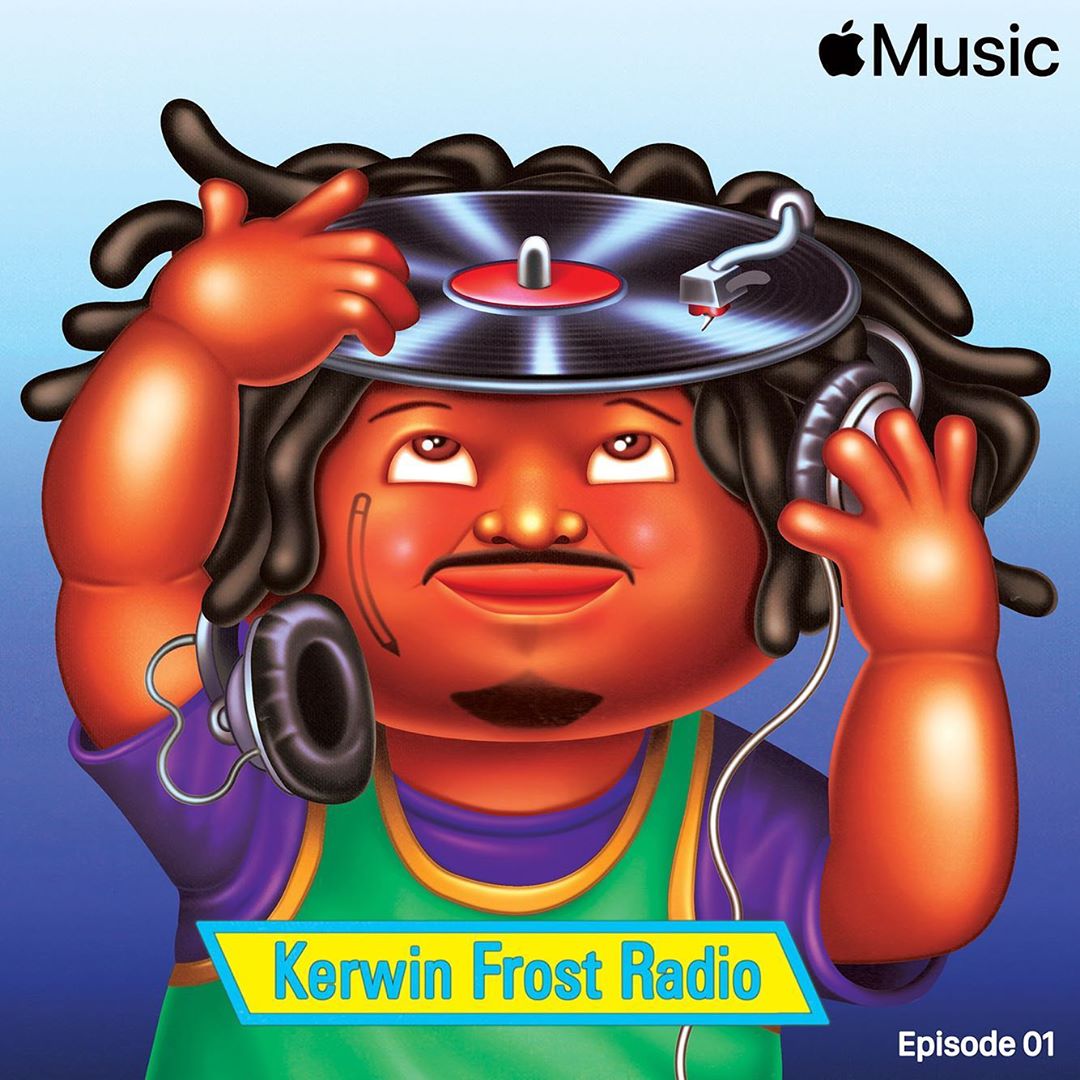 PHOTO CREDIT: @
kerwinfrost