Seventies Staples.
Turning back to simpler times for their most recent offering, Levi's Vintage Clothing recently unveiled their spring/summer 2020 collection which looks to the great soapbox derby of 1975 for inspiration.
Exuding all things synonymous with the decade, the original event took place in the San Francisco Bay with Levi's being among the original local businesses who sponsored the cultural moment. Spanning a range of hoodies, tees, tops and, of course, a slew of denim jackets and jeans, the new drop arrives in a variety of colours that capture the look and feel of the boho moment.
Check out the lookbook in full below and shop the collection via the Levi's website now.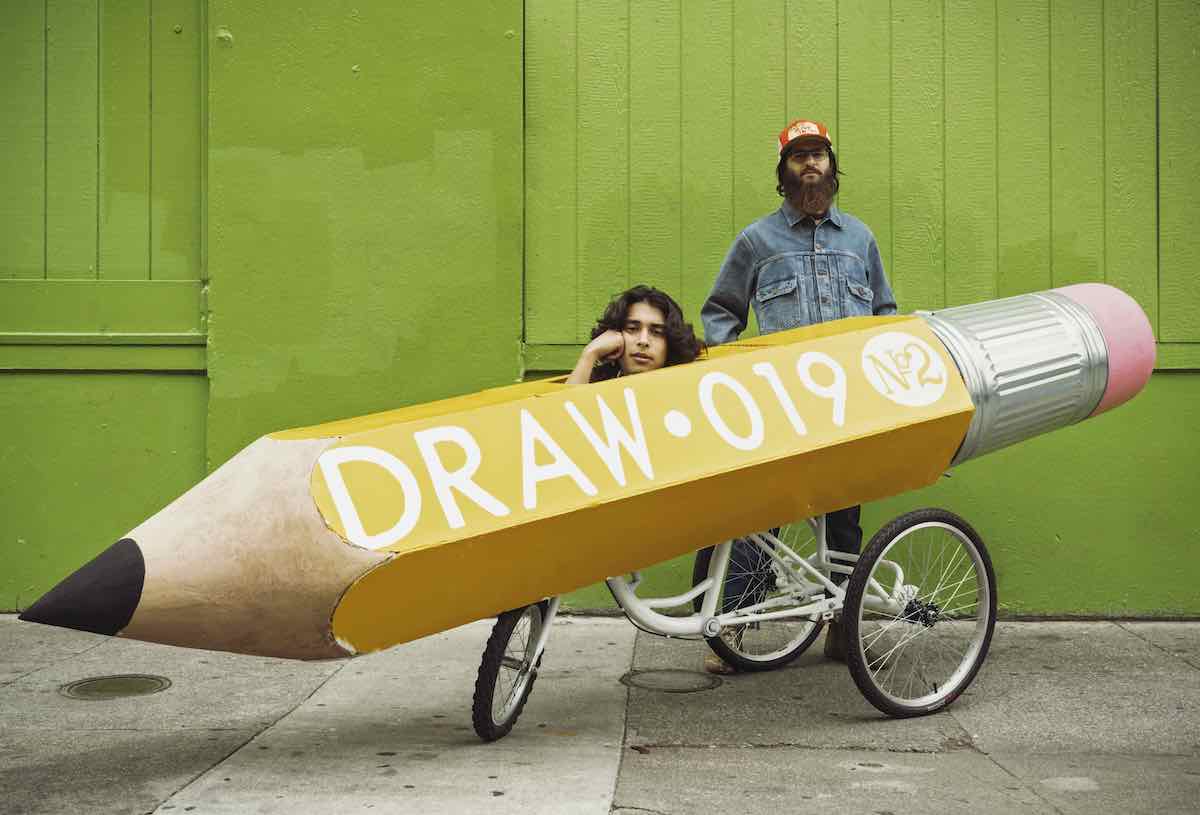 PHOTO CREDIT: @Levi's Vintage Clothing