Amid this global pandemic, people are looking for ways to remain safe at home while tending to their physical and psychological needs. With the government restrictions that you people to adhere to, many are engulfing themselves in online shopping to take social distancing precautions even further and to provide themselves with some form of entertainment and comfort. However, in these unprecedented times, many people question whether or not we should consider this option for all our purchases to avoid the virus, asymptomatic people, and infected surfaces. Others worry that this method might result in people being subject to credit card scams and fraudulent business practices online. So, here we have gathered the 4 things you can definitely purchase online during COVID-19.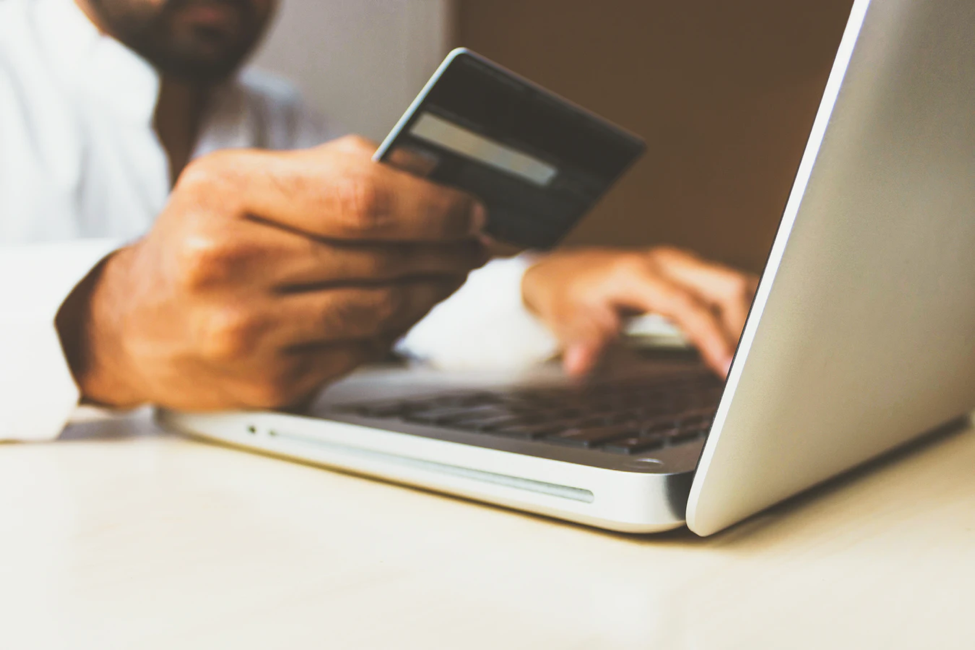 Groceries/Food
It is perfectly fine to head over to the grocery store and support your local businesses, as long as you take the necessary safety precautions when leaving the house. We are also lucky enough to have home deliveries be an option. If you find yourself stressed and anxiety-ridden at the thought of heading outside, then it is perfectly safe to order your groceries online. It saves you an uncomfortable trip down to the store, and you can always trust and rely on online grocery shopping because supermarkets heed the guidelines on sanitation and health. The same applies to restaurants and other food delivery services. You can trust the food industry to follow protocol, which is why ordering from your favorite restaurant is a past-time you can continue to enjoy. You get to remain indoors, and all that is recommended is that you disinfect any food purchases that come sealed or contained before putting them away in your kitchen.
Clothing and Accessories
Another perfectly safe order to place online is clothing and wearable items. In fact, shopping for clothes, shoes, and accessories should always be done online during this time as department stores or boutiques are not the safest place to be. Additionally, some aren't even open yet. Online shopping has been found to be very effective in calming the nerves of people, and give them hope for the days when this is all over. The fashion enthusiasts at the Canoe Club reveal that online shopping has also been more efficient for men since they can find everything they need in one web store. This is especially useful to men as they tend to not spend as many hours strolling through a mall. Heading out to purchase jewelry and other accessories are not advisable during the pandemic as it would be best to limit contact. Furthermore, online shopping guarantees you help the economy from your couch.
Toiletries and Medications
If you are up for it, heading to your local pharmacy or store to purchase your toiletries and medications is perfectly fine. However, if you are still wary, you can take comfort in the fact that you can rely on such companies to follow sanitation and health guidelines, and deliver your toiletries safely. If you are purchasing medications, however, it would be best to stick to pharmacies for such items when ordering online. You don't want to order prescriptions through unverified services.
Equipment
Since we are all looking for various ways to remain entertained at the moment, many people are purchasing sports and leisure equipment. From wakeboards to paddleboards, and gym weights, people are finding fun ways to keep active. Consider online shopping when purchasing such items because it is better than having to search all around for it. Finding everything you specifically need is made easier through an online service, lowering your chances of having to go from store to store. Moreover, since gym gloves are not permitted on public gym equipment, this is all the more reason to purchase your own equipment online for the utmost safety, and indulge in fitness from the comfort of your own garden or backyard.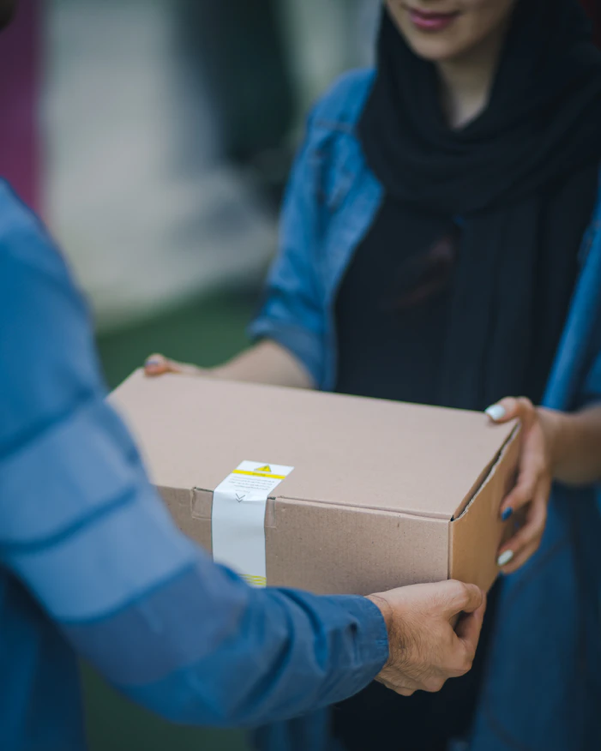 It is definitely important at this time to be wary of where you insert your credit card details, what online services you can trust, and whether virtual purchases are a good idea for all items. This is why we have gathered the 4 things you can safely purchase online without being at risk for scams, be near infected surfaces, or subjected to the virus and asymptomatic people. While it is completely acceptable to follow protocol with masks and follow the 6-feet social distancing rule when heading out to do your errands, for those who want to take extra precautions, the aforementioned items can be obtained from the comfort of your home.