Continuing our #AtHome With PAUSE series, we sent a quick Q&A to musician @sincerelytobi who talks through his daily routine, being creative, hobbies, style and go-to outfits during quarantine. See the exclusive feature below: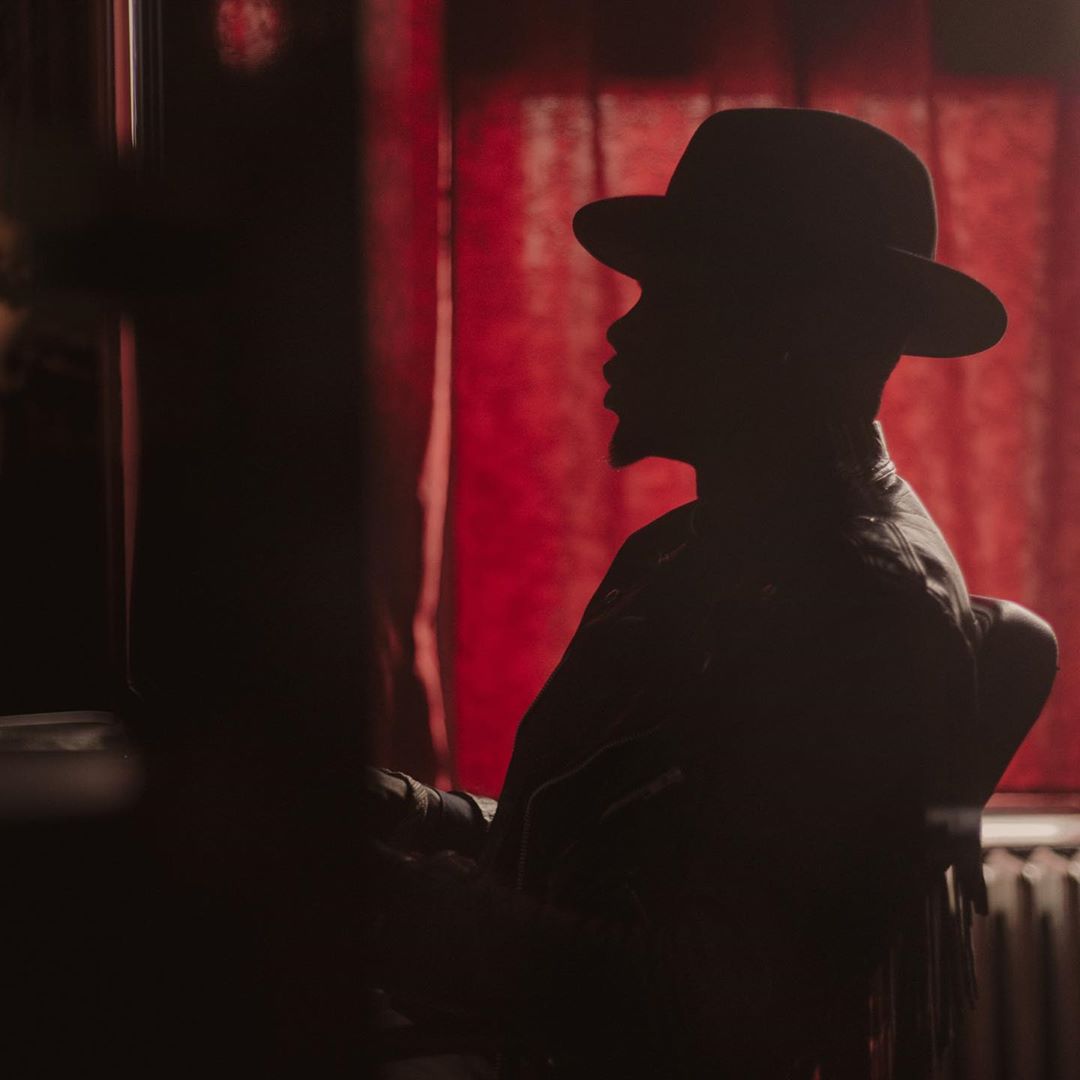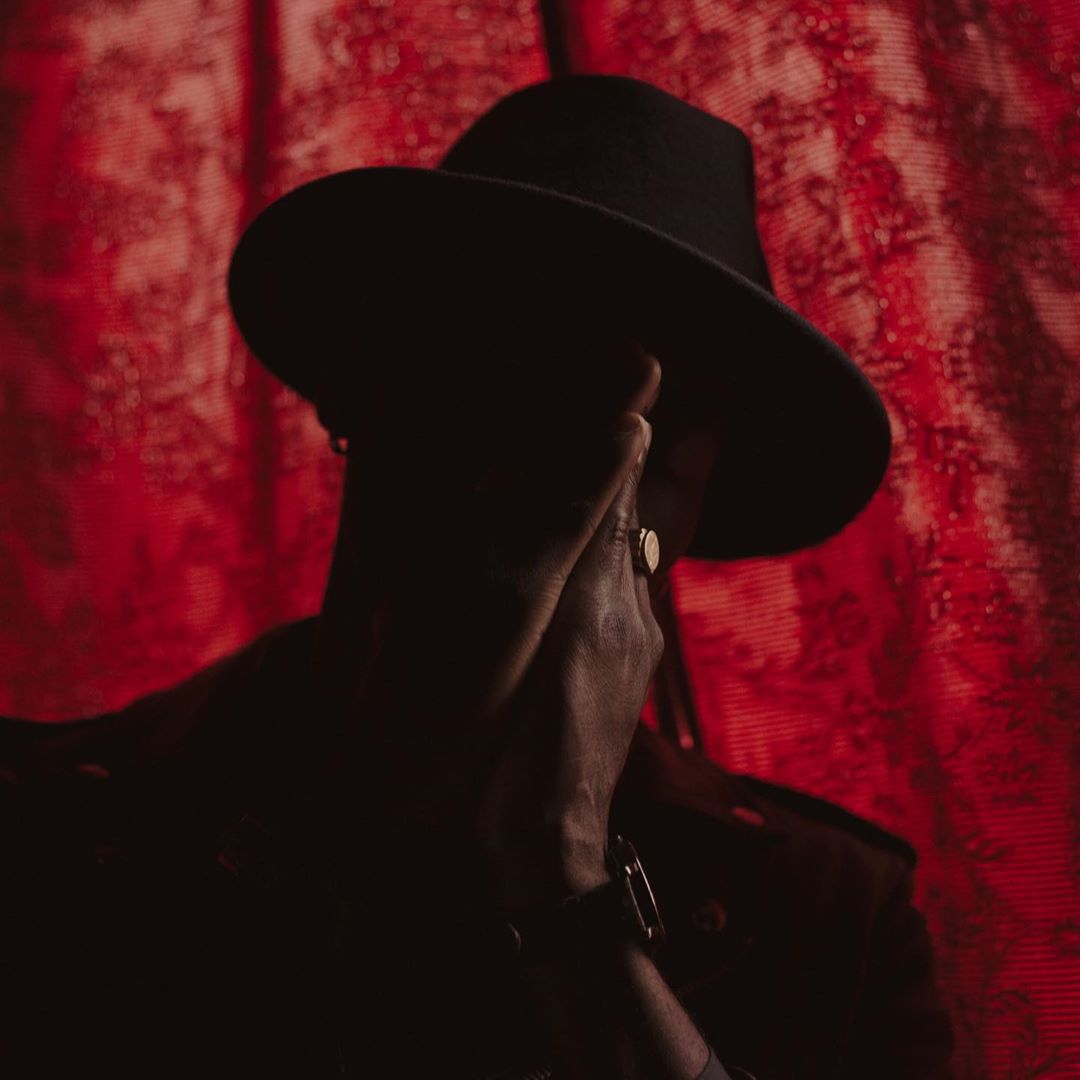 How are you? Are you dealing well with being in lockdown?
I'm feeling a lot of things haha. Definitely, focused on myself, my craft, and my loved ones but I am a little nervous for life after the lockdown. The implications of what this will mean for us.
Do you have a routine that you are keeping to?
Get up in the morning, meditate, listen to a podcast and create something. I try and stay off the internet until about noon every day. Its been a good challenge. I've been trying to eat more and keep my home workouts up as well.
Has it been more difficult to create music?
Zoom and Facetime is just not the same as being in the same room as other artists lol but I've been getting things done regardless.
It has been great for me to reflect and write honestly though.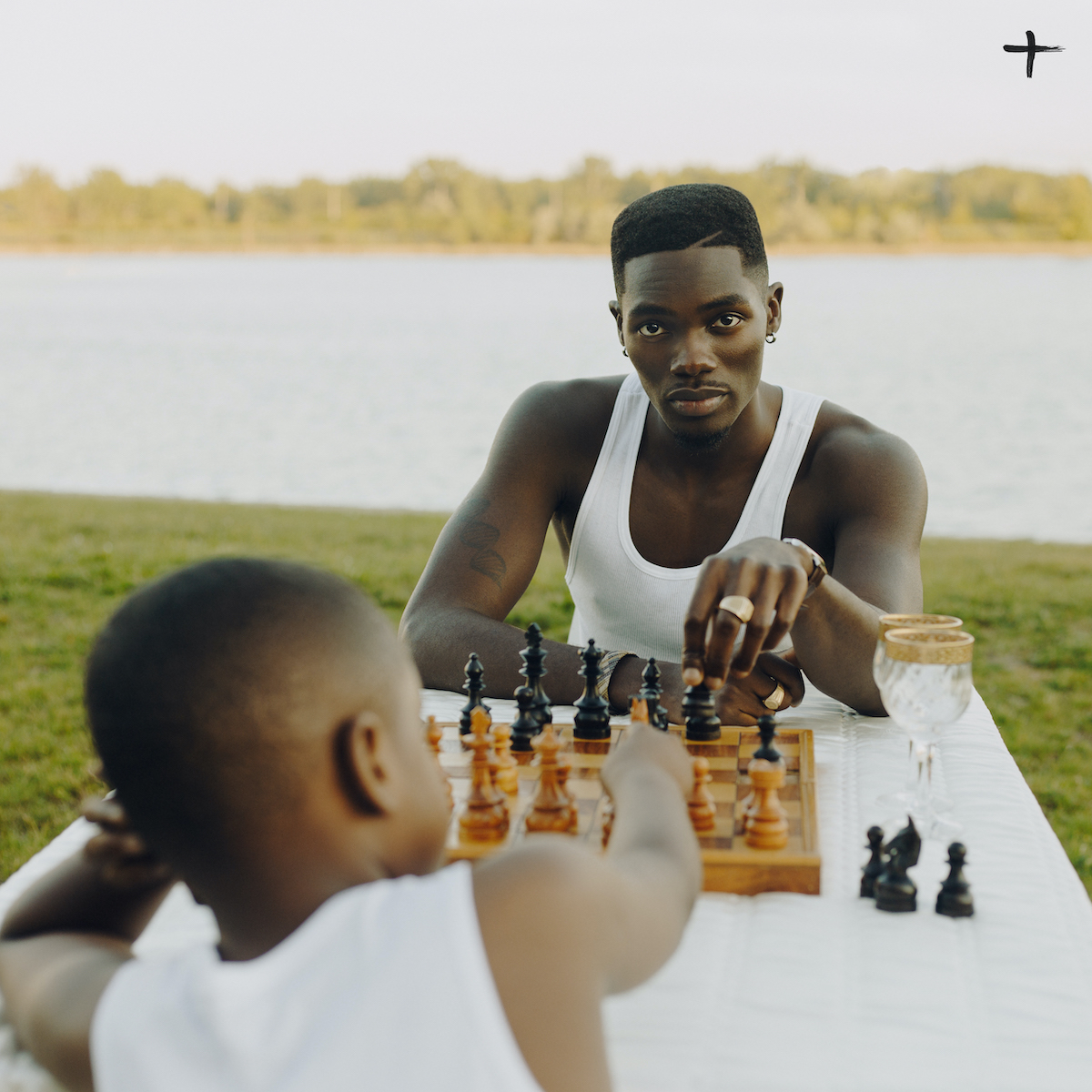 PHOTO CREDIT: @sincerelytobi
Have you picked up any new hobbies?
Trying not to do new things right now and just focus on what I have already started so continuing vocal lessons, writing songs and finishing them.
What advice would you give to creative people at this time?
What I'm learning right now is to not get swept away by news stories and misinformation online. Listen to credible sources and publications and use this time wisely. Creation to me is about bringing new life to old things, re-imagining stories and documenting experiences. Right now there isn't too much life happening outside, so could be a good time to go inside the mind.
What music have you been listening to while at home?
A lot of hip hop. Mavi – Let The Sun Talk has been therapeutic, Mick Jenkins – The Waters had to get re-upped as well. Also, mad afropop/afrobeats. I'm in a nostalgic, vintage, and emotive place right now.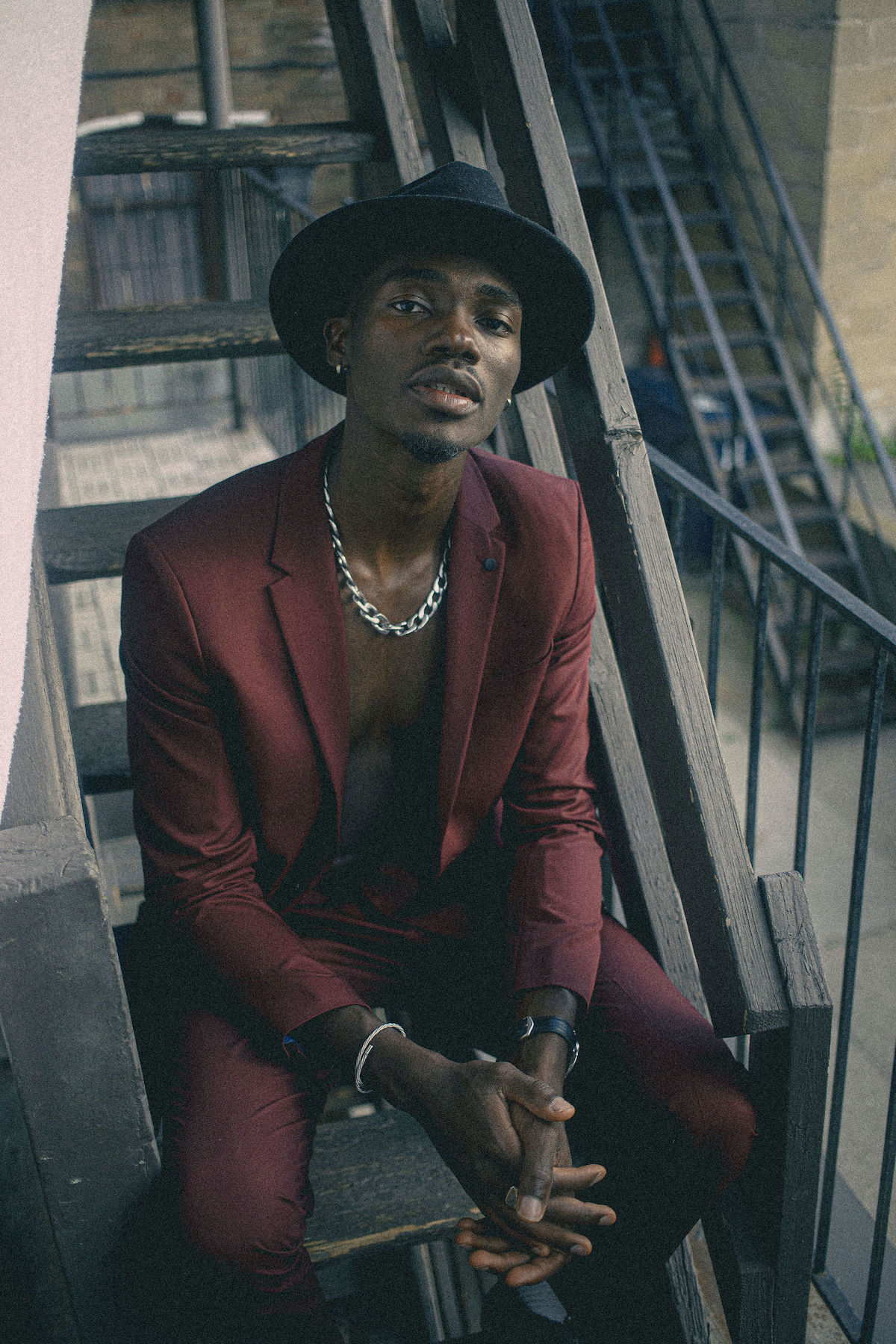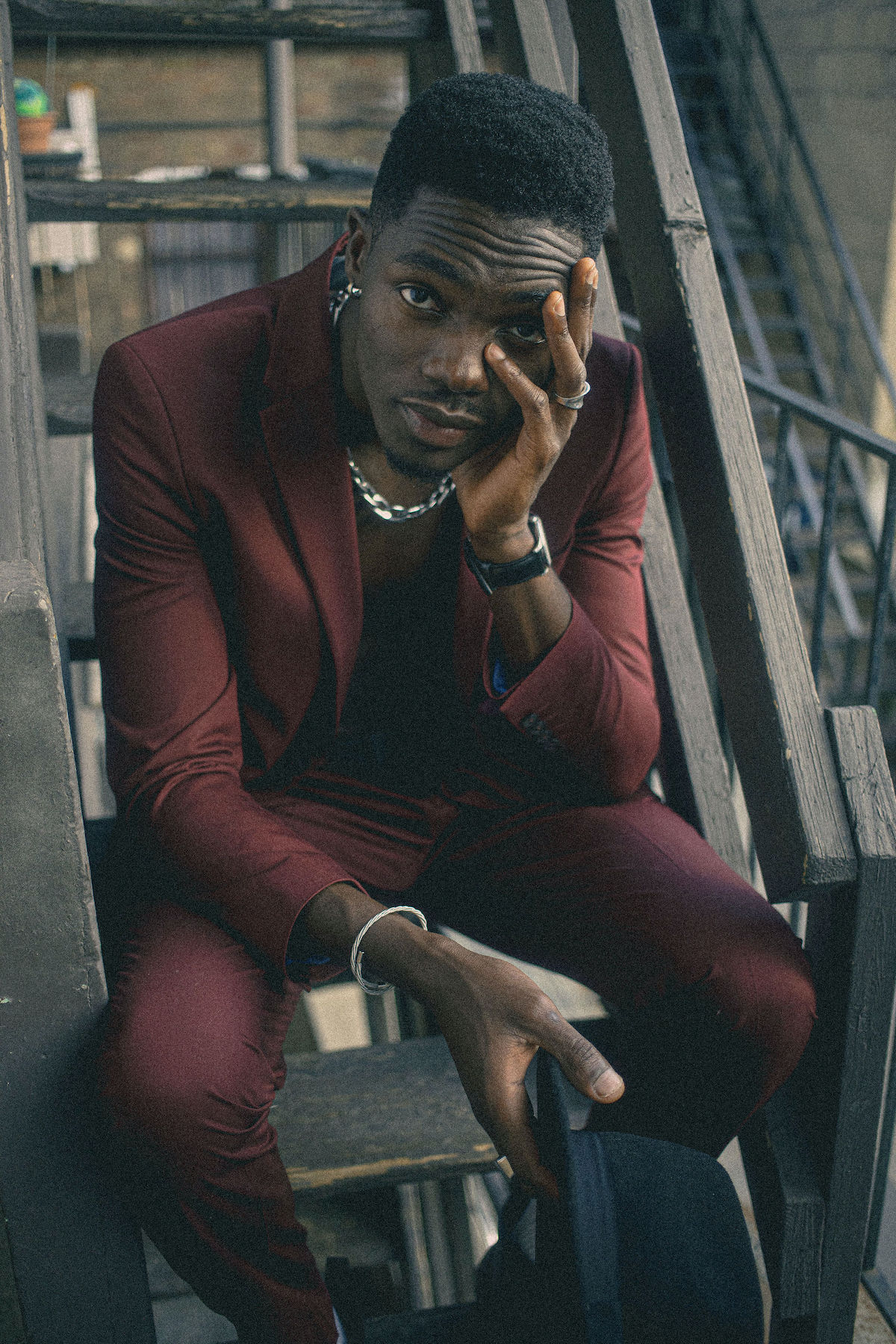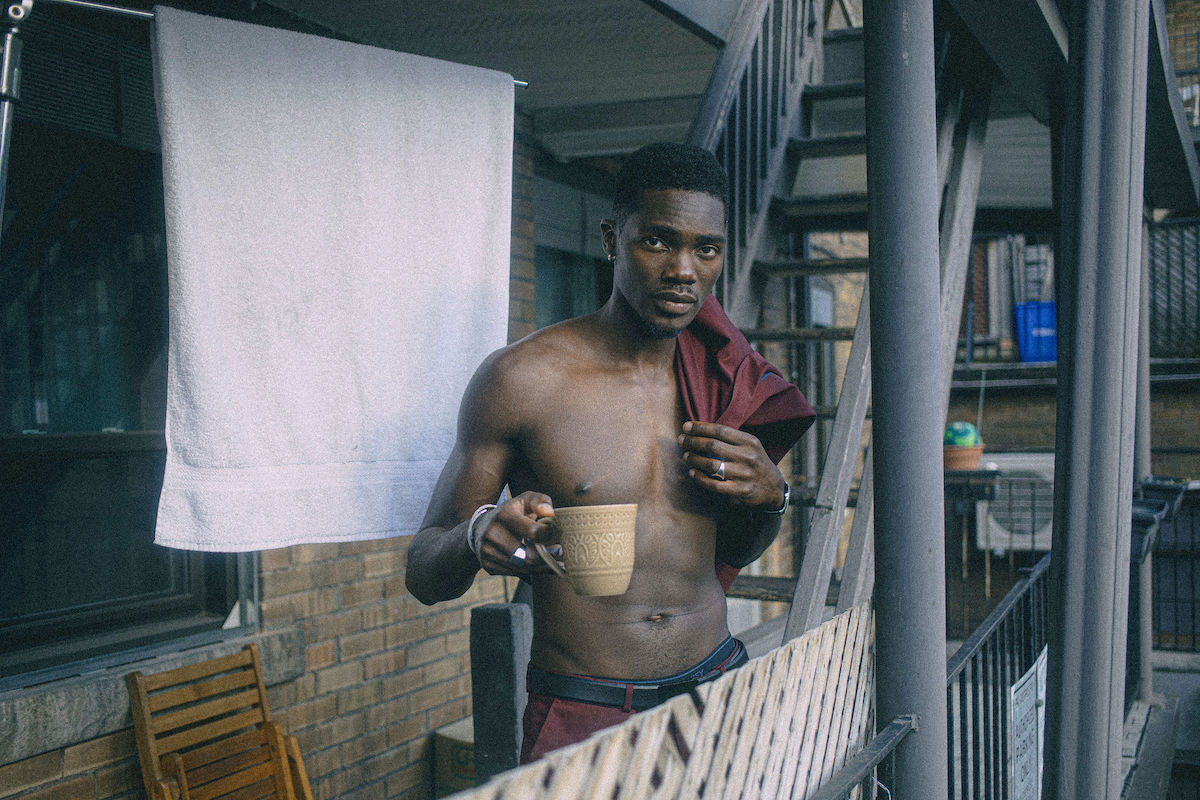 PHOTO CREDIT: @sincerelytobi
How was it releasing your album during quarantine?
It felt purposeful to me because I know the songs on there would provide comfort at this time. It also felt liberating to be able to have some form of control during a time of great uncertainty. Seeing people from all nationalities and creeds connecting to music is one of the best feelings as well, so that was dope.
Your lyrics are often very personal, how does it feel sharing those things with the world?
It feels powerful to me. If I can share it publicly, it means I've accepted it. People love music that they can relate with. As a child, I always loved to see myself represented in a song or movie. I know many people across the world have had similar experiences so I keep it true.
When you are writing things that are so real, does that help you on a personal level? Has it helped you through quarantine?
Yeah, its therapy for me. It helps me process thoughts and challenges I have by venting. Music has always been soothing for me, in a way that I can't explain perfectly in words. It is a gift that I am grateful for because it saved me as a teenager and it still does till this day.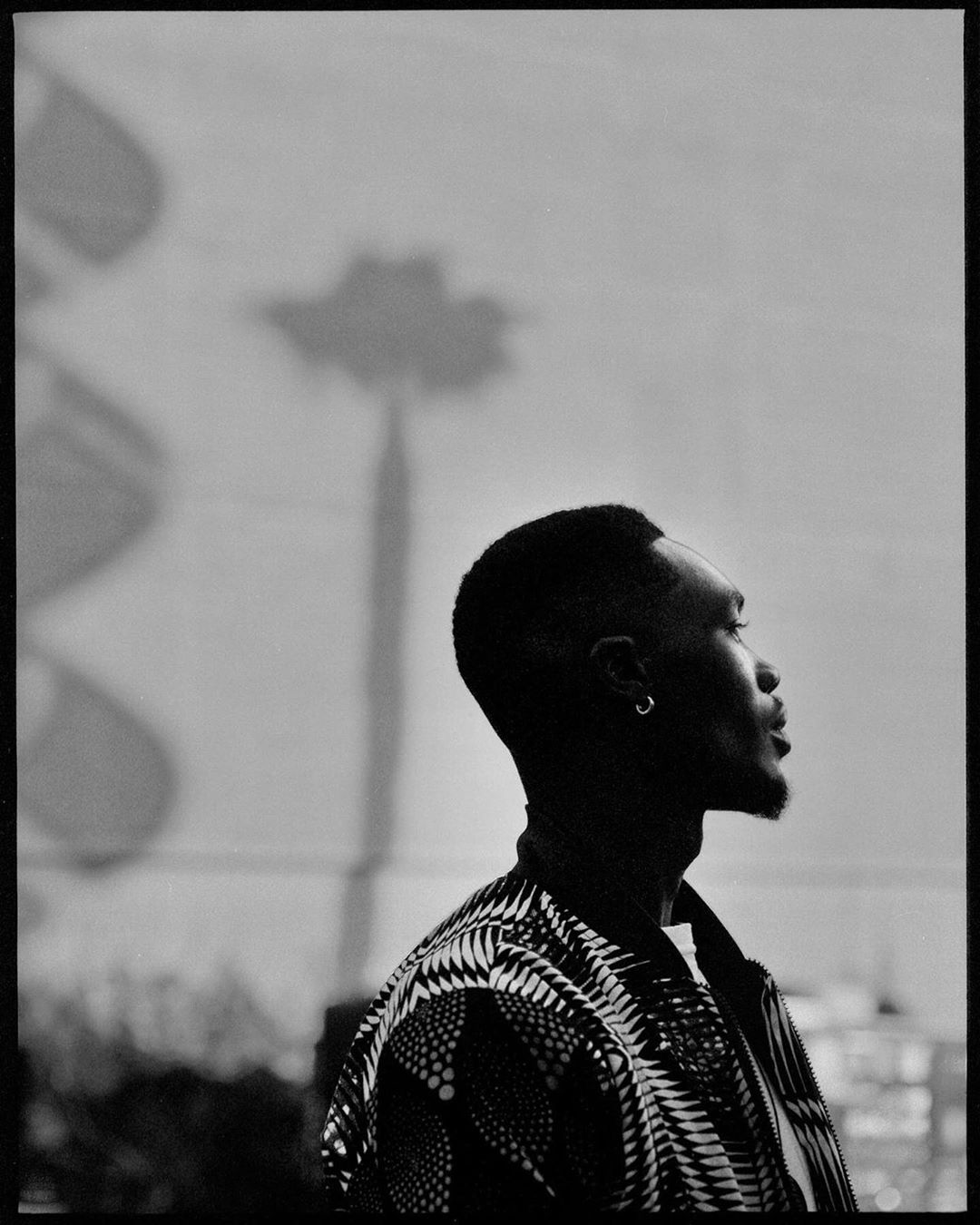 PHOTO CREDIT: @sincerelytobi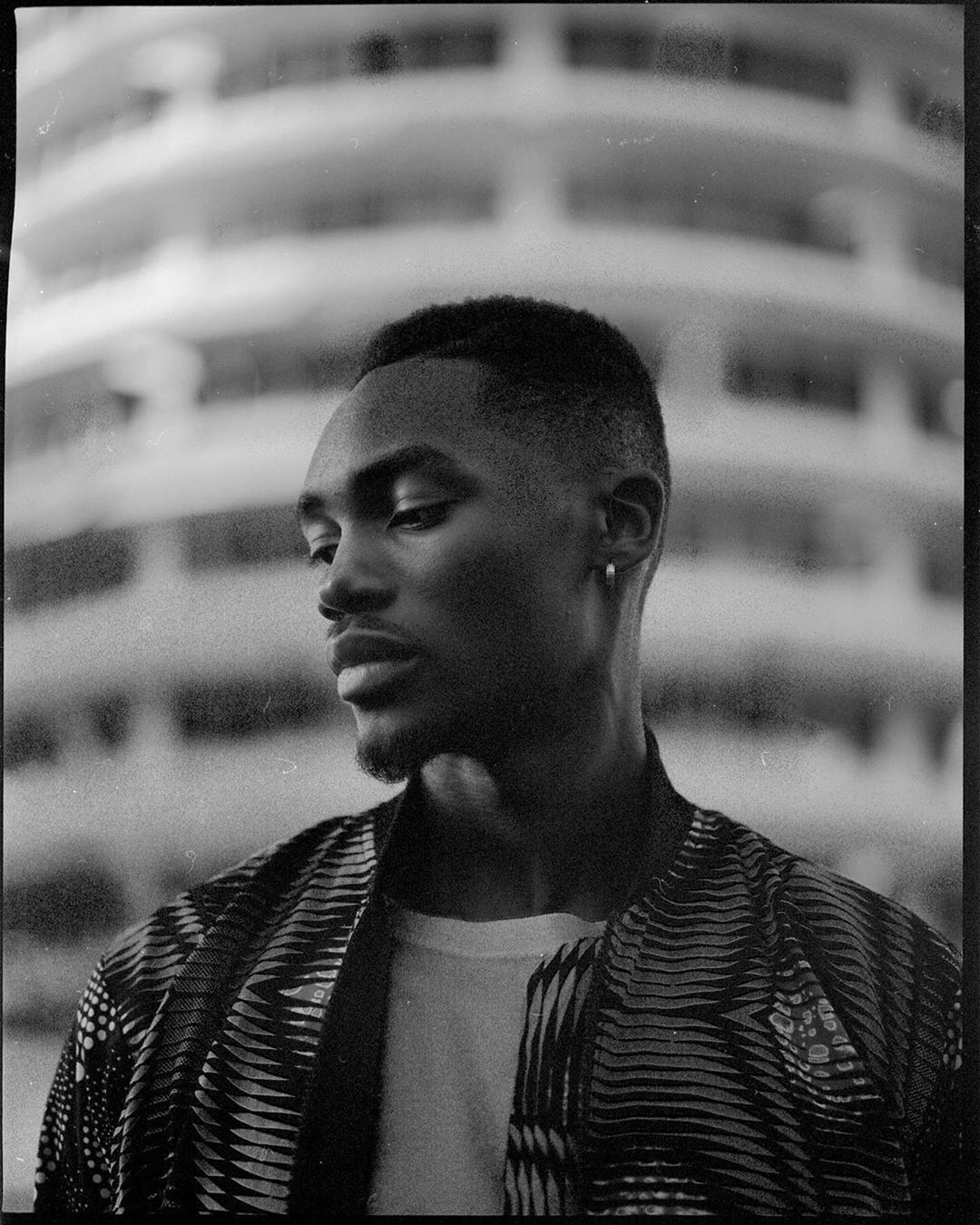 PHOTO CREDIT: @sincerelytobi
You speak about being laughed at for your clothes in Still Searching, how important is fashion to you now?
I love fashion. My relationship with clothing has evolved since getting made fun of for not having brand name shit. I respect good quality clothes that are durable. I respect good tailoring, for its re-usability because I respect the art of thrift shopping well. Fashion that is dope, sustainable, and unique is for me and good fashion isn't synonymous with how much it cost. Expensive shit can be tacky and dope shit can be inexpensive. It's an art that I'm learning for sure.
What have you been wearing while at home?
Mostly hoodies, durags, a light bomber jacket to get cosy. I'll put on proper pants so I feel purposeful throughout the day haha. Cosy is definitely my vibe right now.
You also mention sneakers in that song, are you a big sneakerhead? Do you have a favourite pair?
I was a sneakerhead at the time. I worked hard to get those Jordan 3 Spizikes! hahaha, and The 8s were dope. I haven't been into sneakers in the last little while. I just keep it simple now. I like Cole Haans and the all-white sneakers. I respect the art of collecting and buying sneakers, shoes just not high on my list right now.
What clothes are you most excited to wear when we are out of lockdown?
Jackets. I love coats, Fedoras, sneakers. I'll definitely still keep my outdoor style intact, but cosier overall.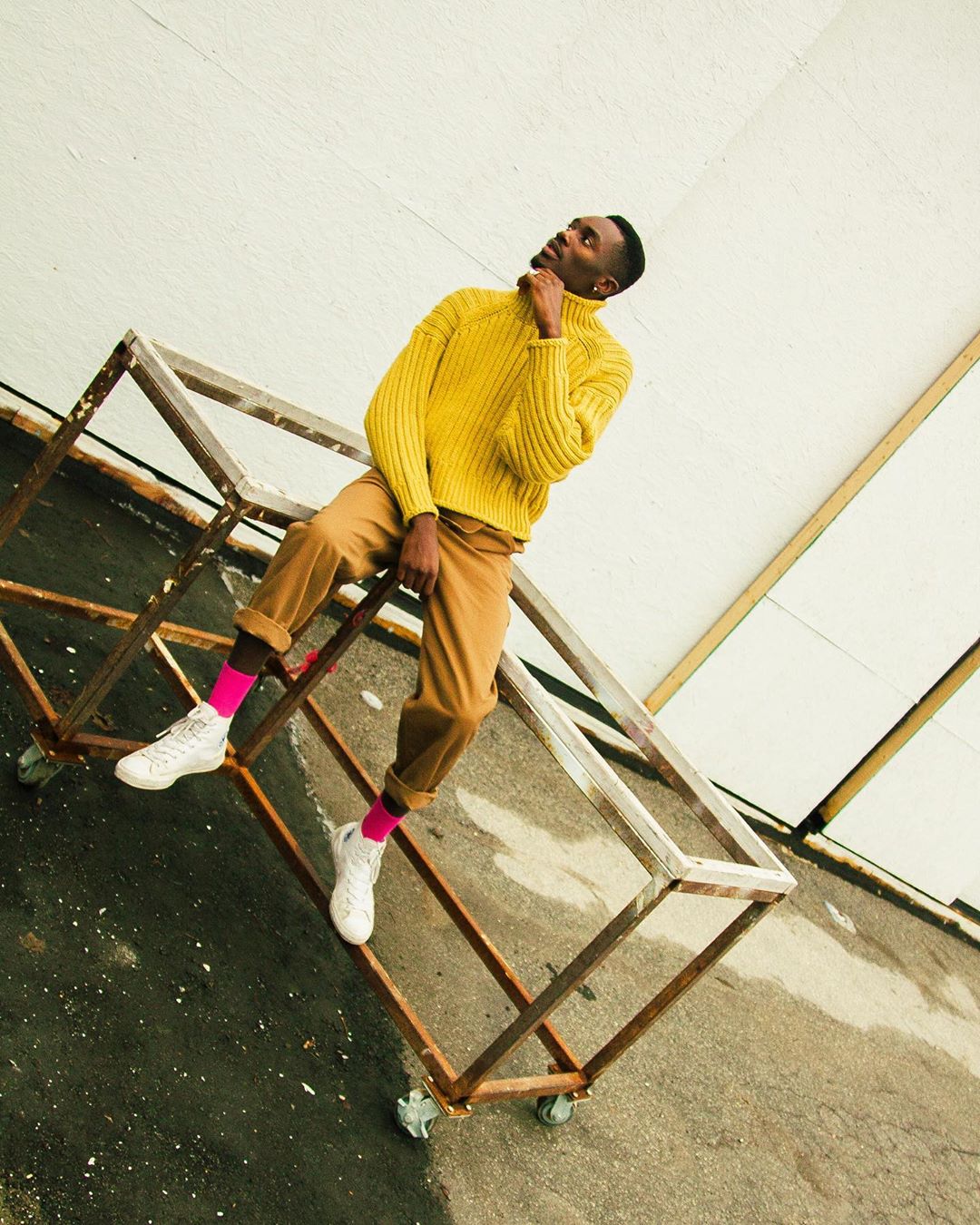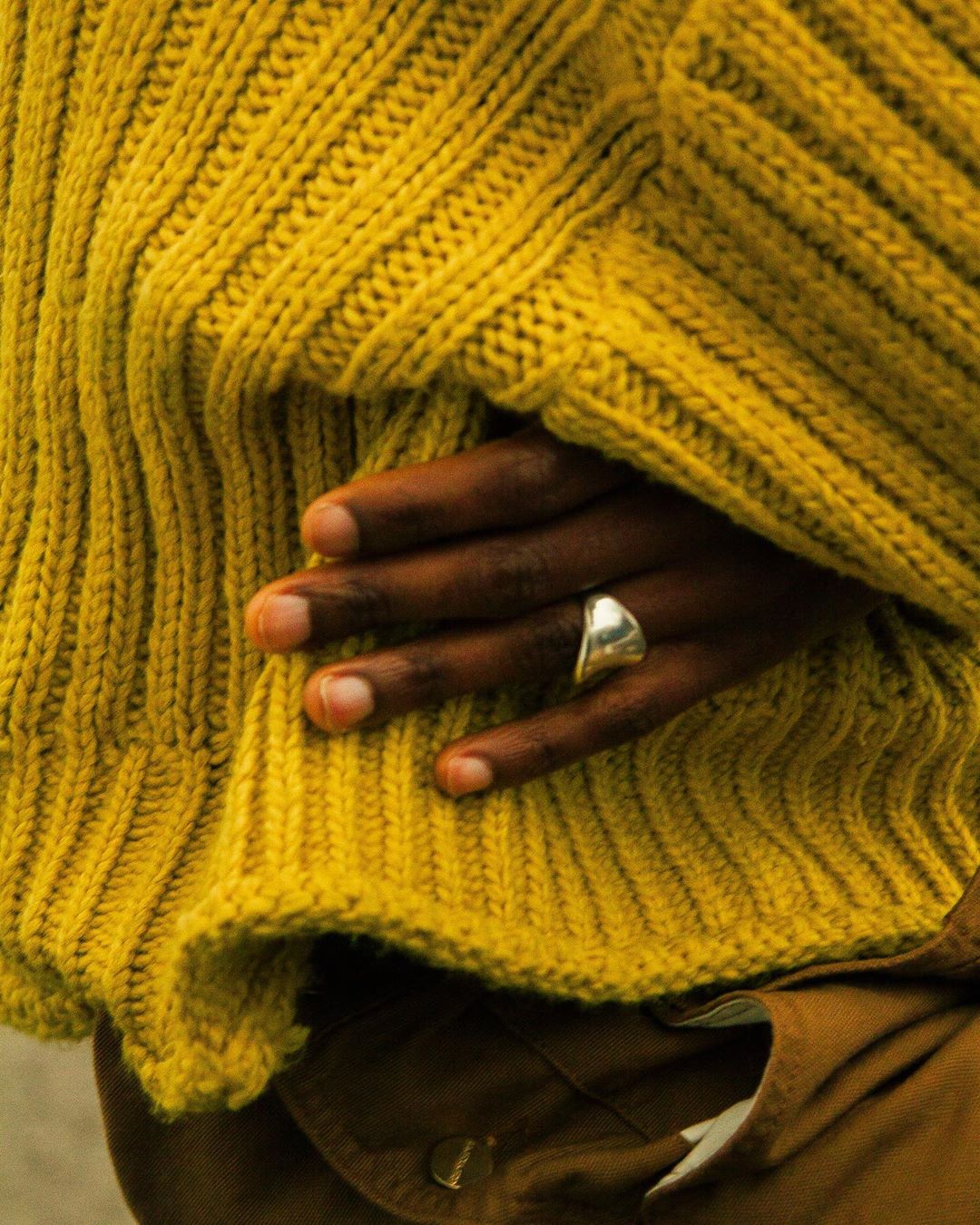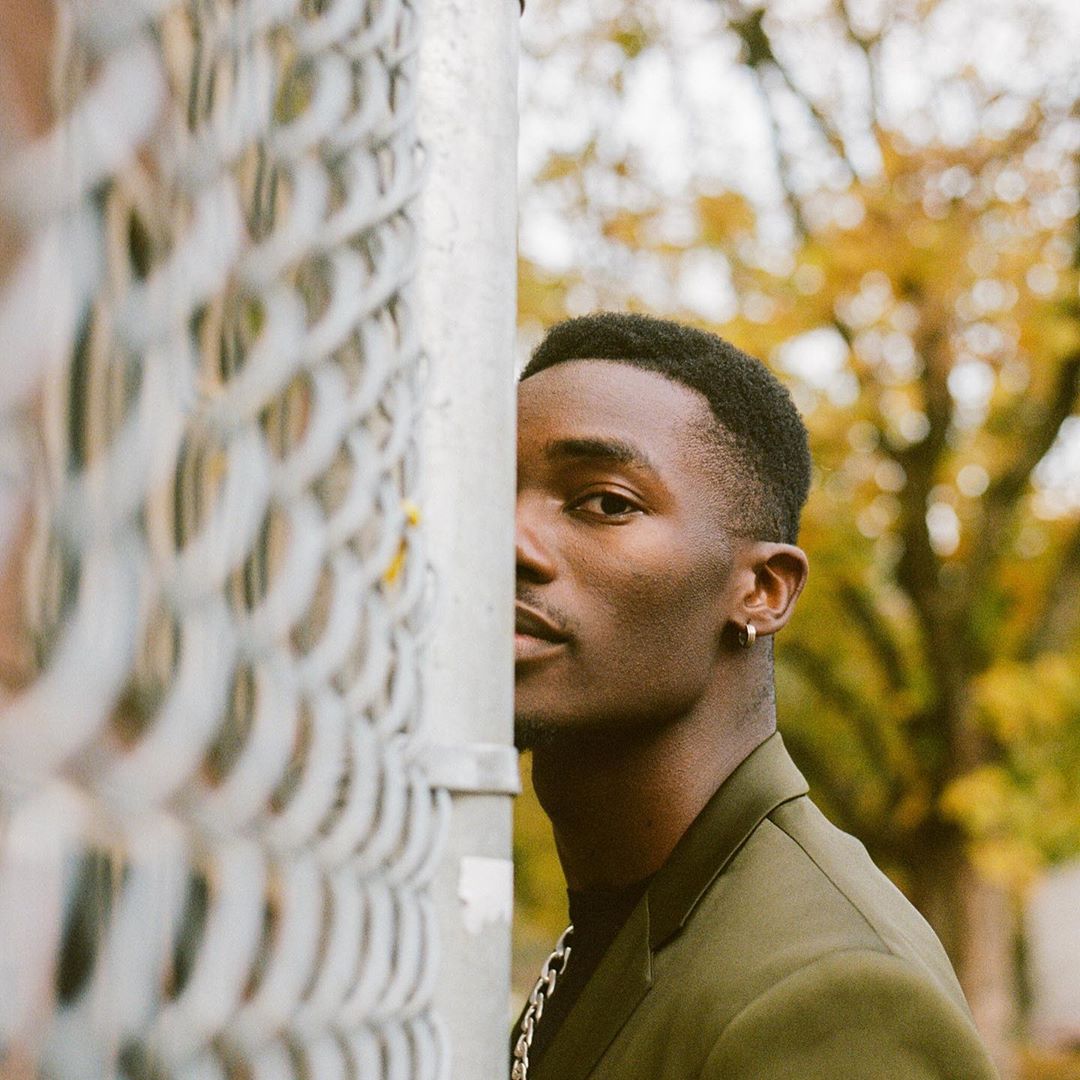 PHOTO CREDIT: @sincerelytobi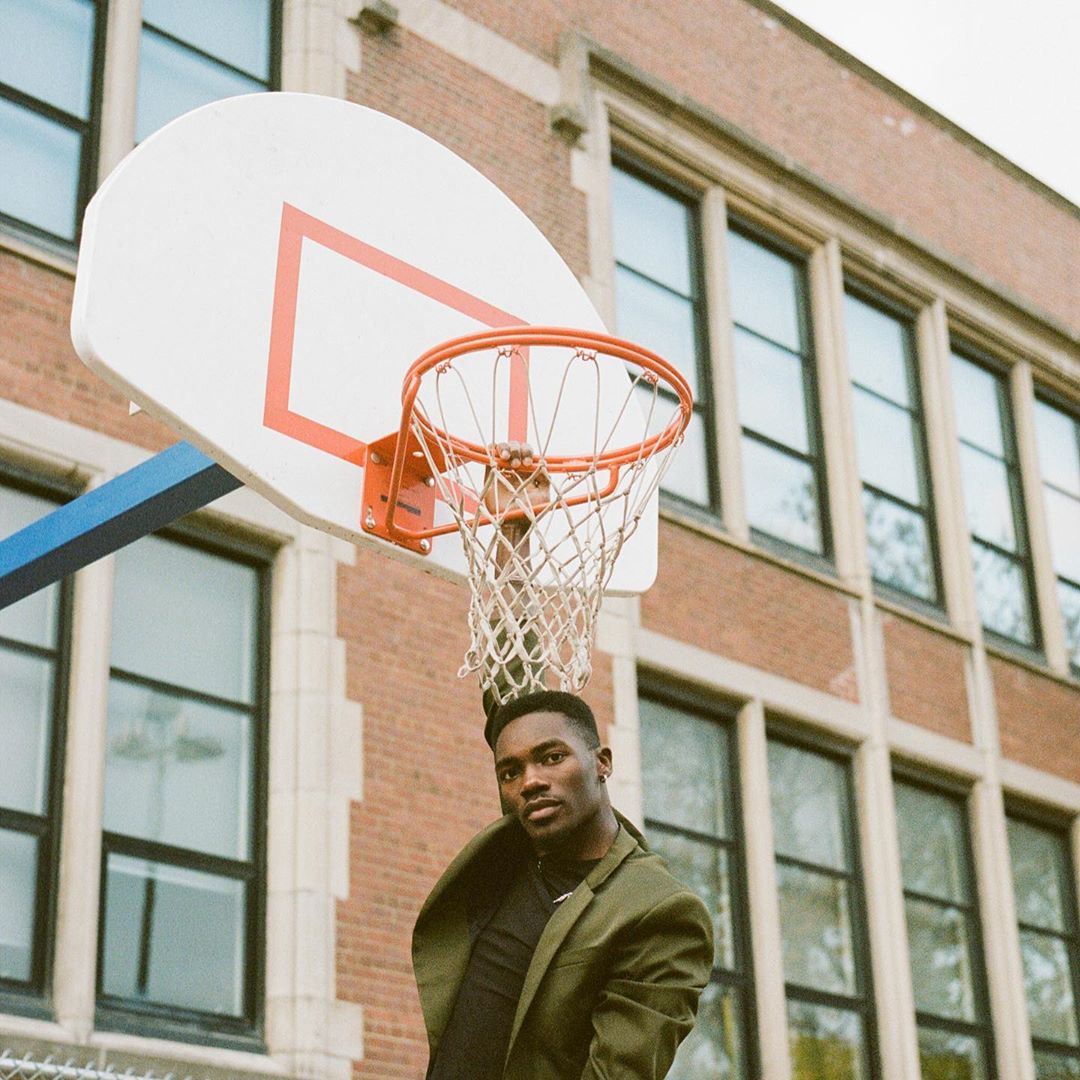 PHOTO CREDIT: @sincerelytobi