Highlighting the work of creatives.
Starting a label is a difficult task in the current climate as the fashion industry, especially streetwear, is saturated with product. City States has managed to find a niche, however, launching earlier this year the brand focuses solely on presenting the work of creatives via the medium of clothing.
The exclusive products that these collaborations create are only produced in batches of 100, producing a collectable piece from some the most exciting artists. Working with a range of creatives who produce work in industries from music to illustration, these garments act as a piece of original wearable art, making the worlds of artists around the world more accessible.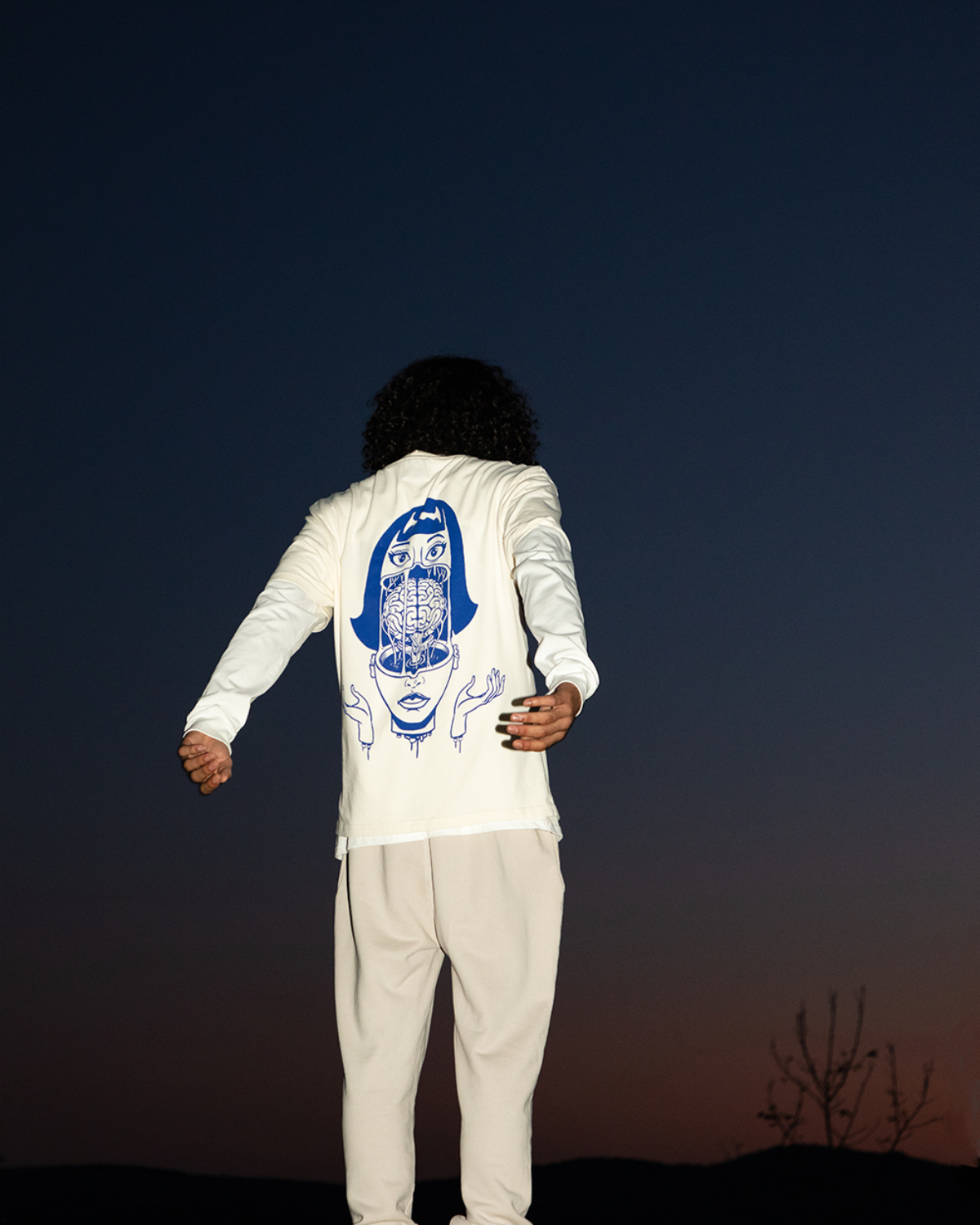 For the brand's first collaboration, it has tapped renowned graffiti artist Nychos. Hailing from Austria, where the artist grew up around hunting, he is known for using animals and pop art imagery as the subjects in his work, which often plays with translucency and X-rays.
Working as an illustrator, urban artist and graffiti artist, Nychos focused on his x-ray motif when producing a collection with City States by concentrating on the inner workings of the human body. Powerful images of beating hearts and brains sliced in half are printed, woven and embroidered into streetwear essentials such as hooodies, t-shirts and sweatshirts.
Shop the collection here and check out more of the collaboration with Nychos below!