INSERT SHORT HEADER
The 1985 Jordan 1 release is a monumental moment of sneaker history with original pairs from that year being worth huge amounts in the present day. One of the pairs that released in that original line-up is the "Neutral Grey" and it is one that hasn't been given the "retro" treatment by Nike.
Now rumoured to be released at the beginning of 2021, the colourway could finally be available to sneaker fanatics at a reasonable price. Featuring a white upper and midsole with pops of grey on the swoosh and ankle, this clean combination has stood the test of time.
Pictured below, sneakerheads will be excited to see how closely Nike can replicate the original shoe.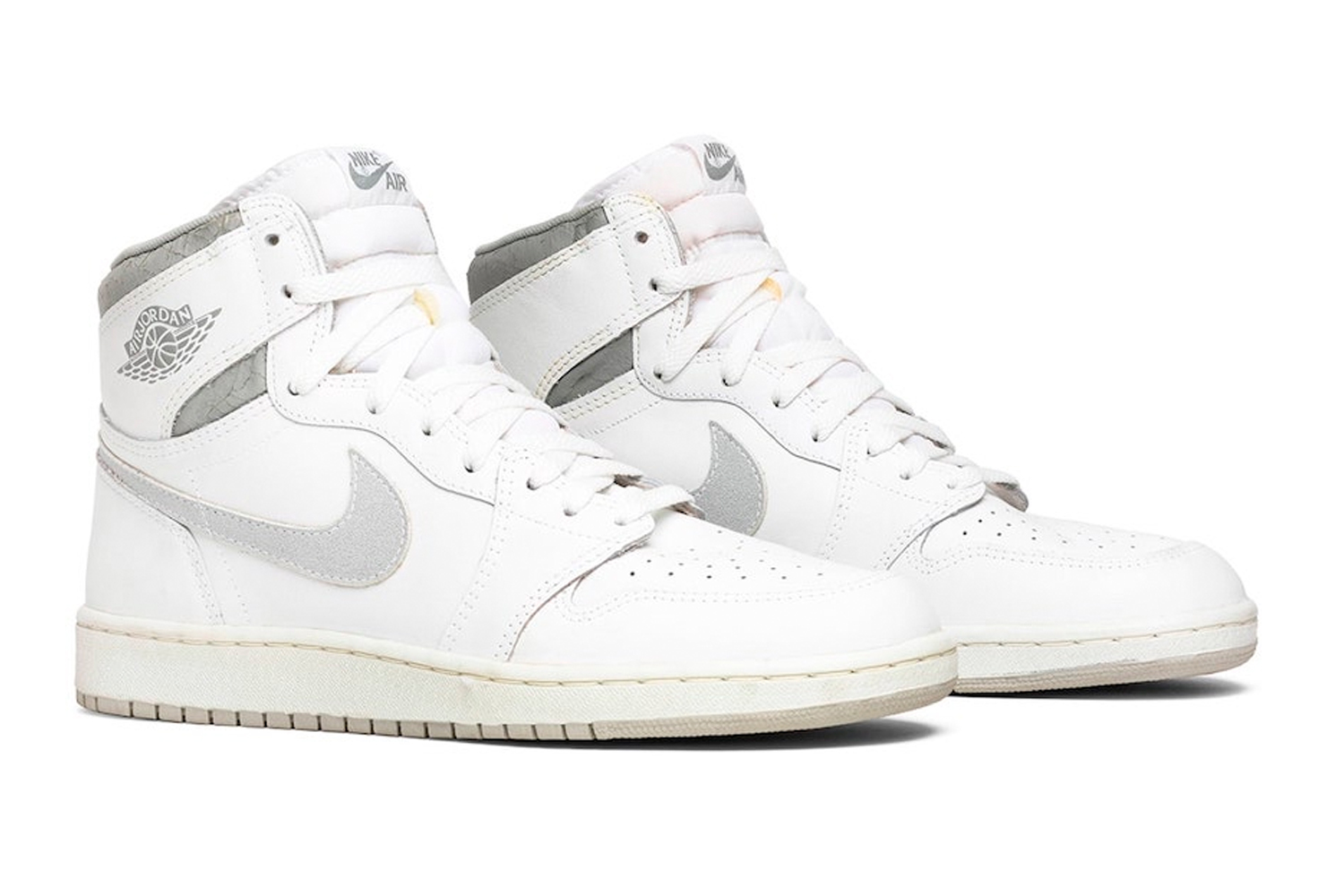 PHOTO CREDIT: @zsneakerheadz