Part of our #PAUSECreatives series, we shot some questions over at custom designer @_dimda who talks us through some of his favourite creations, finding inspiration and how he got started. See the exclusive feature below: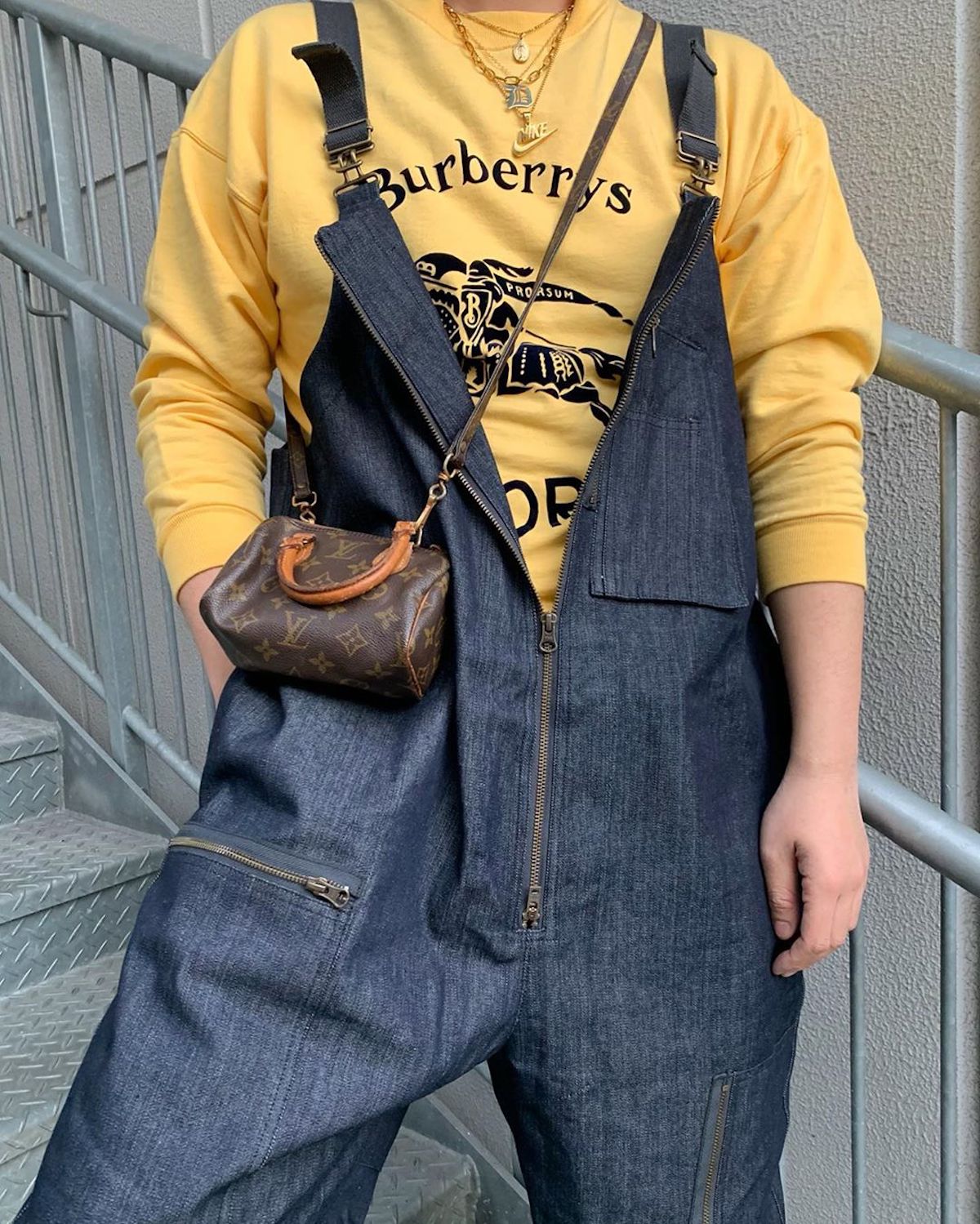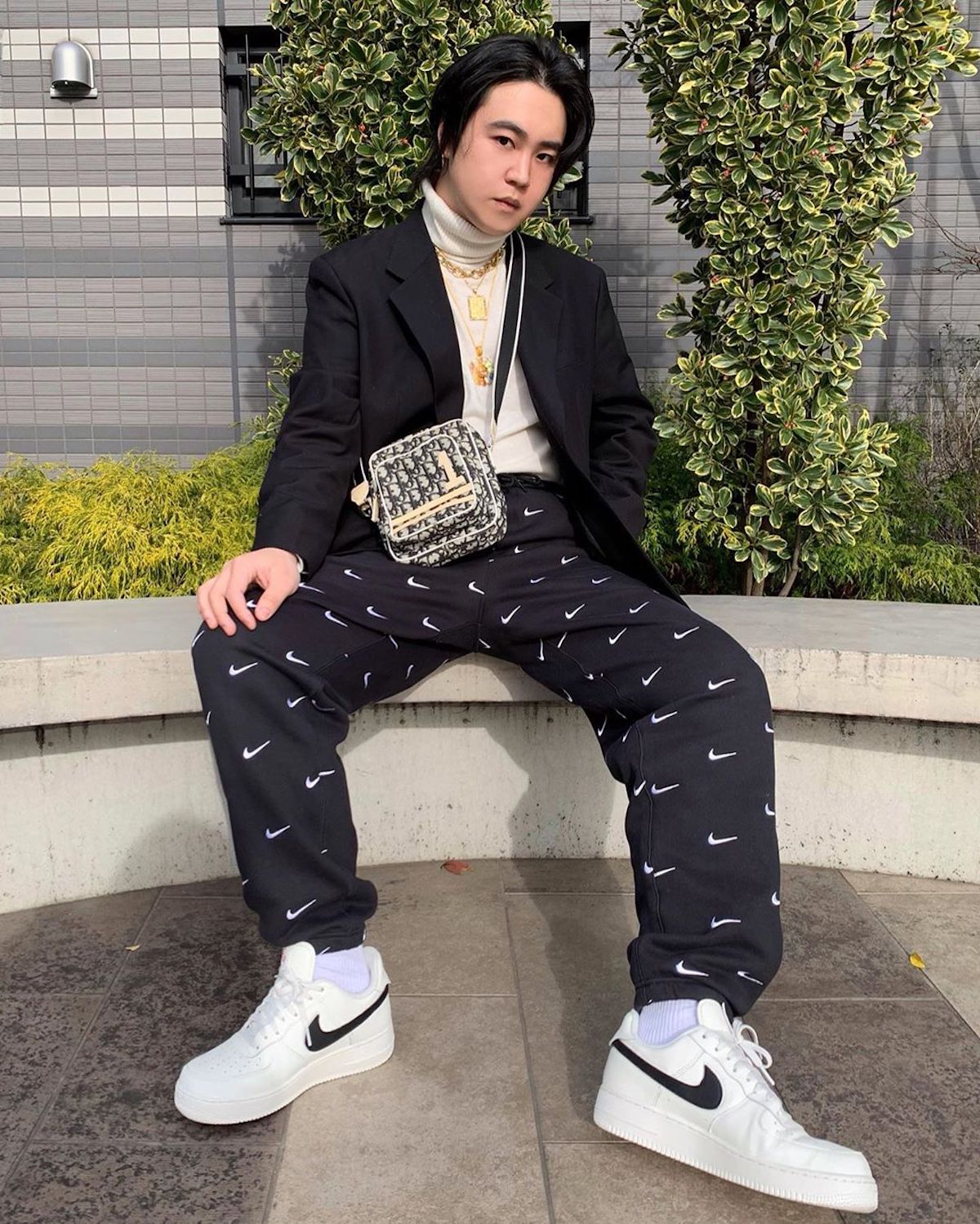 Tell us who you are and what you do.
I am a Japanese influencer, fashion creative, and traveller living in Japan.
How did you first get into design?
I simply wanted to make what I wanted. This is because by customizing items that are no longer needed and no longer used, they can be reborn as new items and incorporated into fashion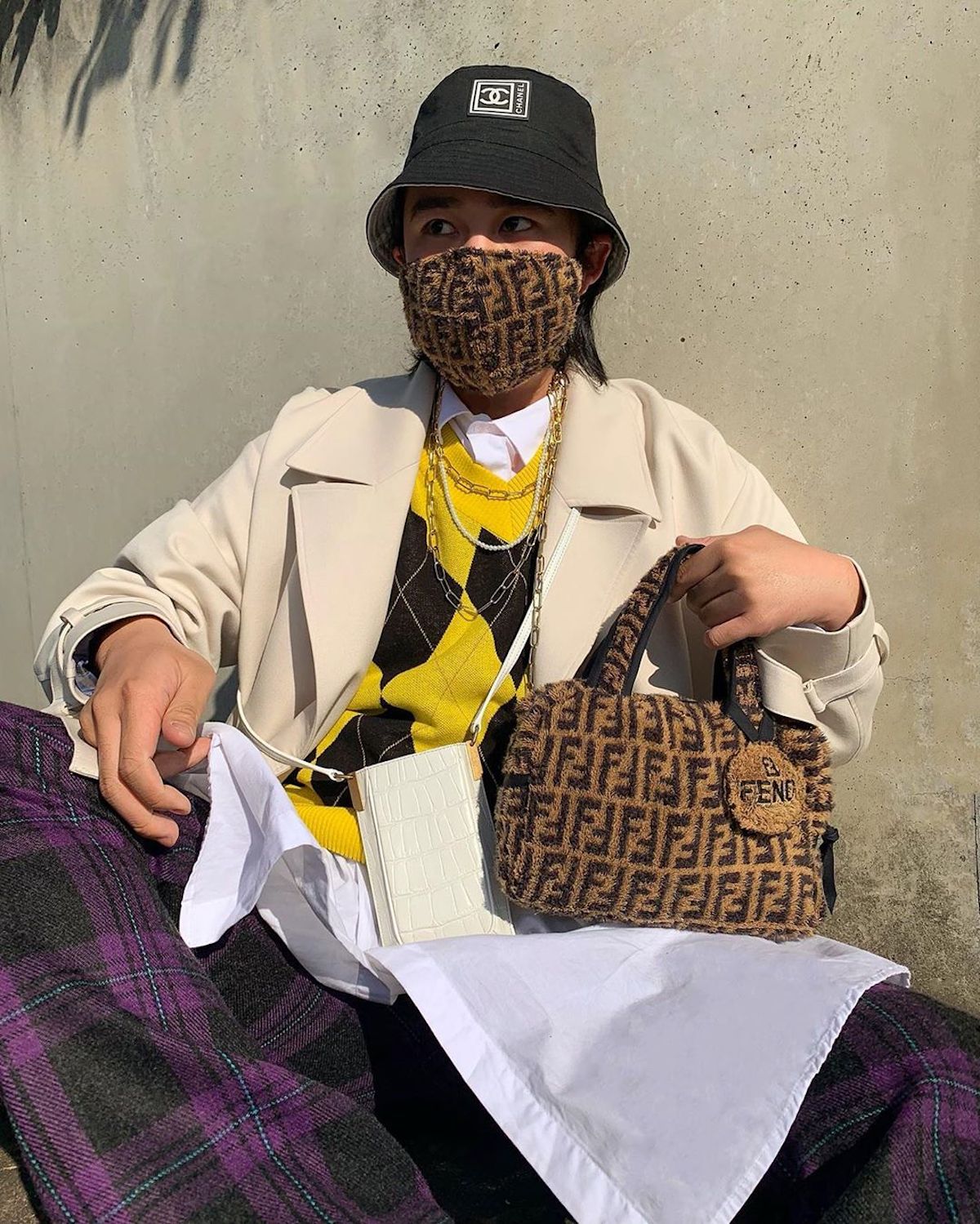 Where did you learn the skills to design?
I learned how to use a sewing machine from my parents. I never officially learned about designing, but as I tried to make something that I want, the skills came naturally.
Your take on fashion is unique, what made you want to recreate old and current clothing & textures?
I like vintage and it is easier to get vintage items cheaper in Japan than you can in other countries. So I think it's relatively easy to customize. Also, I am always aware of environmental issues. The deterioration of the global environment that occurs all over the world is a serious problem, and I think we need to think more deeply about such matter. By reworking vintage items that are no longer needed, you can take them in and enjoy them as fashion trends.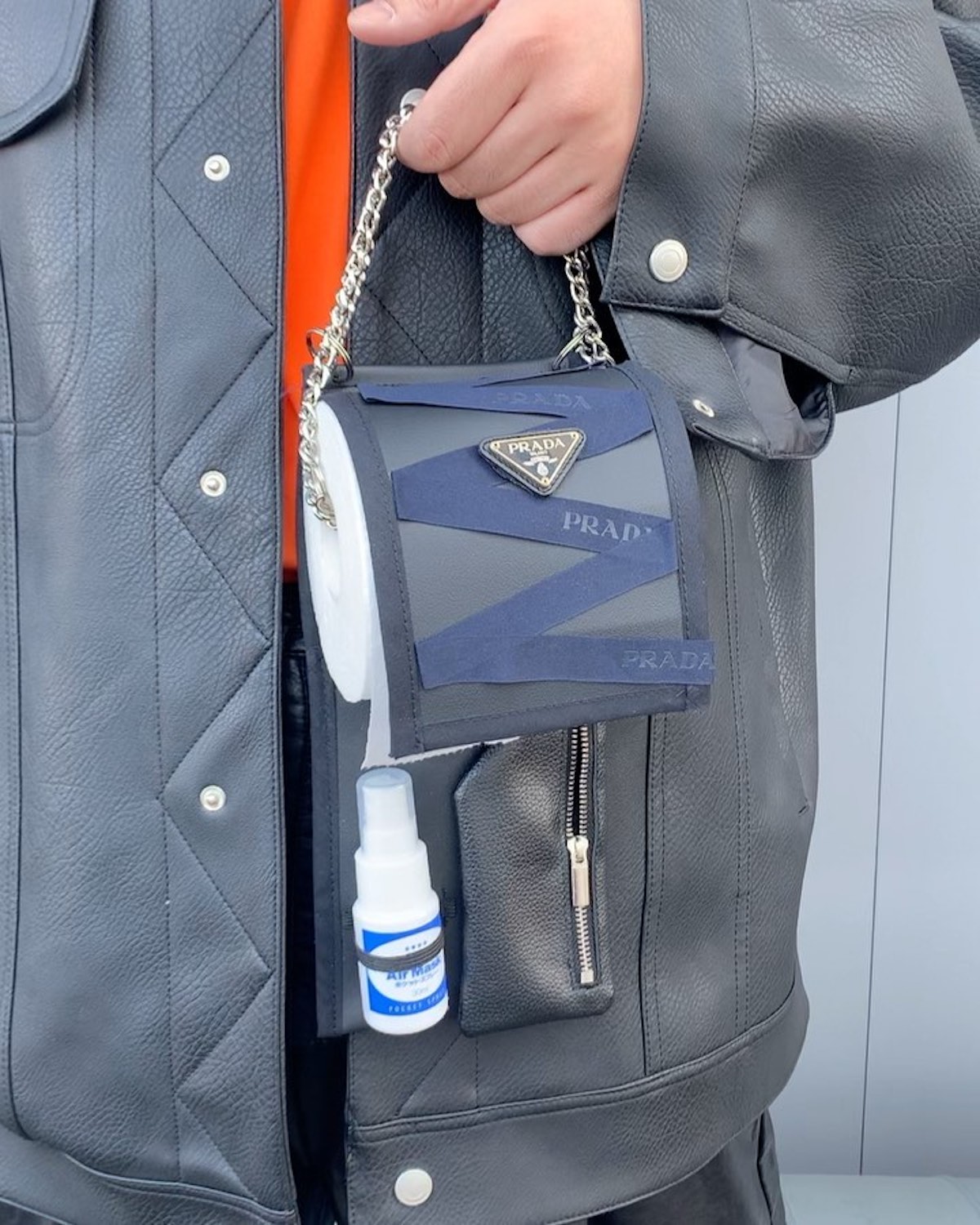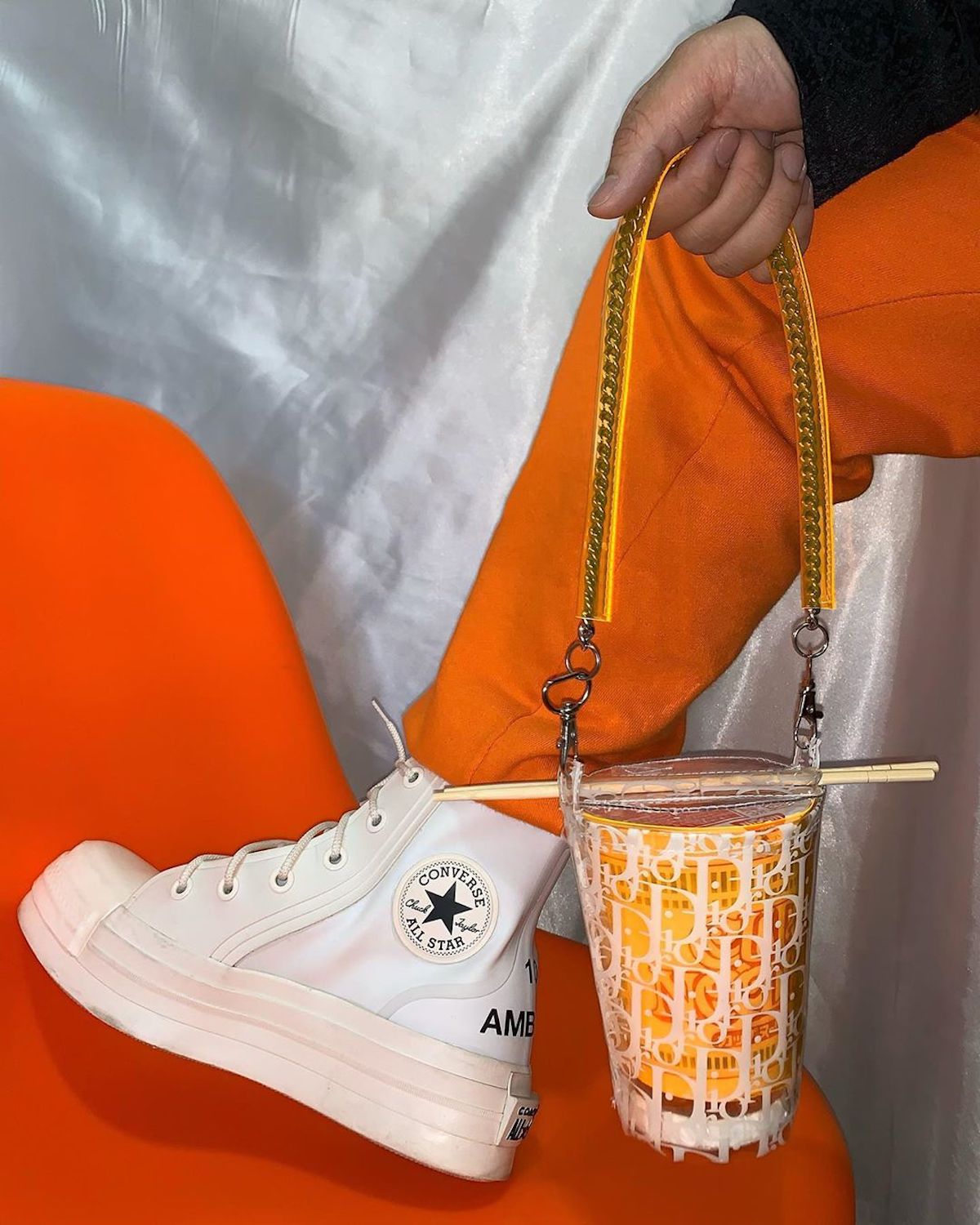 What/who inspires your design process?
I think I get a lot of inspiration from Japan. Japan has unique and cool things, places, and culture. I also like travelling, and I get inspiration from different cultures.
Tell us about five of your favourite creations and what inspired each.
Nike Cortez Spray Bag: Due to the problem of coronavirus, I often carry a disinfectant spray, so I focused on it and created the bag.
Prada Toilet Paper Bag: Toilet paper disappeared from stores in Japan, and it was happening all over the world. It was created as a social problem because it left an impression on me as one of the big issues.
From Dust Bag to Luxury Bag: I've never seen a bag that combines dust bags, so I decided to make one.
Luxury Mint Case: I've always thought that it would be nice to have a mint case like this, so I made it. It's in a bag because it's small and portable. Since it also has a chain, it can be used as a wallet chain
Fendi Towel Bag: I had a Dior bag of the same type. I wanted to have a similar Fendi bag so I made it.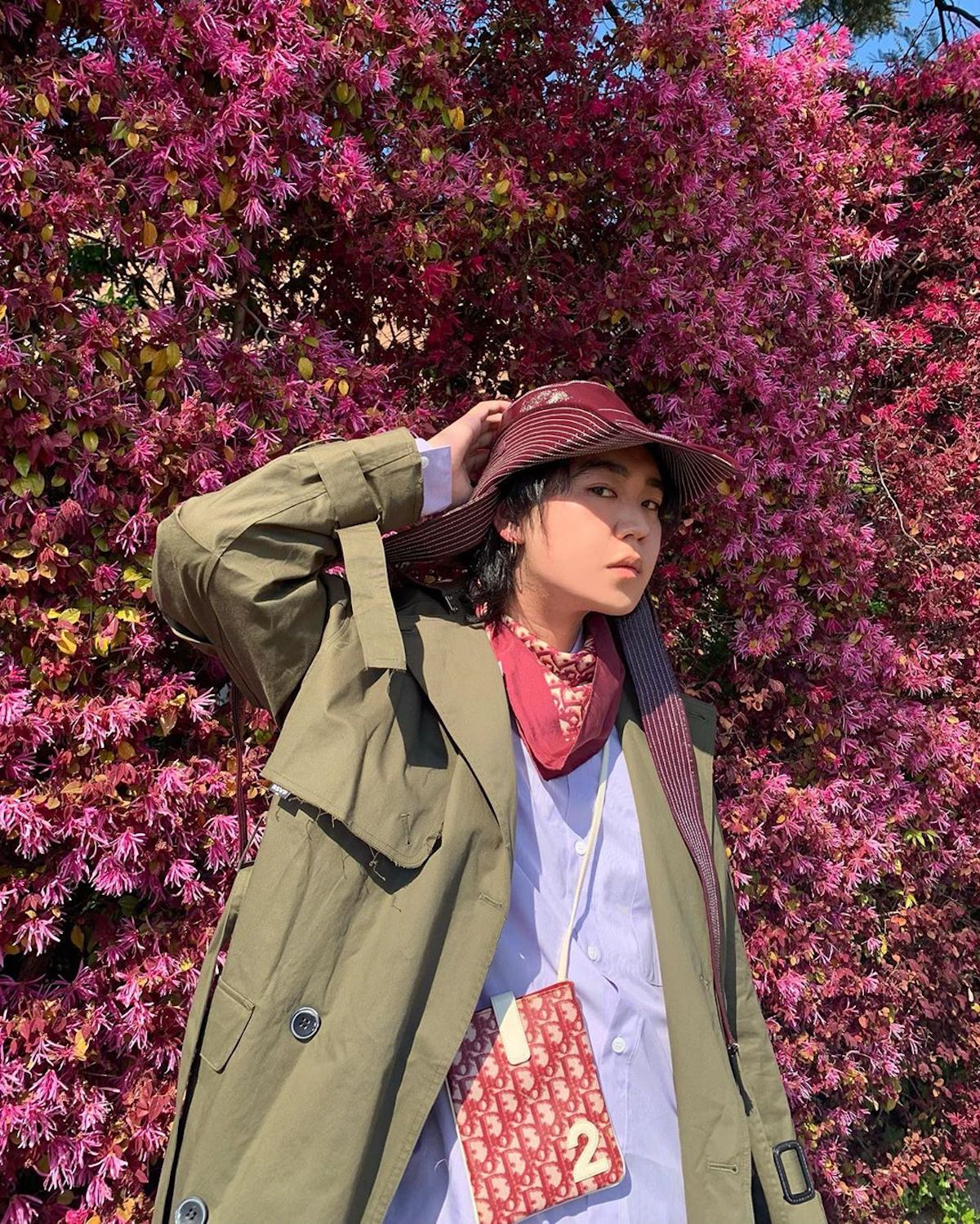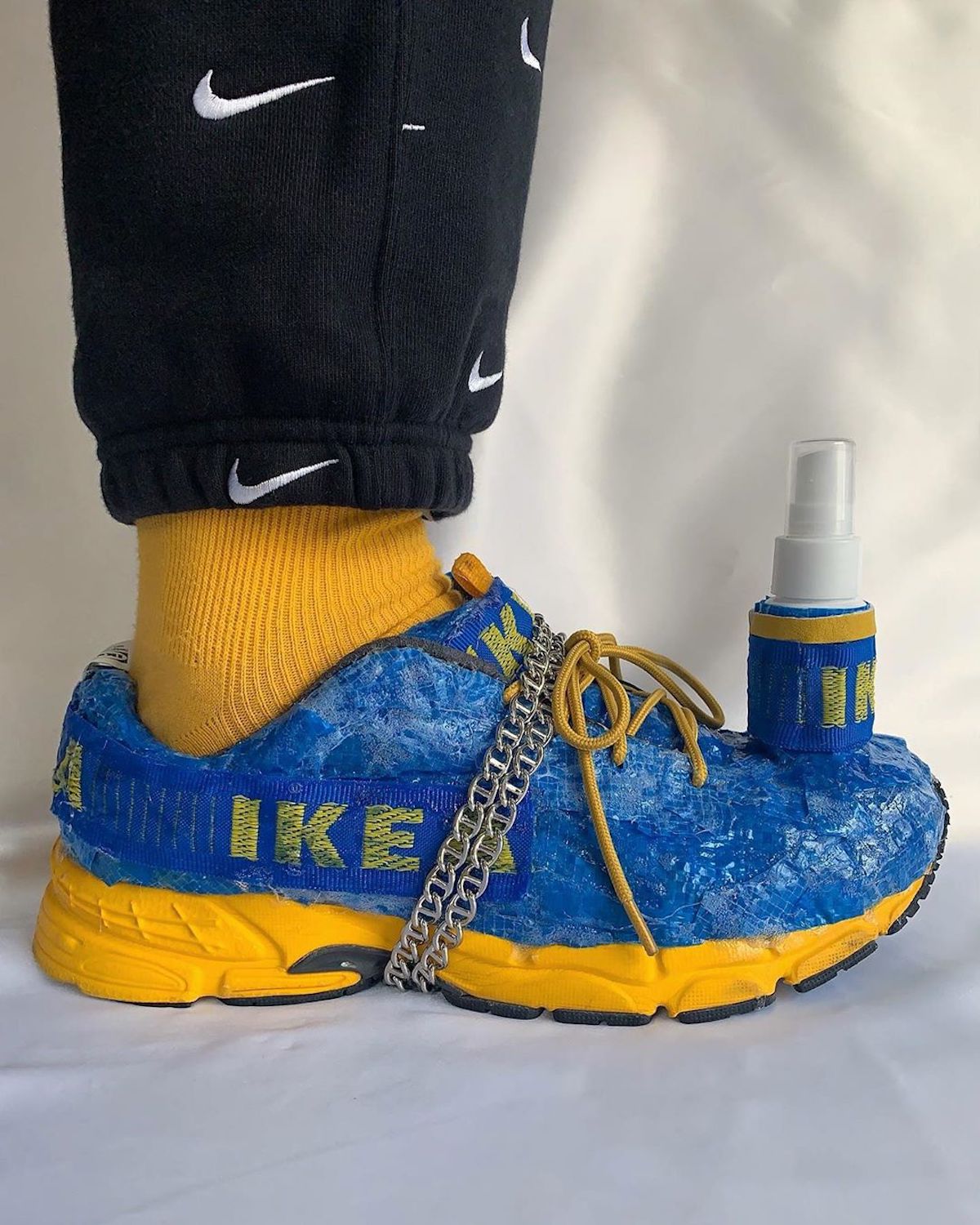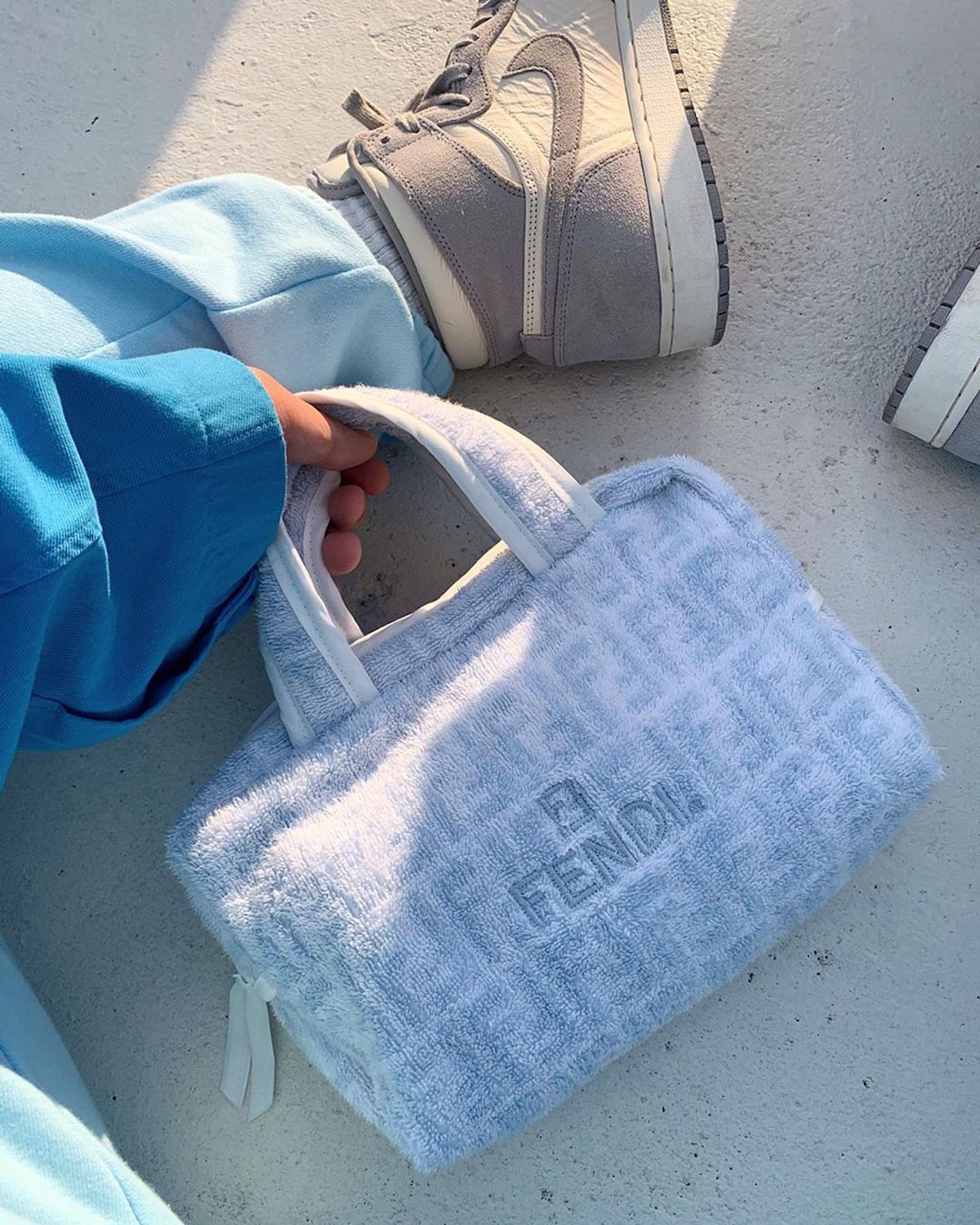 Describe what goes through your mind when you're designing?
I always think 'I'll make the coolest thing!'
Would you say Instagram has an influence on fashion designers, if so, how? And has this impacted the way you design?
I'm not sure about the interrelationship between fashion designers and influencers, but I think some of them are probably inspired. Sometimes I get inspired by influencers in designing.