Gucci x Gucci.
Having previously collaborated with the brand for their Cruise 2020 offering, Gucci Mane took to Twitter recently to spark fresh rumours of an upcoming collab with Italian powerhouse of the same name.
Stating via the social media network that he is to "get his own brand" at the revered label, he goes on to voice that he "hope(s) they ain't lying" in the same tweet.
Taking their previous collab into account, we're here for it – thoughts?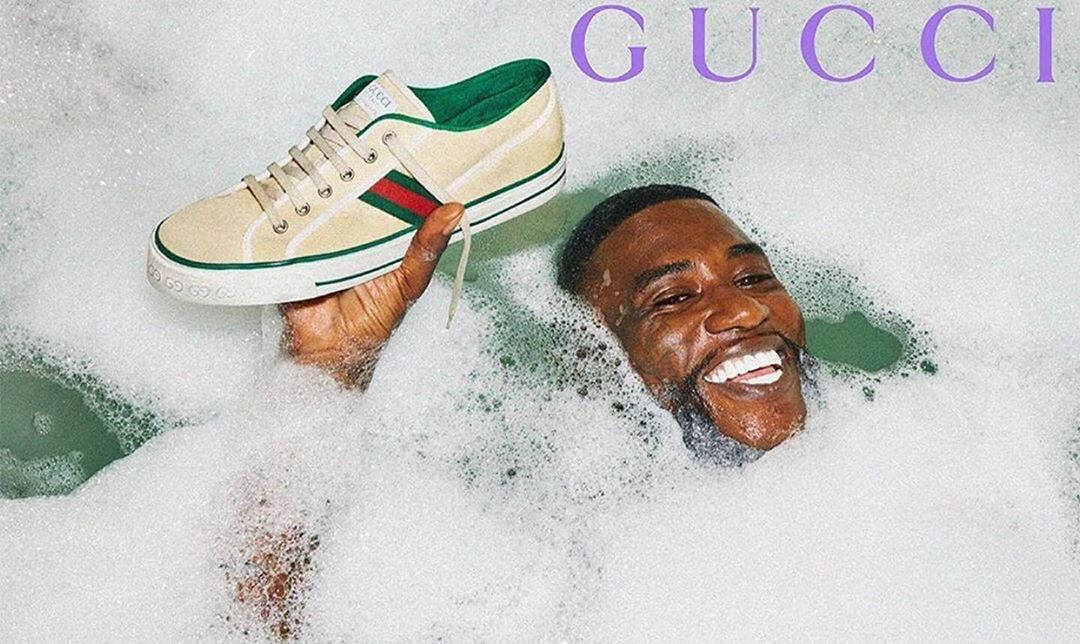 PHOTO CREDIT: @laflare1017
It's official I'm getting my own brand at @gucci I hope they ain't lying💰🥶

— Gucci Mane (@gucci1017) June 24, 2020