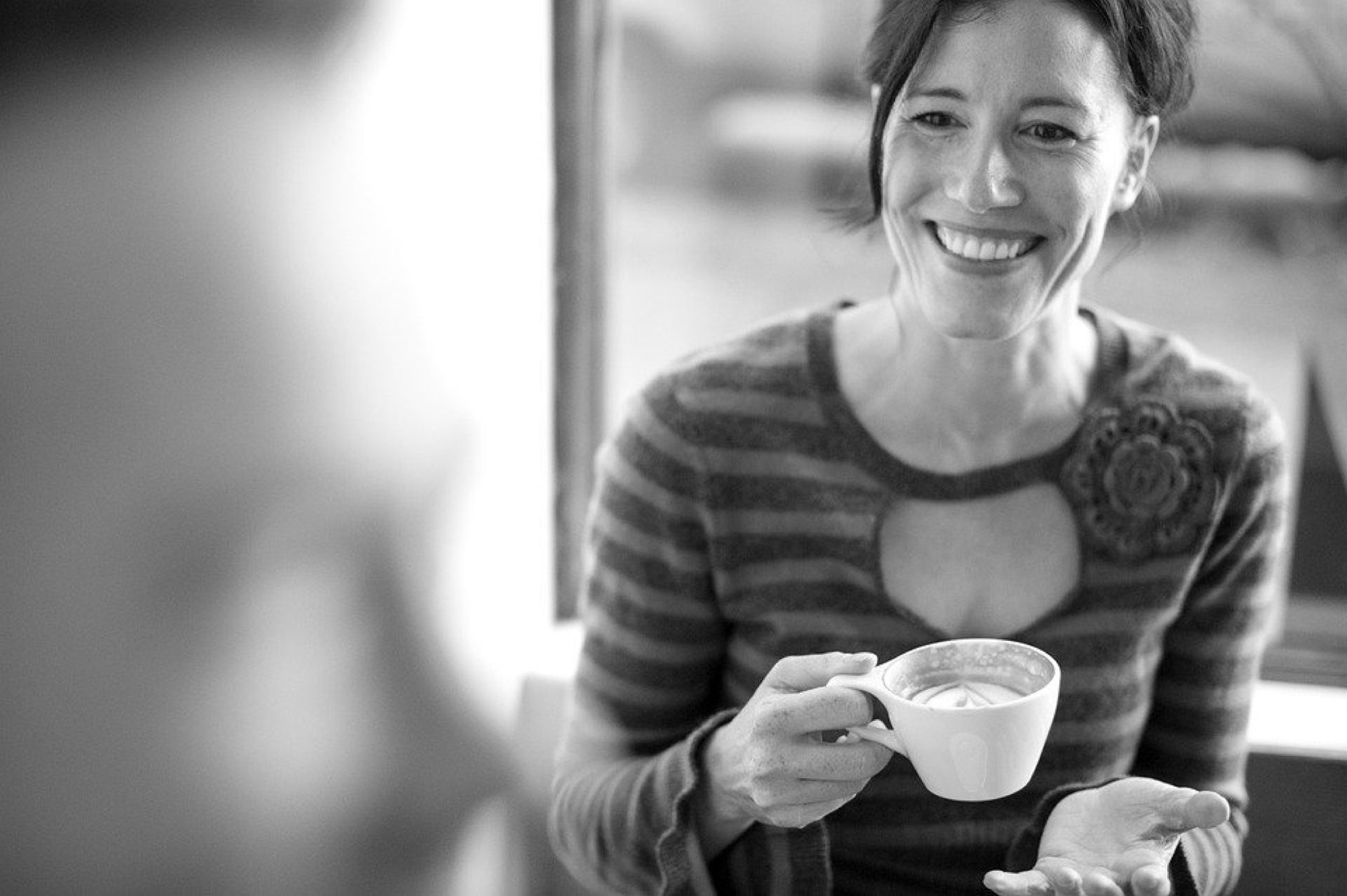 Image: Pixabay
When you want to make the perfect first impression with a date, remaining on-point with your outfit is an absolute must, regardless of where and what you do on your date. Let's face it, it's difficult to judge a person's style from a dating app photo. It could be a one-off snap of your new flame in a suave suit or dress that's not usually 'them'. Only seeing them in the flesh can you get a sense of how they dress in different scenarios.
On the other hand, your date will also be scrutinising your sense of style, particularly if you choose a random or quirky date destination. In the current climate, a 'real' date may seem like a long way away, but there are plenty of fun socially distant dates you could plan to help your date get to know the real you. If you do choose a random date idea that allows you to both remain socially distant, consider these five style tips for the following date settings:
1. Picnic in the park
When it comes to sitting down for a picnic, there are few more relaxed settings for a date than a park. Don't be too full-on with your get up. Be relaxed and coordinated, but not too formal. If you do feel the need to wear a casual shirt, make sure you roll up the sleeves so as not to look too "corporate".
2. Rowing on a lake
As you will be in and out of your rowing boat, the last thing you want to wear is tight clothing. Ditch the tight jeans for a smart pair of chino shorts and consider pairing them with a pair of boat shoes for a smart-casual nautical look. You could always pair the chinos with a relaxed polo shirt to take things down a notch.
3. Explore the zoo
Comfort is also key when it comes to walking and talking with the animals on a zoo date. With zoos starting to reopen across the country, it's a credible option – providing you are socially distanced. Sneakers are definitely acceptable on a zoo date given how far you'll be walking. Some fresh, white designer creps could do all the talking for your outfit alone.
4. Go for a leisurely bike ride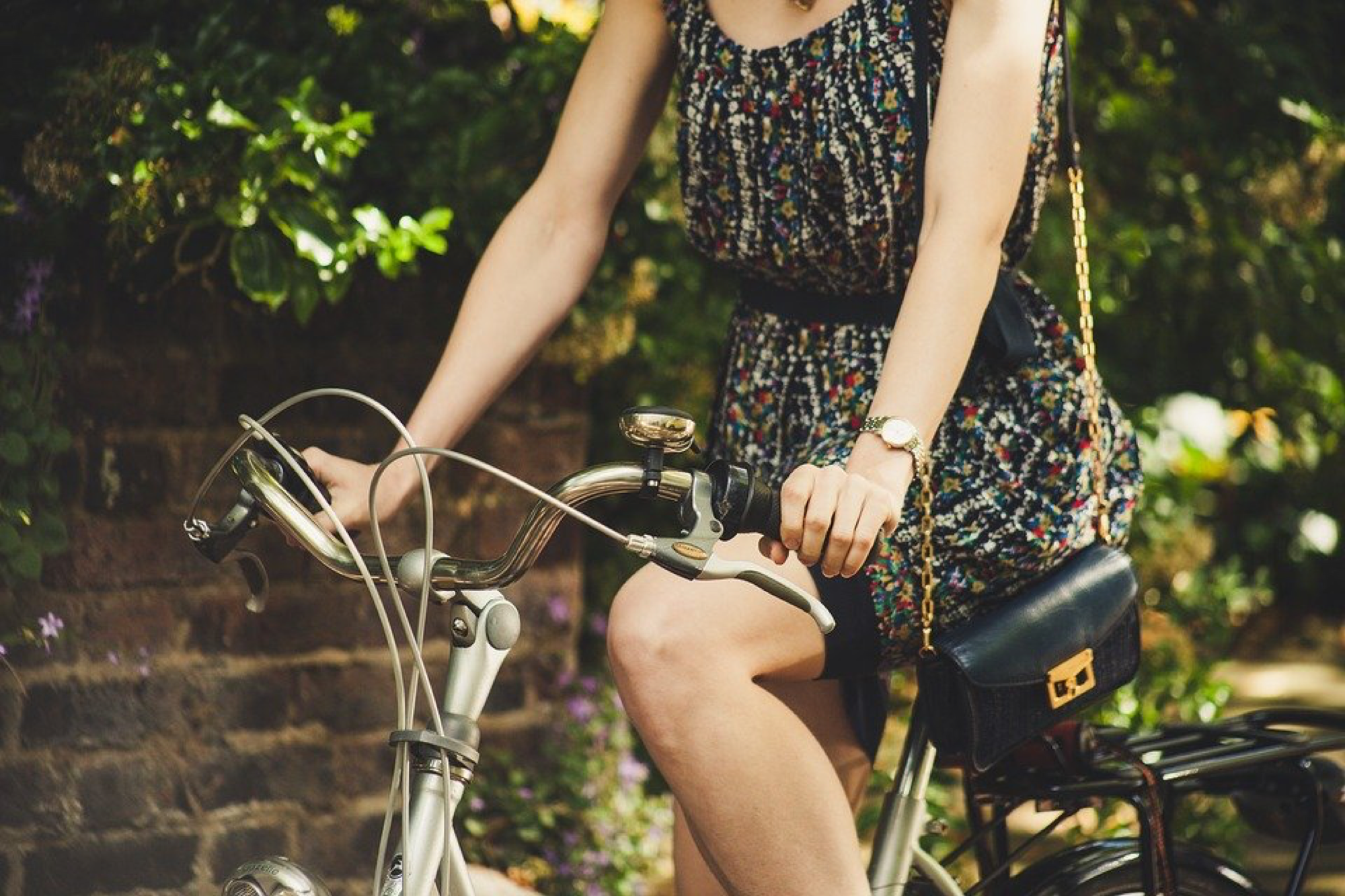 Image: Pixabay
When it comes to a leisurely bike ride, we don't mean going mad and fishing out your finest lycra or your fastest road bike. Although that might not be a turn-off to some dates, you could run the risk of alienating yourself at first sight. Try not to take yourself too seriously. A vest top might be a bit OTT, but there's nothing stopping you wearing a tee and a pair of loose-fitted shorts to avoid that unwanted chaffing.
5. Take a walk along the beach
With the summer weather now upon us, what better date location is there than a romantic amble along the sandy coastline? Perhaps avoid the Speedos or the socks and sandals look, but a nice pair of flip-flops or sandals can create that perfect smart-casual appearance, demonstrating to them that you're a man not a boy.
The best way to ensure physical attraction with your date is to invest time and effort into looking your best. Even the issue of social distancing shouldn't stop you from looking the part for the most random of date destinations.