Comprised of Josef and Hannah, the Instagram account @joannahstyle presents the couple's bold outfits. Often rocking mono-tone looks and oversized shapes that fit their cosy aesthetic, these two truly are our fashion couple goals!
Breaking down his must-have items for this summer, Josef has listed ten pieces below, with Hannah doing the same over on our sister publication PAUSE Her!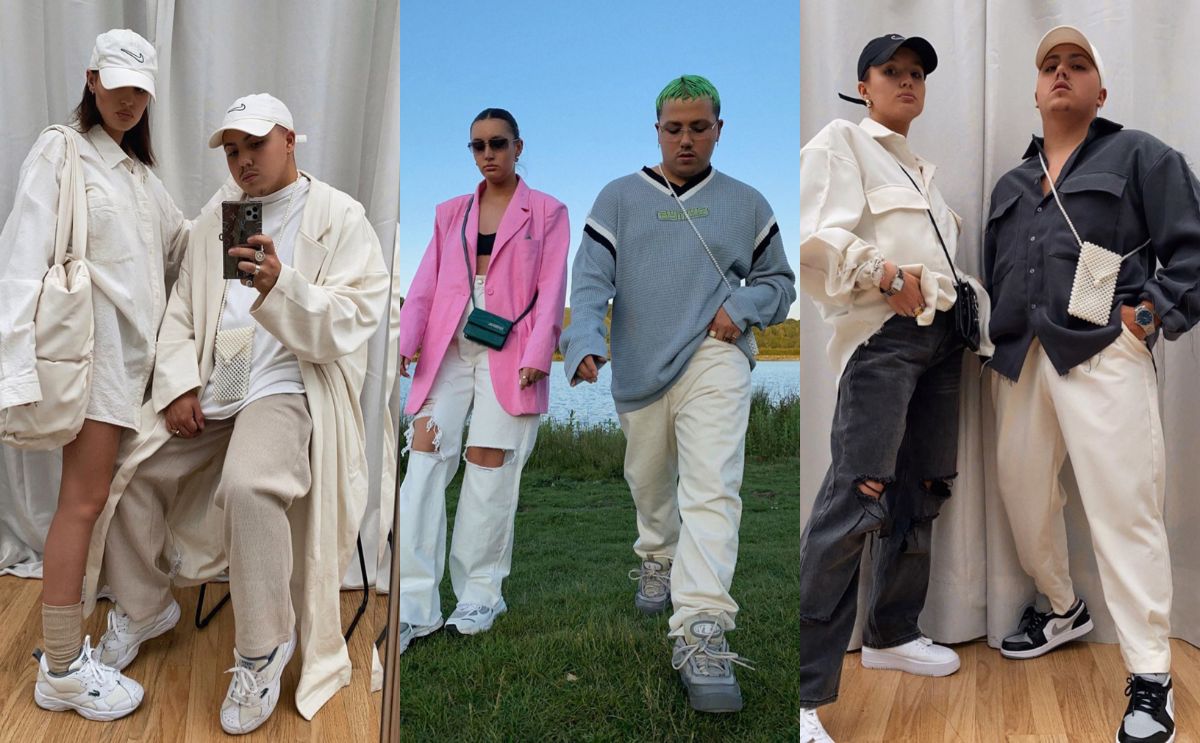 Weekday Barrel Jeans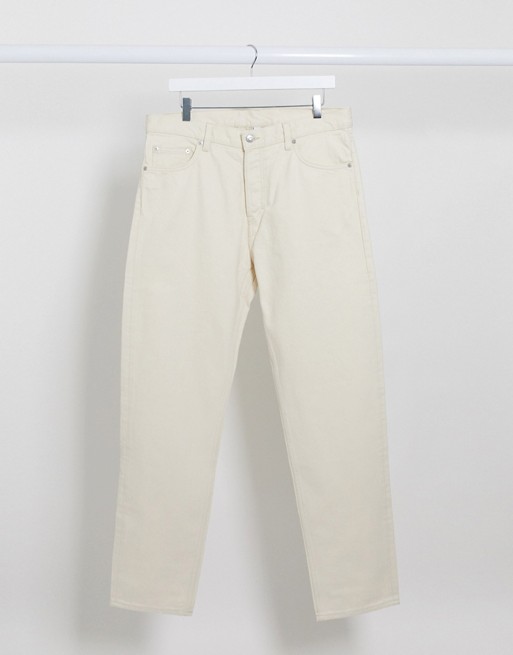 I'm always hunting for the perfect jeans and I think the search is finally over. These are a loose fit without being too baggy, they're structured, hold their shape and are the nicest colour.
BUY
Cold laundry - Sepia Trackset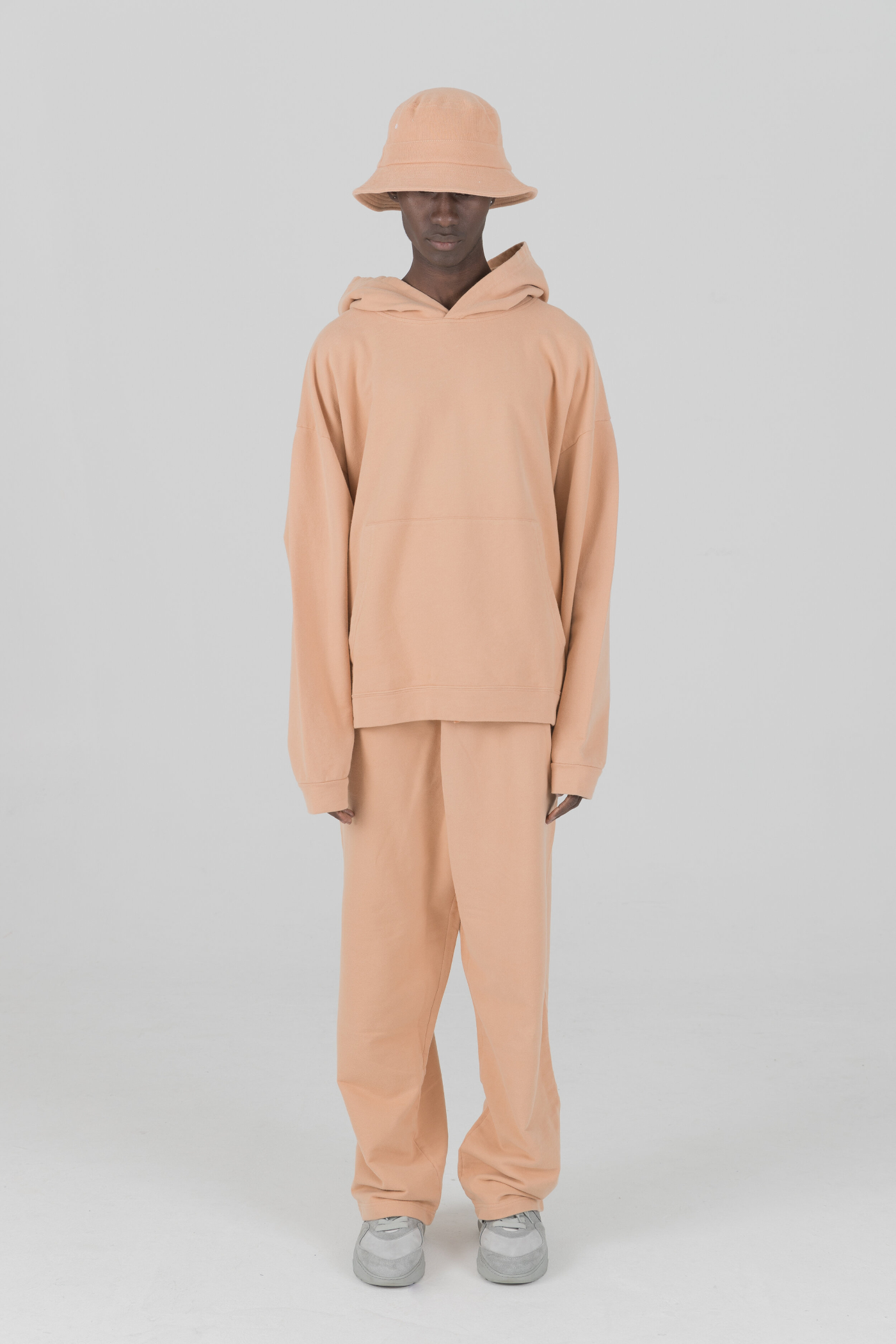 On my wishlist, the peach colour bangs for summer. I've had a few Cold laundry pieces in the past and the quality, fit, and detailing is great. A must cop!
BUY
Eytys Capri Sandals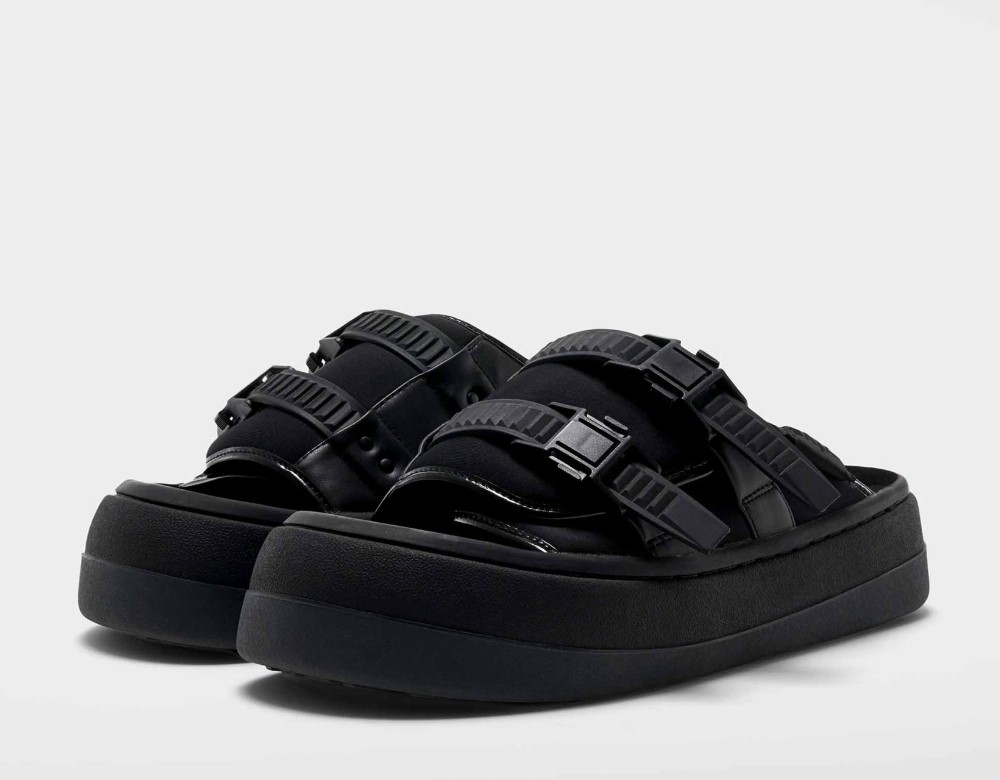 The perfect summer sandal, such a nice silhouette and a very easy item to style.
BUY
My Mum Made It quilted set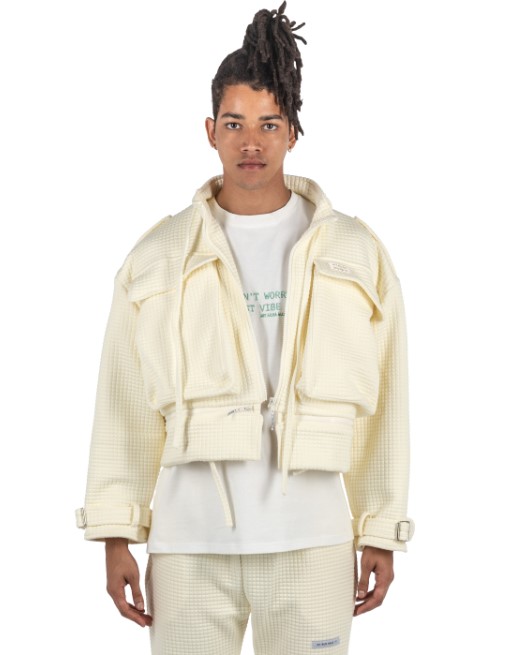 The most cozy set I have ever worn – the quality is unreal and the buttermilk colour screams summer. Bury me in this.
BUY
Gucci tennis t-shirt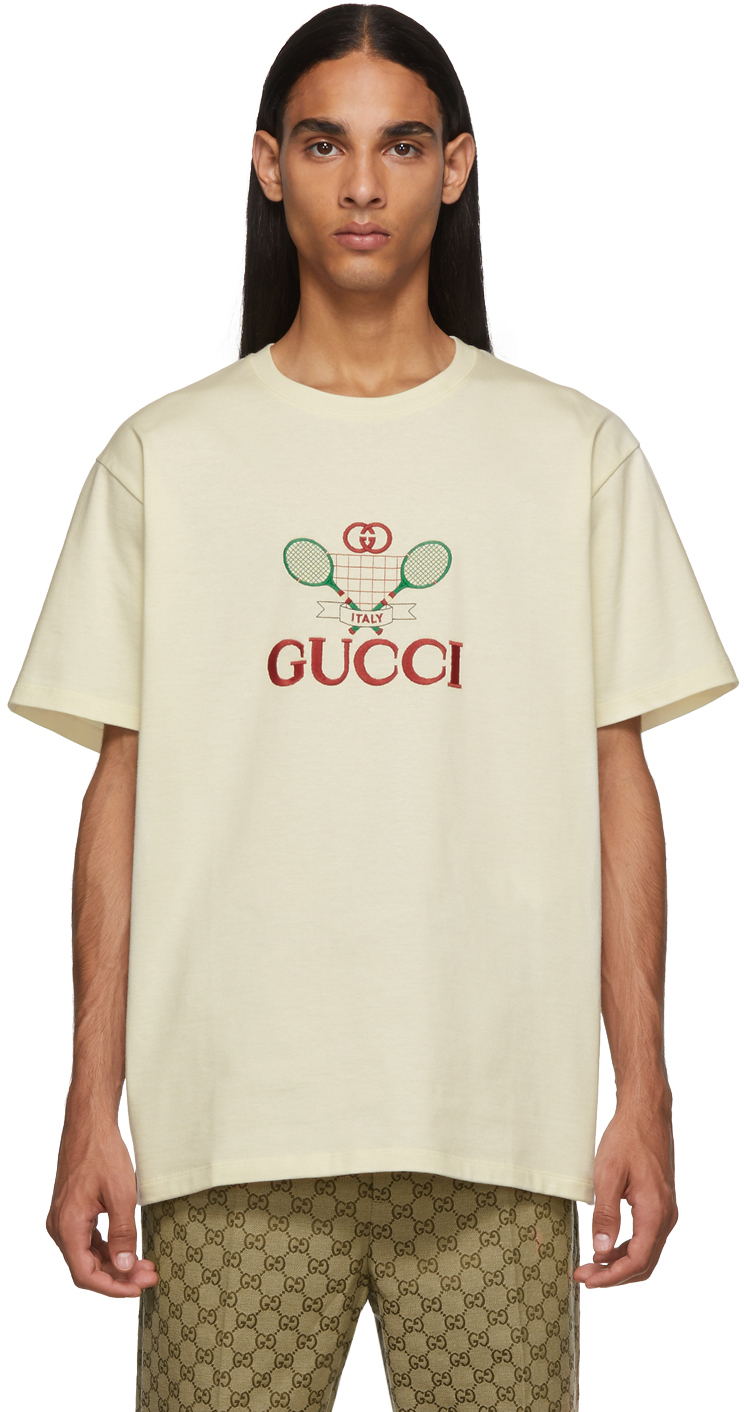 Tennis style is everywhere right now, but this t-shirt takes the crown for me. The simple embroidery is really effective, and the colours work together perfectly – I'd go oversized with this one and wear with some cool shorts.
BUY
ASOS Bowling Shirt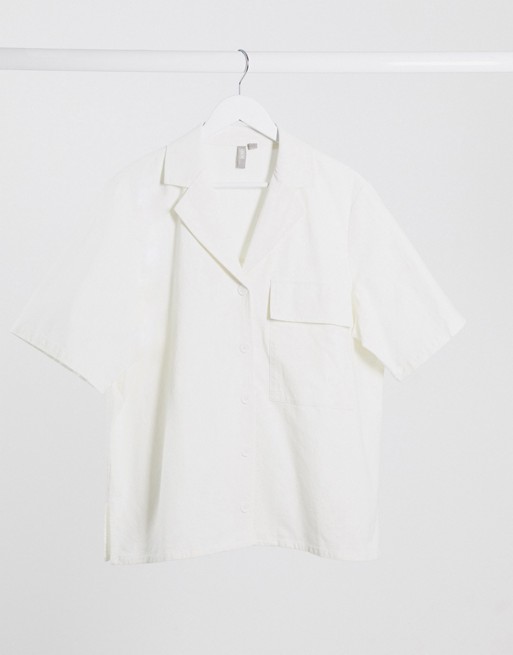 This bowling shirt is a vibe! From the women's section but will be fine in a bigger size – The revere collar and the creamy colour sets this off, and will look great for summer.
BUY
Jacquemus Trousers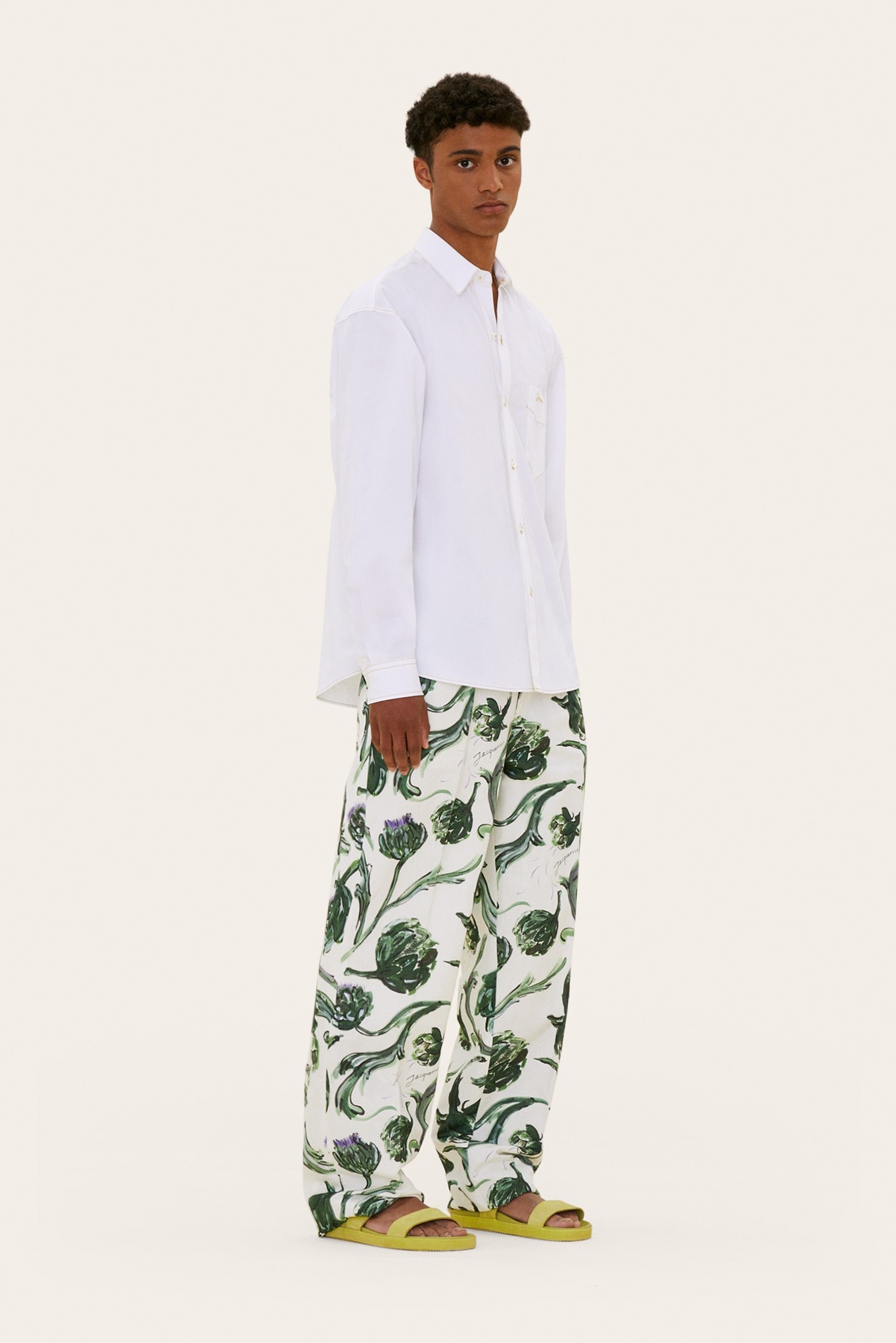 Everybody is talking about the Jacquemus printed shirts, but not about the trousers? These are a BIG statement and will pair perfectly with the Eytys sandals and a white vest.
BUY
New Balance Casablanca 327 Sneakers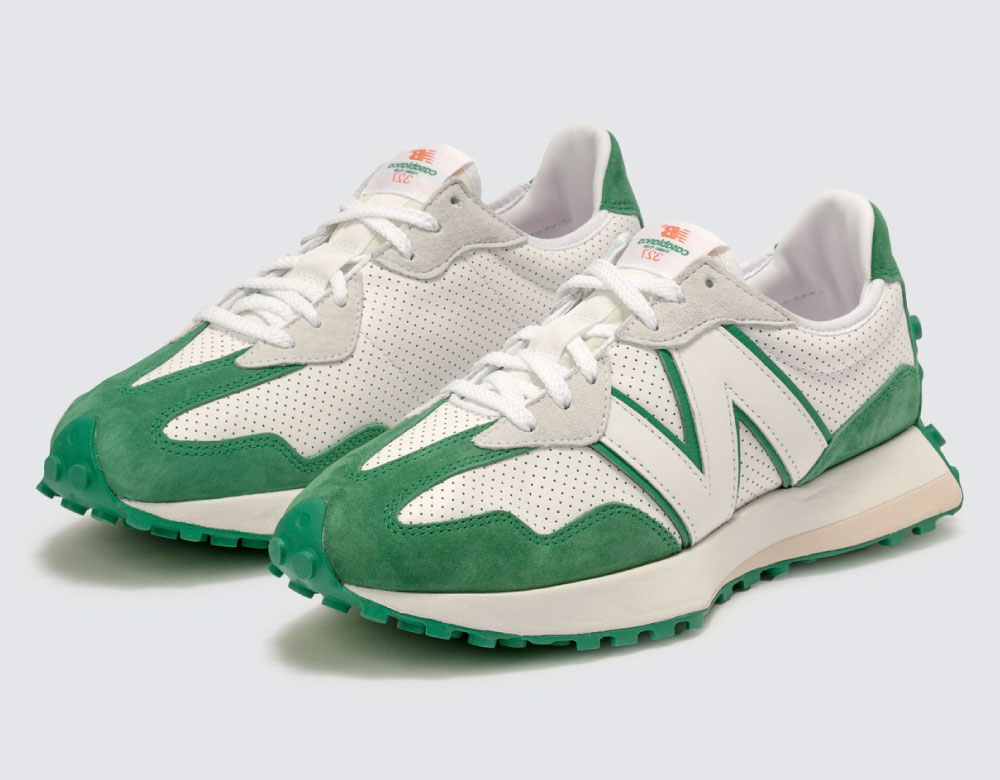 I tried so hard to get these but took a big L. Such a nice shape, and the colours just pop.
BUY
New Era Cap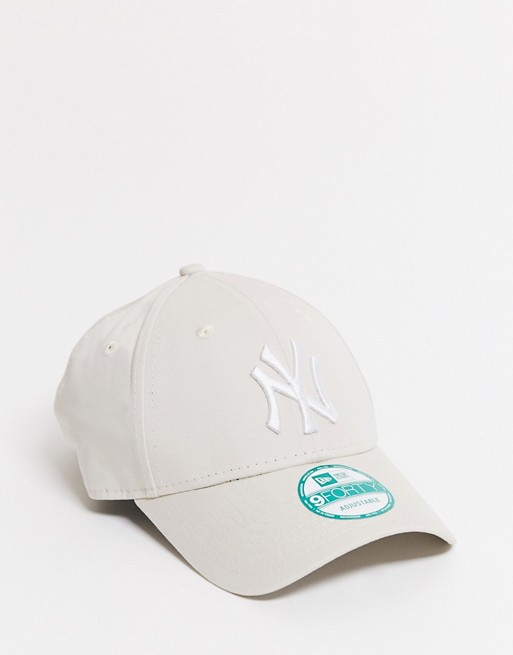 If you follow anyone on Instagram, they've probably all got a New Era cap recently. I wasn't a fan until I grabbed this one! The colour is so nice and it's easy to style.
BUY
COS Drop Shoulder T-Shirt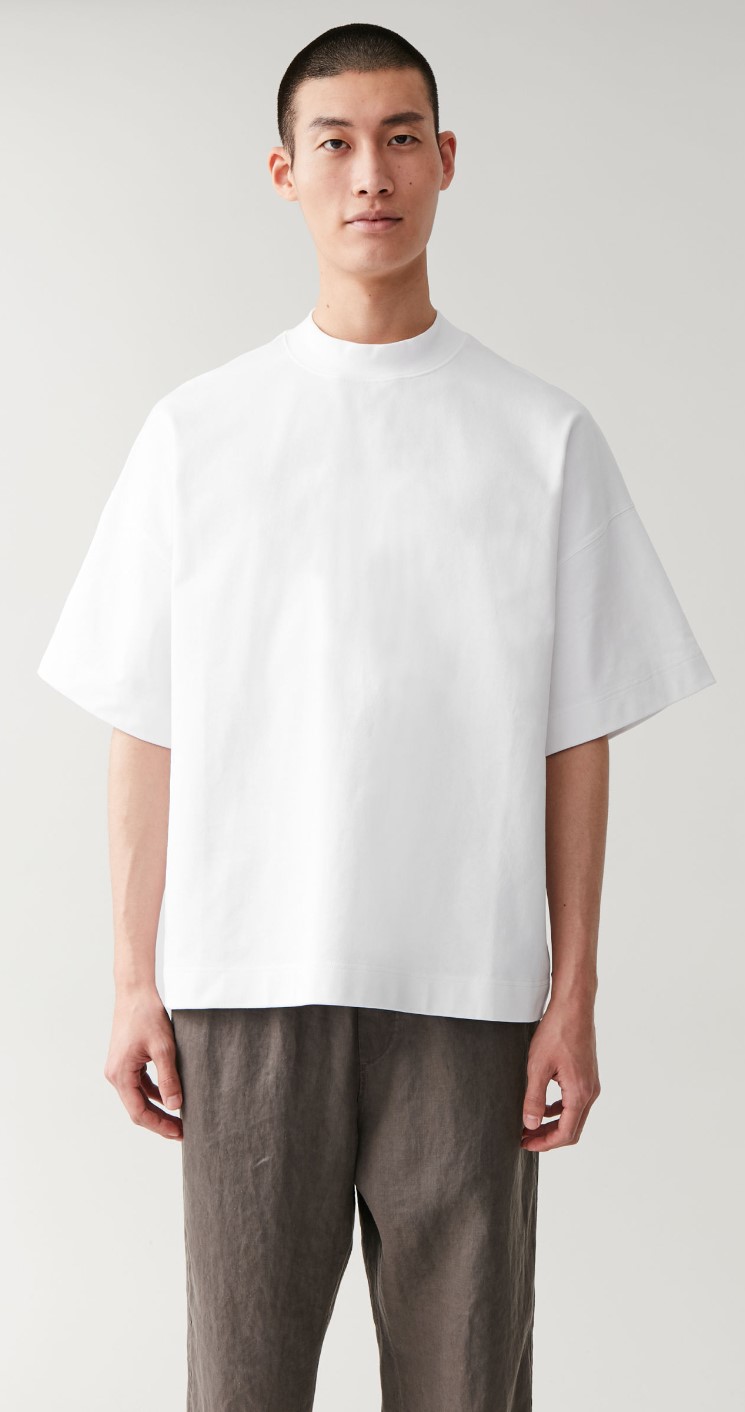 The best "everyday" tee I've ever found and so reasonably priced – the quality is amazing and the fabric is very thick, and the high neck detail tops it off.
BUY