Final Family Affair.
Releasing the fourth and final instalment of their 'A Family Affair' series, Browns fashion tapped the talents of Sierra Leone born, London-based stylist Ib Kamara as guest editor of the last piece.
Exploring ideas of future and community through his visionary network, the creative crew dream up how the world may look after this moment of pause. Speaking on the collab, Ib Kamara commented;
"When Browns approached me to work on a community project I immediately said yes as I wanted to celebrate some of the amazing talent that I am very humble to know and collaborate with, there are so many that I am blessed to know so it was incredibly hard to get to this list. For us to progress as people we need community as with community we can start to understand each other better, we can love each other better and we can work to build each other up – that's the family I am part of in London. For this series, you can expect to see amazing heartfelt work from everyone contributing. I am very happy to see a body of work come together that speaks to them individually – to be able to put this out into the world is beautiful. It's the perfect time to showcase what beauty can be cultivated when we come together and work in an equal space, a space where the colour of our skin is not determined by our brilliance, a space where everyone feels equal and able to be part of a community."
A Family Affair: A Celebration of the Bonds That Matter guest-edited by Ib Kamara is live on Brownsfashion.com now.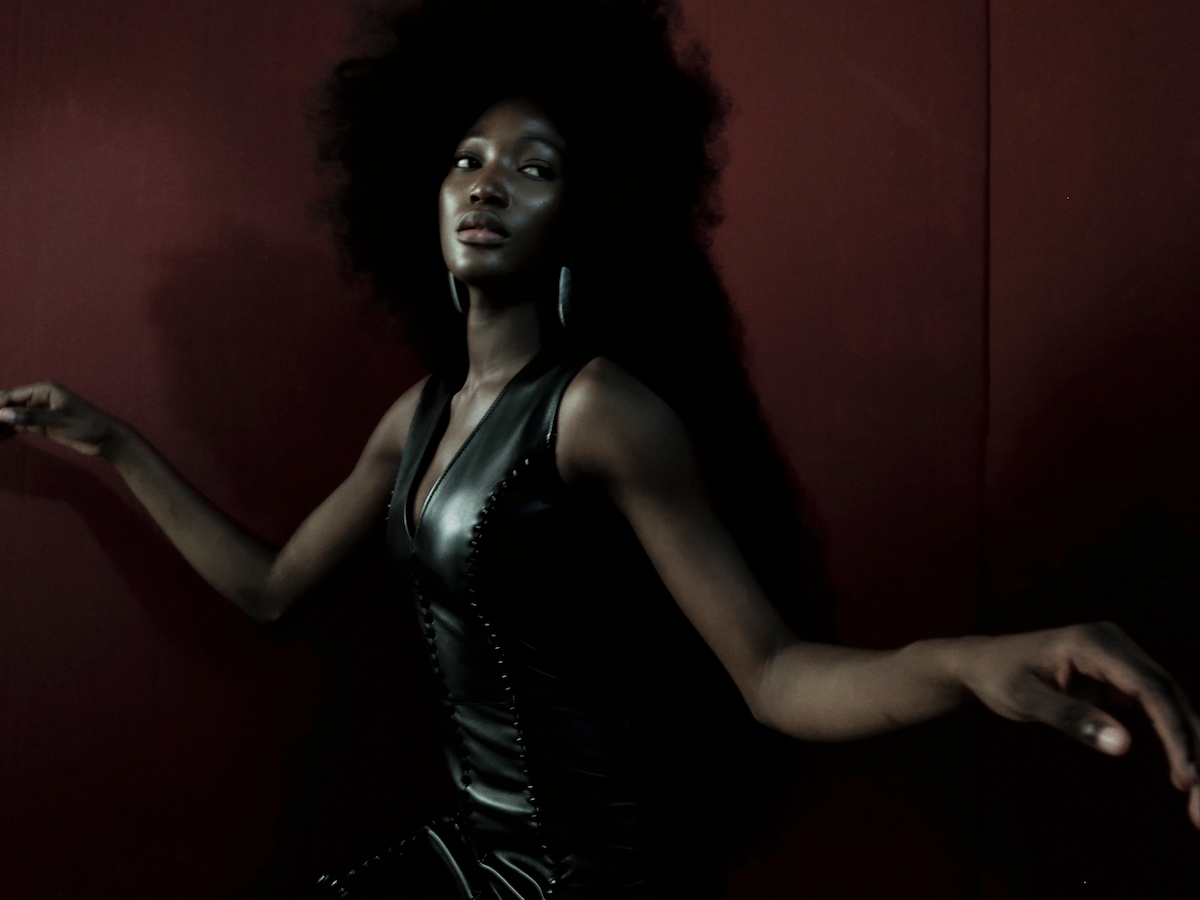 PHOTO CREDIT: @Browns Fashion